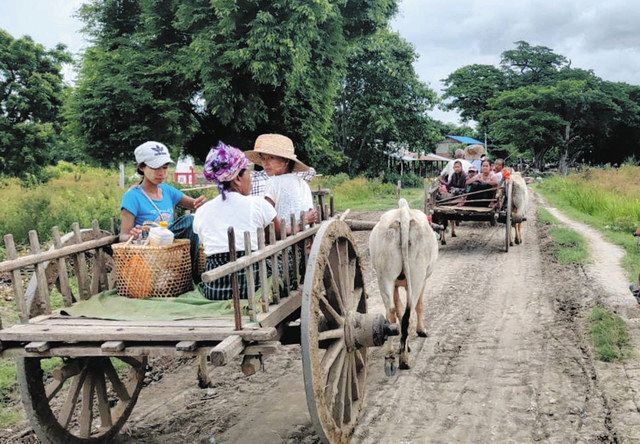 [Bangkok = Taiki Fujikawa]In parts of Sagaing in northwestern Myanmar, where the military took over in a coup, the military force of the "National Defense Forces" (PDF), an armed organization made up of pro-democracy youth, has grown, and resident self-reliance is progressing. On the other hand, the army burned down villages that support the PDF and intensified its repression using the captured residents as "human shields". A 31-year-old teacher from the Sagaing area revealed this in an online interview.
There are many ethnic Burmese in the Sagaing area, and there had been no fighting for a long time, but after the coup in February last year, the resistance movement spread . It has become one of the hottest battlegrounds.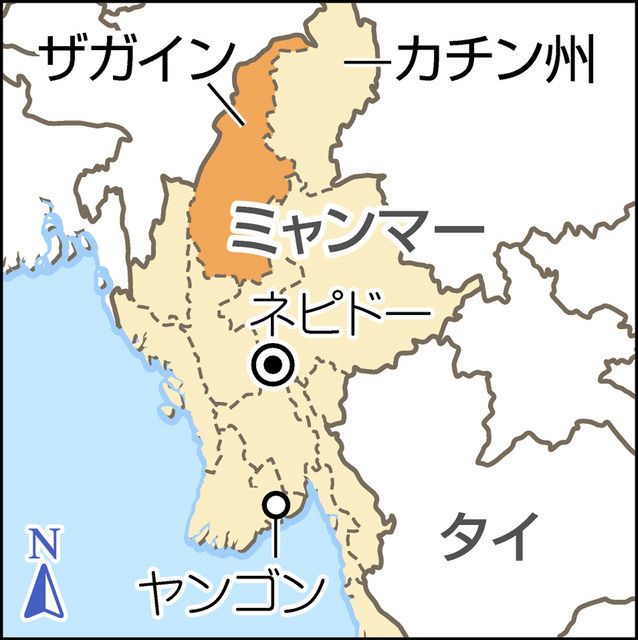 According to the man, PDF youths received military training with the Kachin Independence Army (KIA), a militant ethnic group in neighboring Kachin State, and worked with the KIA to launch guerrilla warfare, including landmines and ambushes, against the army.
However, since the PDFs do not have anti-aircraft weapons, the military attacked with helicopter gunships. Detain residents who support the PDF and attack the PDF sidehesitationAs well as making them walk, it is said that they will be forced to walk in places where landmines are believed to have been laid. "PDFs can't fight when locals are taken hostage," the man said.
More than 20,000 homes in the Sagaing area were destroyed by fire between the February coup and August 25, according to research group Data for Myanmar. The man said, "When the army attacks, people have to flee. Until the army leaves, we cannot fight the fire."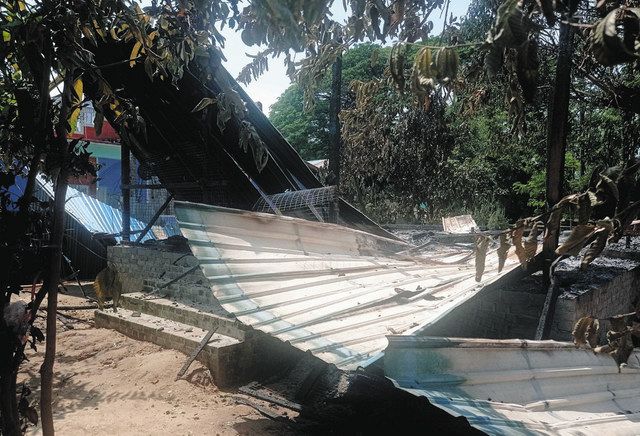 However, in places where army control does not reach, locals run hospitals and schools. A security organization called "Pakapa" was also created to arbitrate disputes. The PDF is not directly involved in the administration, the man explained, because "if the PDF with weapons runs the village, it will be similar to the system[militaire]which we resist".
Meanwhile, General Min Aung Hlaing, commander-in-chief of the armed forces, told UN special envoy Hayser that he "absolutely denies the suspicion that (the armed forces) burned down the village".