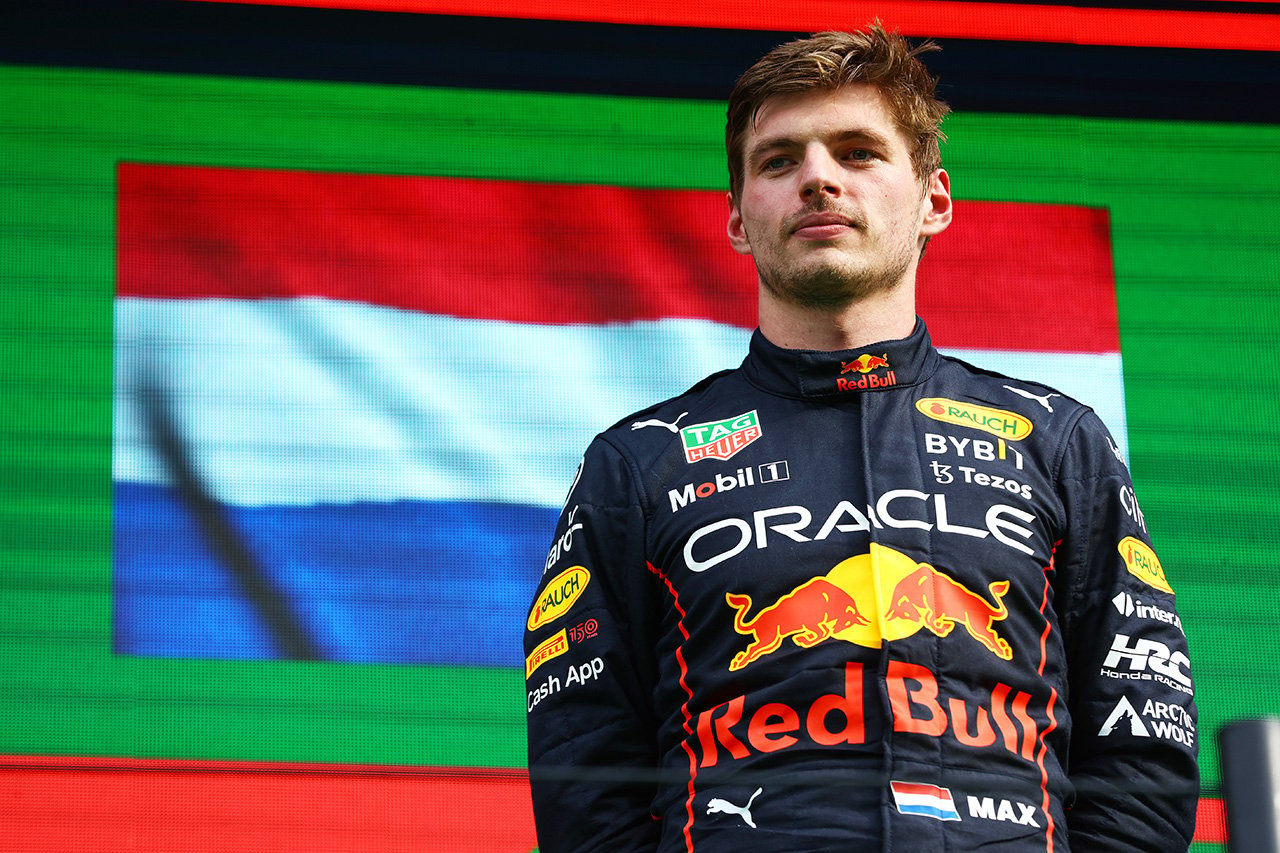 Max Verstappen said winning the F1 Dutch Grand Prix was "not an easy ride" after a second straight win at home.
Max Verstappen was severely challenged by Mercedes, with Lewis Hamilton leading part of the race on a one-stop strategy, but a series of safety car and virtual safety car periods changed the tone of the afternoon .
"It was not an easy race," Verstappen said.
"Obviously we had to push the whole race with the safety car, the virtual safety car and we made the right decisions, but there were always some question marks. We were able to get a good pace.
Max Verstappen stopped for a change of soft tires during the safety car period after Valtteri Bottas (Alfa Romeo) stopped on track. It put me behind Hamilton, but on the restart I was able to attack quickly and get past him.
"Before the safety car we were a bit slow, but I thought we could go all the way with the hard tyres. But of course when the safety car came out I think we couldn't have maintain it without making a stand." stop, so we decided to go with the soft tyres. I chose," explained Max Verstappen.
"But of course I came back in third, then George[Russell]has stopped[à partir de la deuxième]so we had a good restart. We had a bit more top speed and that was Turn 1. It helped me attack the lap and from there I was very well balanced with the car again.
Max Verstappen was able to pass Lewis Hamilton shortly after the restart, passing him on the straight of Turn 1 and pulling away on the banked corner.
"We came out of the first corner very well where the bank was and the airflow was very strong from there and it turned out that we were in the lead.
"It's amazing to win again. It's always special to win your Grand Prix on home soil. It was already last year. This year we had to work harder for it and it was a weekend unbelievable. I'm really happy to win the Dutch GP."
Max Verstappen said the thousands of Dutch fans at the event gave him "incredible support".
"I'm really happy that everyone is there to support me. I'm proud to be Dutch."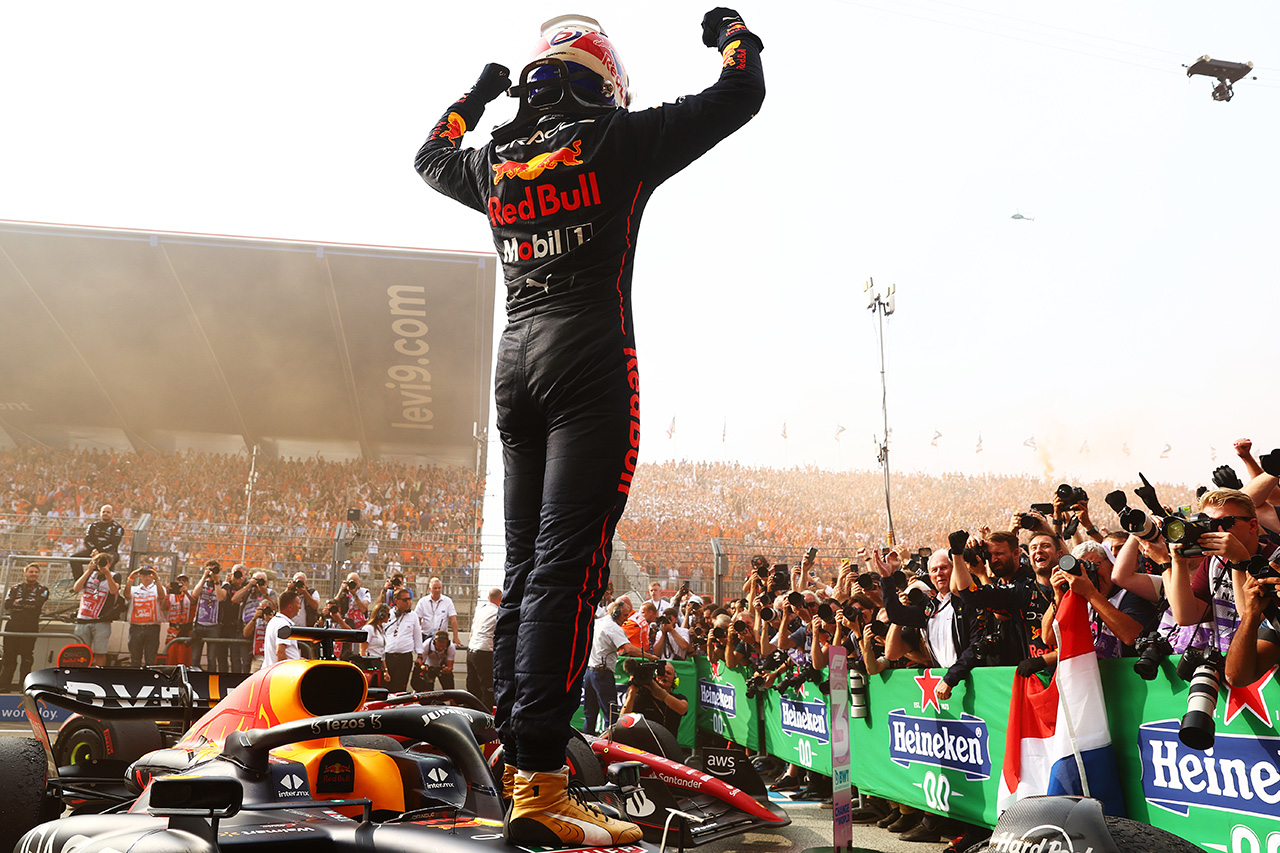 Category: F1 / Max Verstappen / red bull / F1 Dutch GP