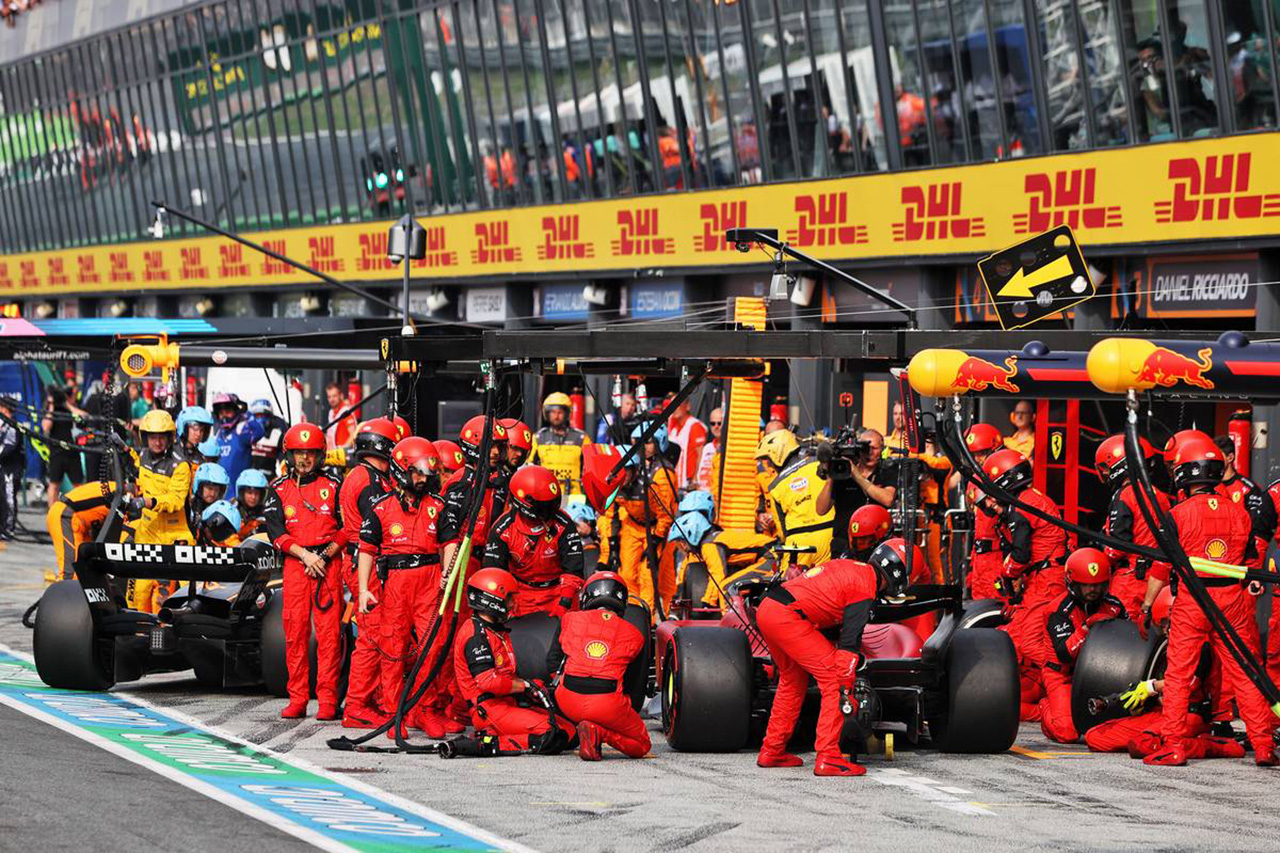 Ferrari F1 team principal Mattia Binotto has been forced to admit the team was in complete disarray after Carlos Sainz Jr.'s first pit stop at the Dutch Grand Prix.
Carlos Sainz Jr., who started from 3rd on the grid, held his position until pit lap 14, despite a slight contact with Lewis Hamilton on lap one that dropped him down the order.
However, Carlos Sainz Jr. stood still for nearly 12 seconds when mechanics noticed that the new left rear middle tire was not where it should be.
The mechanics put the wheelgun on the ground and Sergio Perez was knocked down as he came out of his pit. The commissioners then decided not to penalize either side due to the crampedness of the Zandvoort pit.
While waiting in the cockpit, Carlos Sainz Jr. exclaimed "Oh My God" over the radio. Red Bull, by comparison, made a much smoother stop.
"It's a mess. A mess has happened," Mattia Binotto told Sky Sports F1 during the race.
"It was a very late decision and the mechanics weren't ready."
"I made a decision at the last corner, at the bank. I didn't have enough time, but I will review it at the end."
A subsequent pit stop inflicted even more damage on Carlos Sainz Jr. when he was guided out of his pit into the path of Fernando Alonso, handing him a five-second penalty as a dangerous exit.
This was after Carlos Sainz Jr. appeared to pass Esteban Ocon on the main straight, which was yellow-flagged by Valtteri Bottas' retirement.
So, despite crossing the line in fifth place, Carlos Sainz ended up finishing eighth after the post-race penalty was applied.
"Yeah, it was a mess," admitted Carlos Sainz Jr.
"I had problems the whole race. First the confusion of the pit stops, the yellow flags which saved me from very little, then the dangerous exit."
"It was a very tough race and things didn't go as planned. The setup we were aiming for didn't work out as planned and after the damage with Hamilton at the start we were a bit behind the pace. enough"
"Of course, a lot of race time was lost because of the delay in the first pit stop. Then I got a dangerous exit penalty even though there was nothing else I could do in that situation."
"It was not a dangerous outing"
"I took evasive action and they gave me a penalty. I think it's very frustrating. I don't understand that and I'm going to talk to the FIA ​​now."
Carlos Sainz Jr. is happy with the F1-75's race pace but admits the team still has a lot to consider ahead of next weekend's home race, the Italian Grand Prix at Monza.
"I'm not happy with the behavior of the car in the race," said Sainz Jr.
"It was very difficult to ride. We were fighting against the back all the time. We overheated a lot."
"We have to find out why the car is not as strong in the race as it was in qualifying. It was a tough race, but now I want to focus on the next home race at Monza."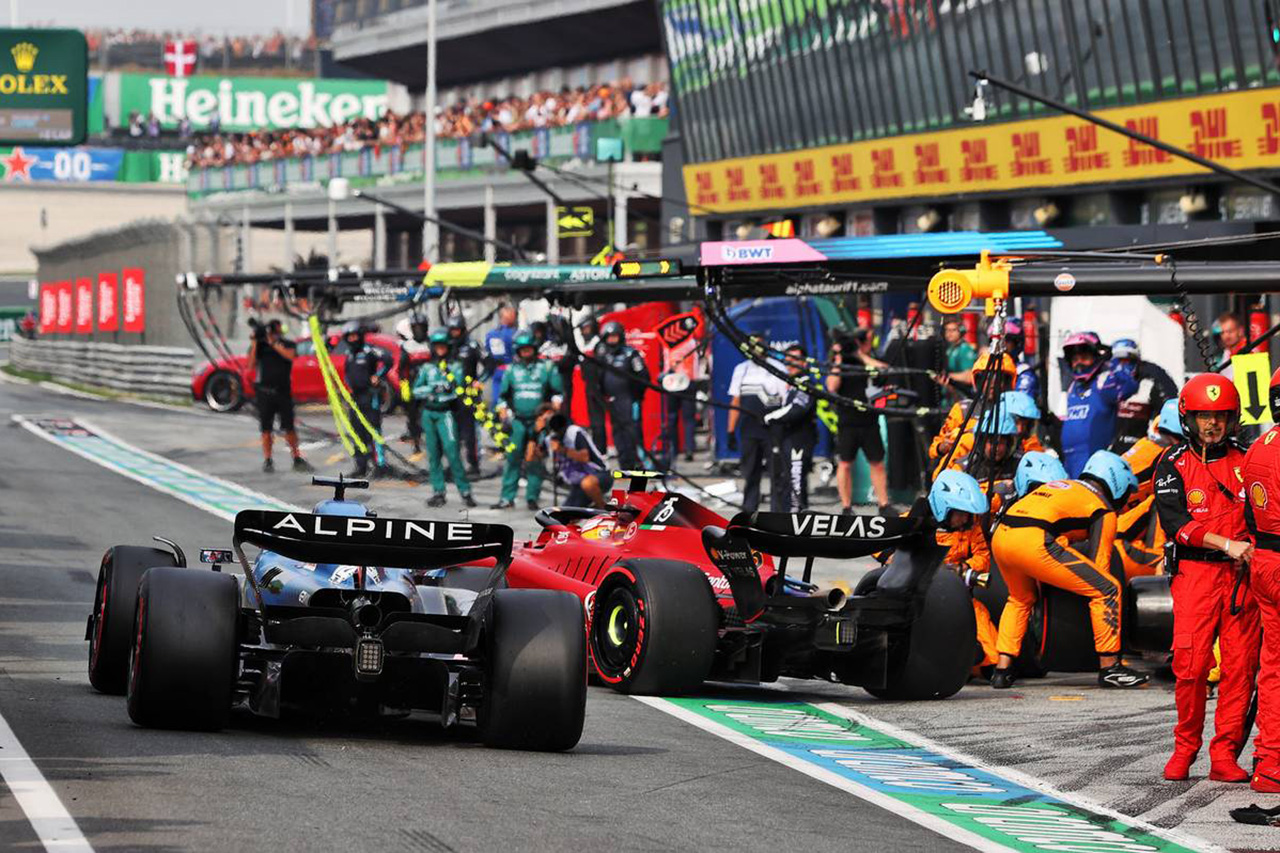 Category: F1 / Ferrari / F1 Dutch GP