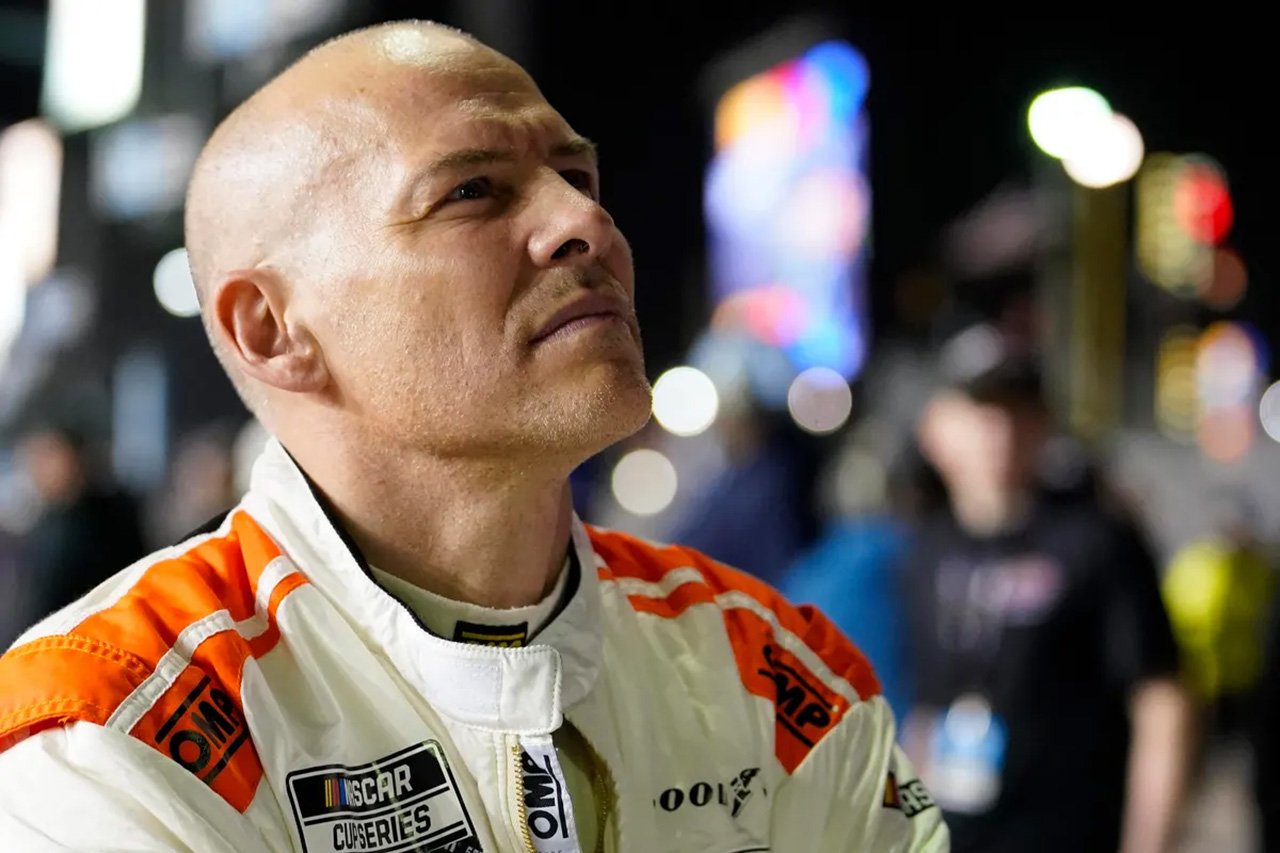 Jacques Villeneuve tests the Alpine F1 car at Monza after the Italian GP
1997 F1 World Champion Jacques Villeneuve will test last year's Alpine F1 Team A521 at Monza on Wednesday during the Italian Grand Prix.
It will be the first time Jacques Volneuve, 51, has driven a modern F1 car since his last race for BMW Sauber at Hockenheimring in 2006.
The opportunity came through a relationship with broadcaster Canal+ and was organized as part of the 25th anniversary celebration of its F1 world championship, which was performed in a Renault-powered Williams in 1997.
Jacques Villeneuve drove for the Enstone team alongside current Alpine F1t-Im driver Fernando Alonso in the last three races of the 2004 season, finishing 10th twice and 11th once. He also worked with Alpine F1 team boss Otmar Szafnauer during his time at BAR Honda.
The Alpine A521 was raced by Fernando Alonso and Esteban Ocon last season and was used this year for young driver development testing by Oscar Piastri and Jack Doohan.
"Thanks to the links between Canal+, the French teams and French television, I won with Renault 25 years ago," said Jacques Villeneuve.
"It allows us to race, but at Monza it's last year's car and we can't detune it, so it's a real lap."
"I've done three races with Fernando, so I have a history with this team and[l'actuel directeur sportif]Alan Permane was my engineer.
"It's super exciting. It's crazy. It's also good to get an idea of ​​what these cars look like. I tried the simulator. Modern cars are unimpressive at low speeds, but amazing at high speed."
"You have to make a good place. It's going to be hell because the G-forces are incredible. The good thing is that there are long straights, so physically it's relaxing!"
Jacques Villeneuve admits the steering wheel controls are more complicated than in his last F1 race in 2006, but he's not worried.
"Yeah, but everything becomes a habit. I've always been a gamer, not just racing games. Once you have a habit, you can do anything."
"It's hard when it's not a habit. You don't have time to look at the steering wheel and think, what does that mean? But when it becomes a habit, it's a second nature, and then it gets easier
Jacques Villeneuve stressed that he is still an active driver.
"I never stopped wanting to do that, so my goal lately was to go to NASCAR. After doing Daytona this year, I felt like that. But now. I'm too busy with TV to get in the way. anything else."
Canal+ commentator and experienced racer Julien Fevreau will also have the chance to drive the A521 at Monza.
Jacques Villeneuve and Julien Fevreau are testing the 2012 Lotus E20 "Driving Experience" car at Paul Ricard this week to prepare for Monza.

Category: F1 / Jacques Villeneuve / Alpine