On the morning of September 3 US time, the National Aeronautics and Space Administration (NASA) postponed the launch of the Artemis 1 mission rocket into lunar orbit. This time the cause was a leak of liquid hydrogen while filling the rocket's core stage with propellant. At a press conference on Wednesday, Jim Free, deputy director of NASA headquarters, said a third launch was not scheduled during the current launch window, which ends Friday.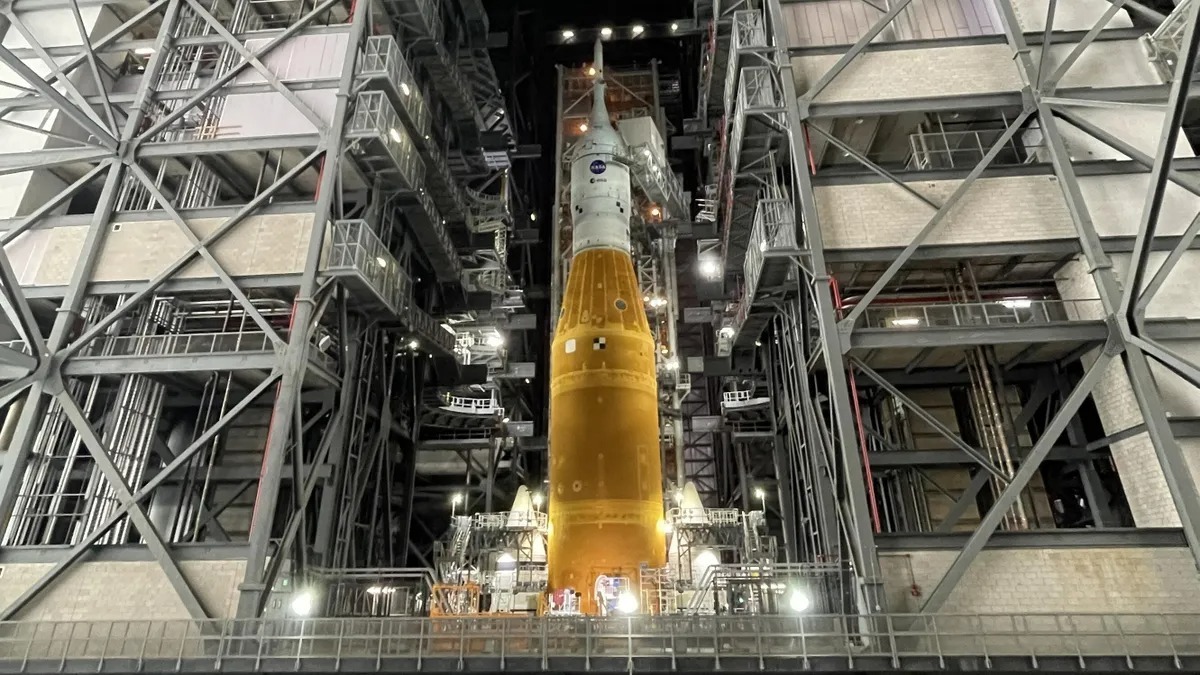 Provided by: NASA
According to NASA, the liquid hydrogen leak occurred "while filling the core stage of the Space Launch System rocket with propellant" and "the quick disconnect that supplies liquid hydrogen to the rocket was filled." of sealant to prevent the leak from leaking". "I tried several troubleshooting steps to resolve what happened, but the issue was not resolved."
This is the second time the Artemis 1 mission has been postponed. The first launch was scheduled for August 29, but engine purge testing (a process that releases a small amount of fuel to allow the engine to cool to an appropriate temperature) did not resolve the issue. Launch director Charlie Blackwell-Thompson was forced to declare a postponement at that time as well.
This article is from Red Ventures Overseasarticlewas published by Asahi Interactive for Japan.