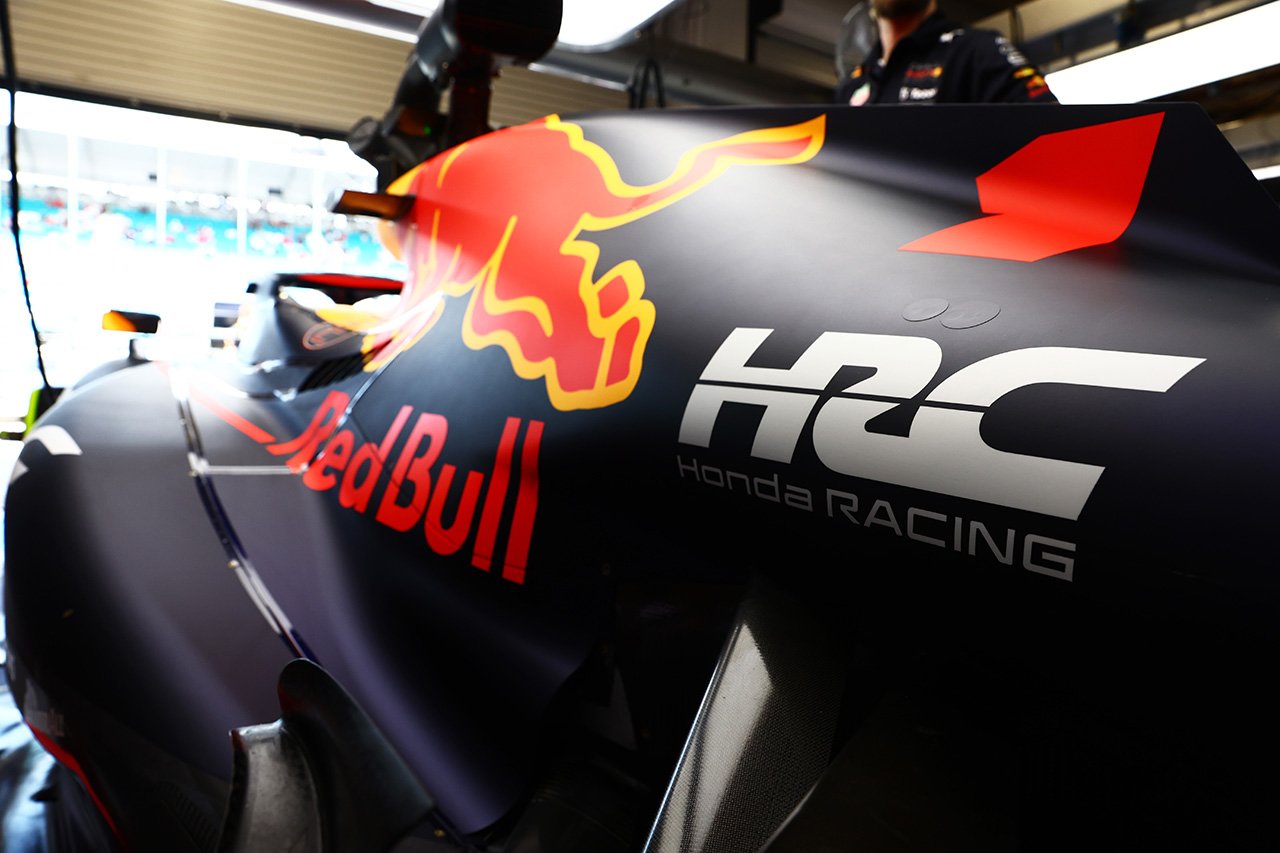 Helmut Marko, Motorsport Advisor to Red Bull F1, has reiterated Red Bull's decision to embark on the future of F1 without Porsche.
A report on Monday said the deal between Red Bull and Porsche for 2026 was 'bankrupt' after decisions made over the weekend of the Dutch Grand Prix led to disagreements over who would lead the team after a 50% takeover.
"There has never been a legally binding deal or agreement, so there is nothing to break," Helmut Marko told Osterreich.
Sources say Porsche could now turn its attention to McLaren.
"We are the most attractive brides," said Helmut Marko of Red Bull.
"But we don't necessarily want to get married."
"We couldn't agree. We won't sell our stake to Porsche."
"After all, we are not the Porsche Supercup."
Red Bull's current plans are to pursue its own Red Bull Powertrains project for 2026, and Red Bull Racing's F1 team principal Christian Horner has confirmed Honda's plans for a full return to F1. He denies that this possibility could be a "plan B".
"As agreed with HRC, Honda has kept its toes in the water. But as far as we are concerned, the train has pulled out of the station," Horner said.
Helmut Marko agreed, saying the relationship with Honda F1 was "just speculation".
"We are now focusing on the fight for the world championship and the defense of the title with Max," said Helmut Marko.