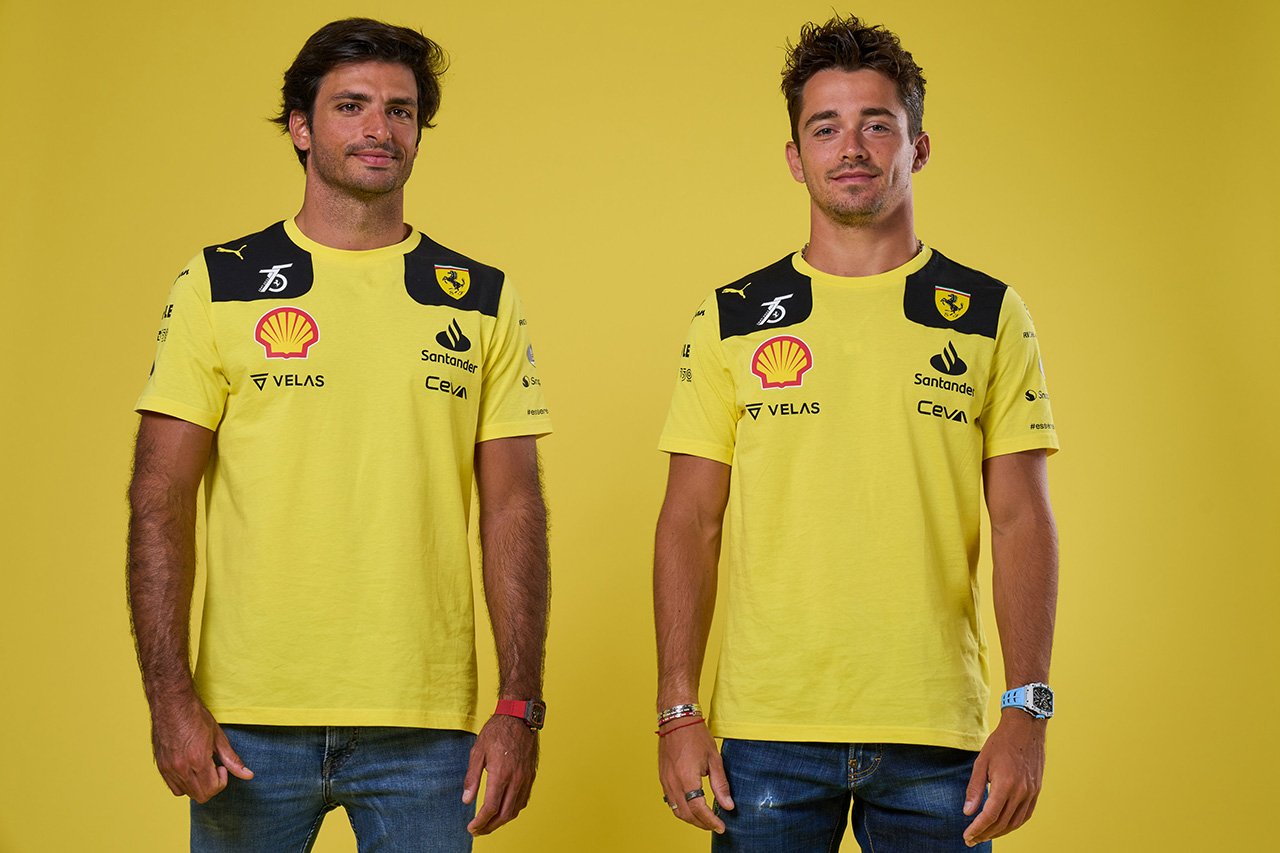 Ferrari will adopt a special coloring that incorporates yellow in F1-75 during the 2022 F1 Italian GP.
Ferrari has unveiled an updated garage door color scheme ahead of its home race at Monza. Additionally, Carlos Sainz Jr. and Charles Leclerc posted images on social media wearing a special "Giallo Modena" t-shirt.
The t-shirt was released to mark the 75th anniversary of Ferrari's first F1 victory, and the driver confirmed that "a yellow car will also be available for the Monza race".
Yellow is the historic color of the city of Modena, and given Ferrari's recent disappointing performance, blending in with a radiant ray of inspiration seems fitting.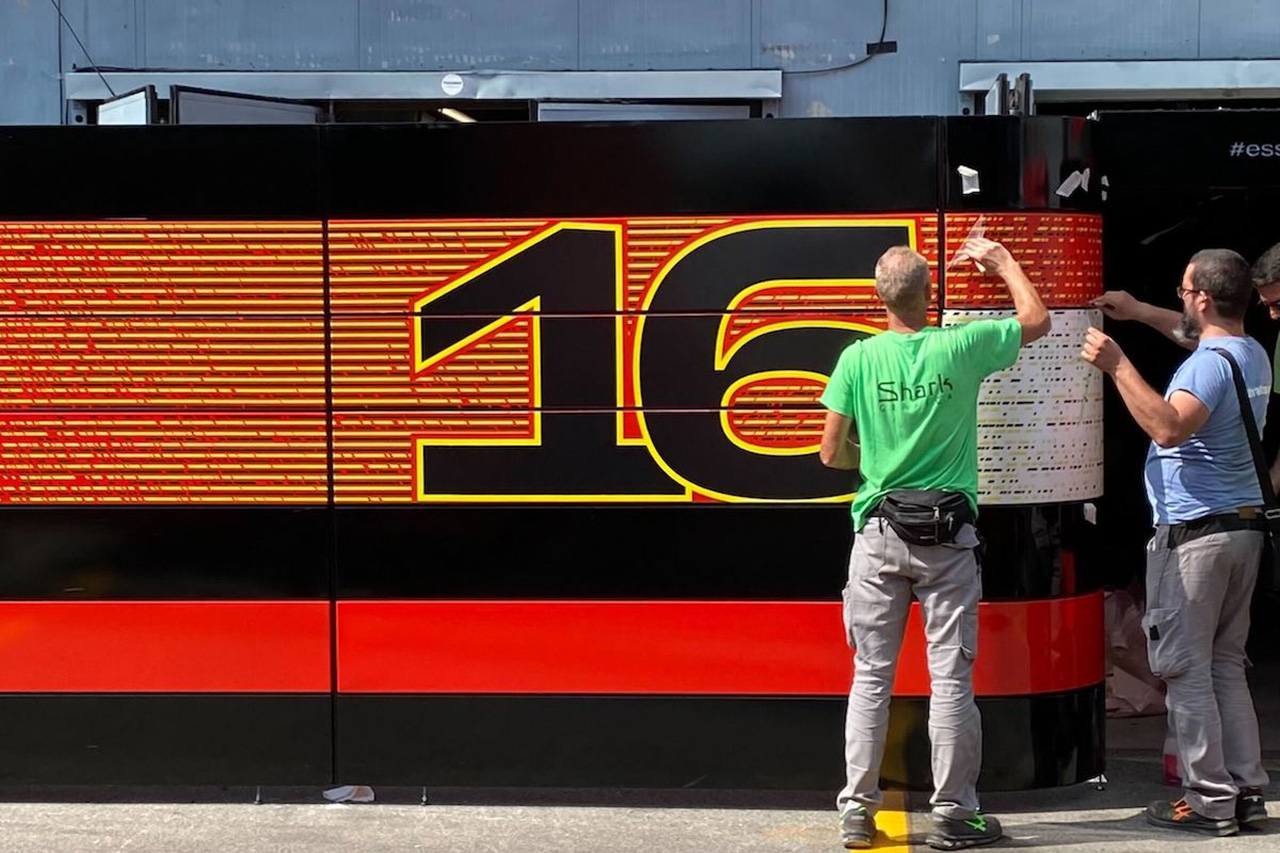 Since the start of the F1 World Championship, Scuderia Ferrari cars have always been covered in red, but yellow has also been a big part of Maranello's history.
But while these were usually machines entered by Belgian legend Ecurie-Francorchamps, founded by Jacques Swaters, Belgian ace and four-time Le Mans winner Olivier Gendebien was given the yellow Works 156 'Sharknose' during the Belgian Prize 1961.
Also later, some of the Ferrari F1s and sports cars that Jacky Ickx drove often sported yellow racing lines in honor of the Belgians.
Ferrari has used revised liveries in the past, most recently at the 2020 Tuscan Grand Prix, which celebrated the 1,000th race in F1.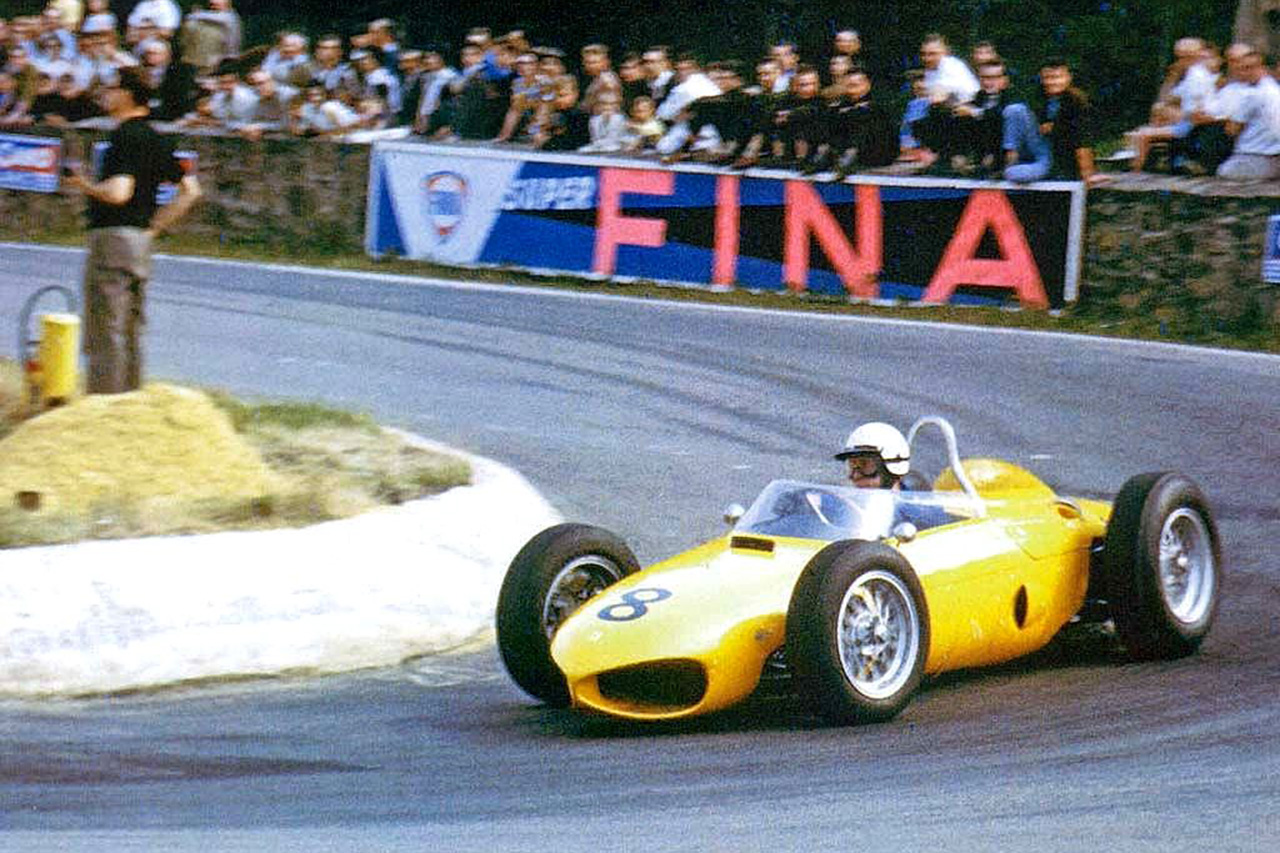 Category: F1 / Ferrari / F1 Italian Grand Prix