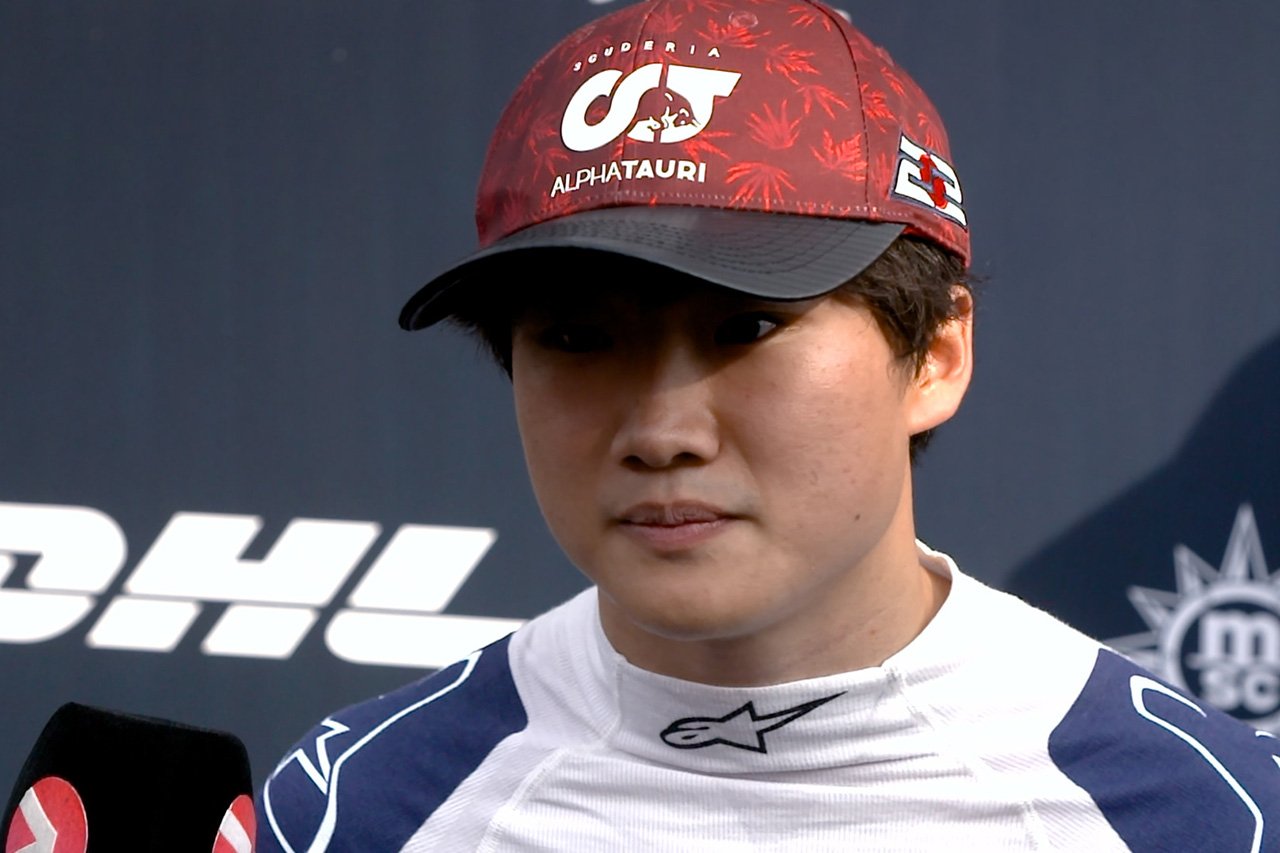 Yuki Tsunoda (Scuderia AlphaTauri) has withdrawn from the 2022 F1 Dutch Grand Prix Final.
Yuki Tsunoda reported on the radio after his first pit stop that the tires were not properly installed and parked his car to the side of the track. However, the team saw no problem, so they asked them to continue and return to the pits. At this time, Yuki Tsunoda loosened his seat belt to get out of the car.
He returned to the pit lane, asked the team to fasten his seatbelt and returned to the track, but in the end Yuki Tsunoda was forced to retire due to differential failure. . Additionally, he was reprimanded for the fifth time this season for running the course with his seatbelt loose, and received a 10-grid demotion penalty at the following round, the F1 Italian Grand Prix. .
"It was a disappointing day. Our pace was pretty good so we were in the points bracket," commented Yuki Tsunoda.
"I lost a few places at the start, but I was able to come back little by little and I thought to myself that I could be in the top 10."
"Unfortunately, after we made a difficult change, I felt there was something wrong with the car. However, even after the change, there seemed to be something wrong. , and now the team has confirmed the problem, so I had to give up."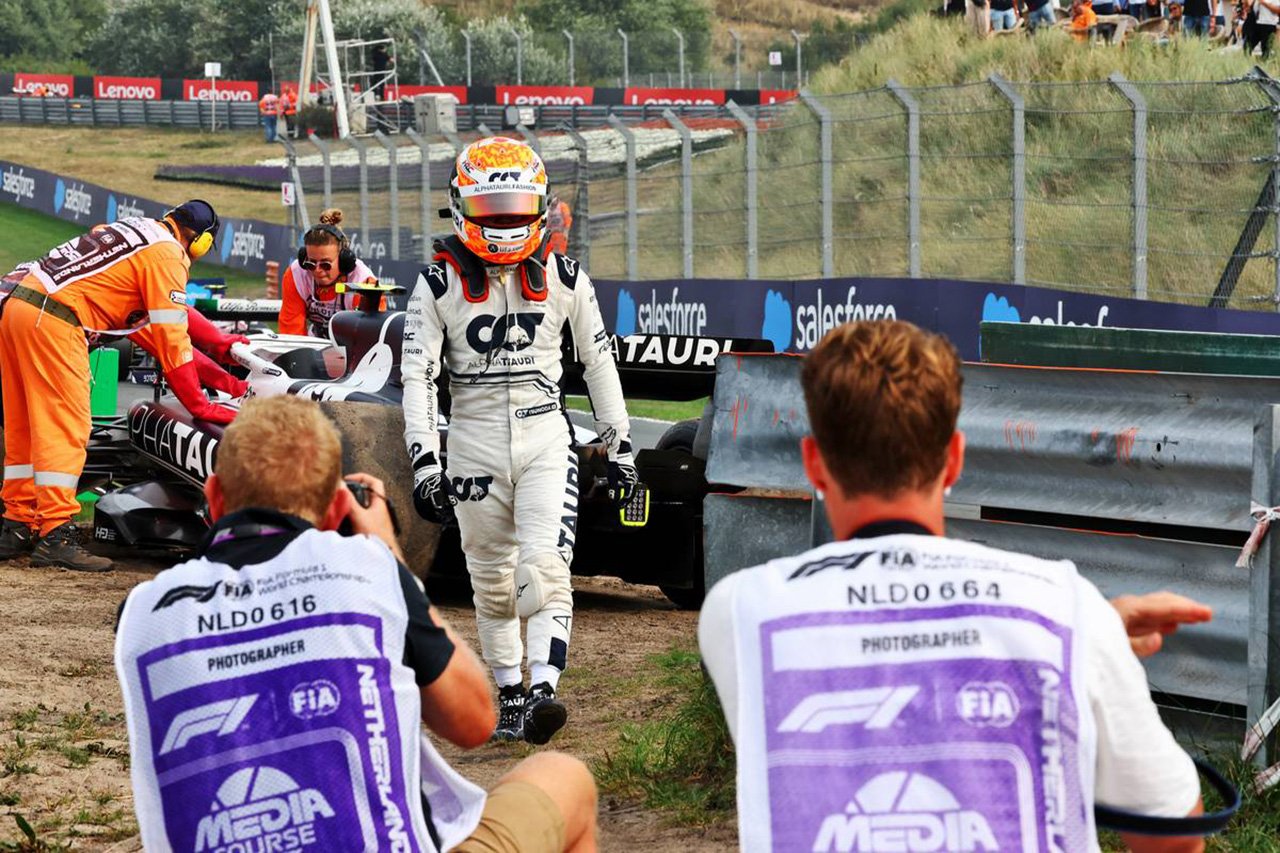 Category: F1 / Hiroki Tsunoda / F1 Dutch GP / Alpha Tauri