Research that focuses on the incredible "healing effects" of "exercise" is now attracting worldwide attention.Exercise can protect you from stress, has a depression-enhancing effect comparable to antidepressants, increases resiliency factors and makes you more anxious, and can eliminate the same level of dementia risk as genetics. is made in the body"Dr. Jennifer Hayes, a leading "exercise x neuroscience" expert, summarized the startling research results. His research has been featured in many international media, including The New York Times, BBC, CNN, and HuffPost. The first Japanese translation of a book that summarizes the content in an easy-to-understand way for the general public"Depression disappears with exercise: method of resetting "mental disorders" clarified by neuroscience"was released on September 7. This time, in commemoration of the release of this book, we will specially publish some of its content.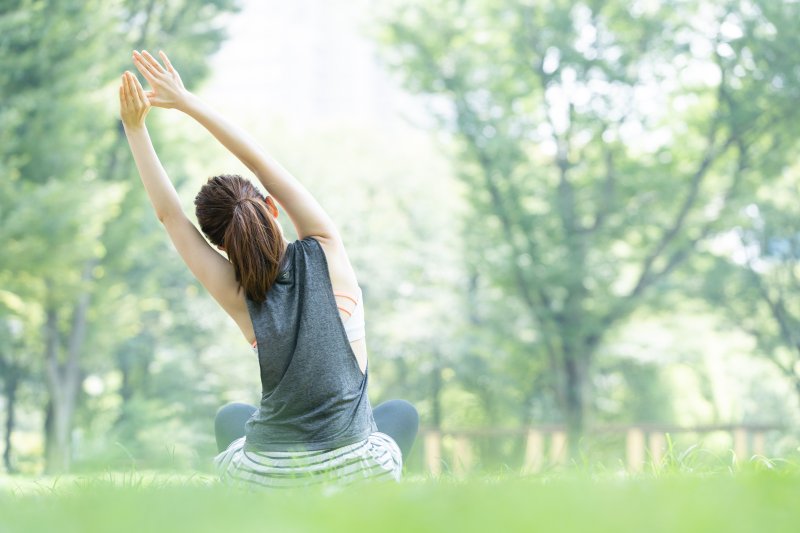 Photo: Adobe Stock
Exercise versus antidepressants, who wins?
Now let's look at some search results. The experiment involved three friends, Eric, Andy and Charles. All were depressed, sedentary, untreated heart patients for their depression.
Eric is"exercise group"and performed 30 minutes of supervised aerobic exercise (walking or jogging on a treadmill) at a moderate to vigorous intensity, three times per week. Thanks to the exercise program, Eric feels better and after the procedureI am free from depression.In fact, 40% of the study participants ended up not being depressed anymore (compared to just 10% in the antidepressant group).
Unpleasant side effects of "antidepressants"
Andy is"Antidepressant Administration Group"and was prescribed the antidepressant sertraline (also known as Zoloft), starting at 1 tablet (50mg) per day, increasing to 4 tablets (200mg) per day if needed.
The antidepressant treatment helped Andy feel less depressed, but he also felt tired and had no sex drive. These side effects were so unpleasant that I felt compelled to stop the treatment. real,20% of people in the antidepressant group reported these adverse side effects(compared to just 2% in the exercise group), two participants had to drop out altogether due to severe side effects.
another Charles"placebo group"and was prescribed one placebo (placebo) tablet daily. Charles believed he was taking antidepressants when they were ineffective. Charles felt slightly better (the placebo effect), but not as much as those who exercised. Also, all the band members, including him,No one was immune to depression after the procedure.
The winner is clearly Eric. After the experiment ended, however, Andy and Charlie began going on weekly walks. All three are now living healthier and happier lives. Everyone is a winner now!
(This manuscript was written by Jennifer Hayes and translated by Masami Shikada."Depression disappears with the Exercise-Reset method for "mental disorders" clarified by neuroscience"(Extracted and edited from the contents of
Jennifer Hayes
Director of the Neurofit Laboratory at McMaster University in Canada, home to the world's top kinesiology (exercise science) department and a leading authority on exercise and neuroscience research. He has received numerous awards for his research on the effects of physical exercise on mental health and cognitive abilities. His research has received international media attention, including CNN, NBC, BBC, HuffPost, and CBS, as well as a feature in The New York Times. Japanese translation of the first book"Depression goes away with exercise"will be released on September 7, 2022.