Mos Food Service, which develops Mos Burger, announced on September 6 that it will open its first virtual store "Mos Burger ON THE MOON" in lunar space on the Metaverse in conjunction with the release of new product "Tsukimi Focaccia".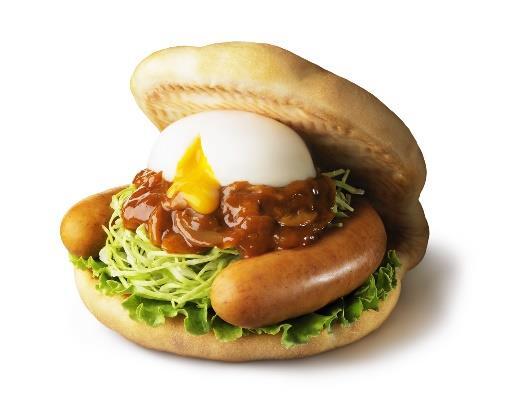 The store is a virtual store that faithfully replicates the actual Mos Burger store on the Metaverse. On the terrace outside the store, you can enjoy your meal while admiring the land. Opened on the VR social platform "VRChat", you can visit the store 24 hours a day, 365 days a year using VR glasses.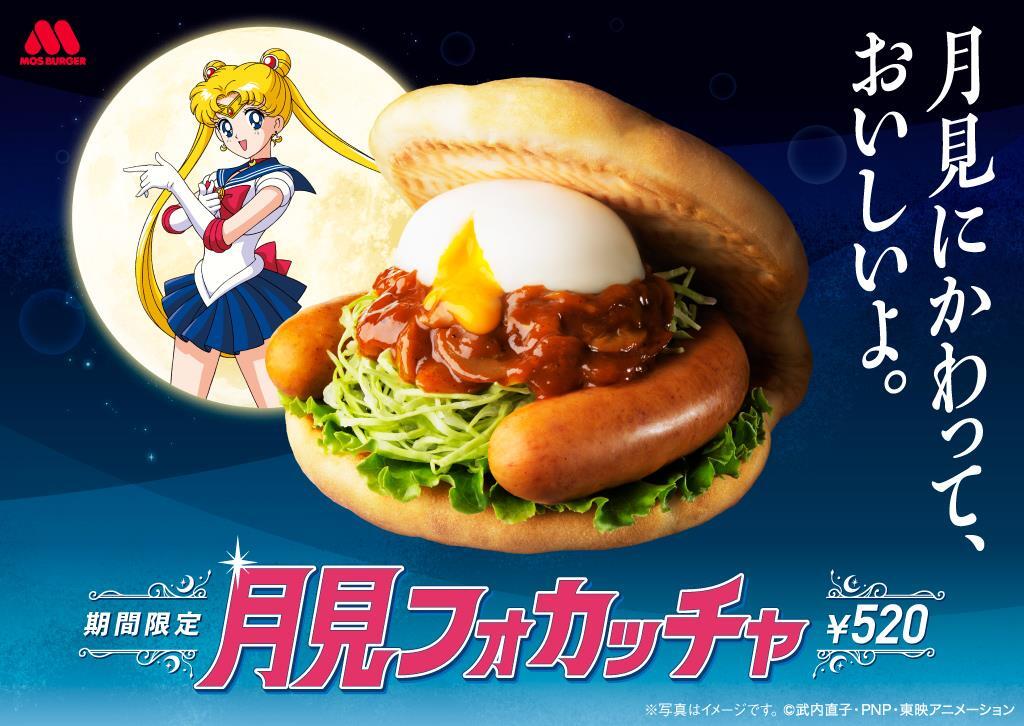 Also, as part of the opening of Mos Burger ON THE MOON, "Mos Burger Ebisu East Store" (9:00 a.m.-11:00 a.m.), "Mos Burger Shibuya Koen-dori Store" (5:00 p.m.-7:00 p.m.), "Mos Burger Shibuya Dogenzaka Store" (1:30 p.m.-3:30 p.m.) in 3 stores in Tokyo for 3 days from September 14 to 16 becomes possible.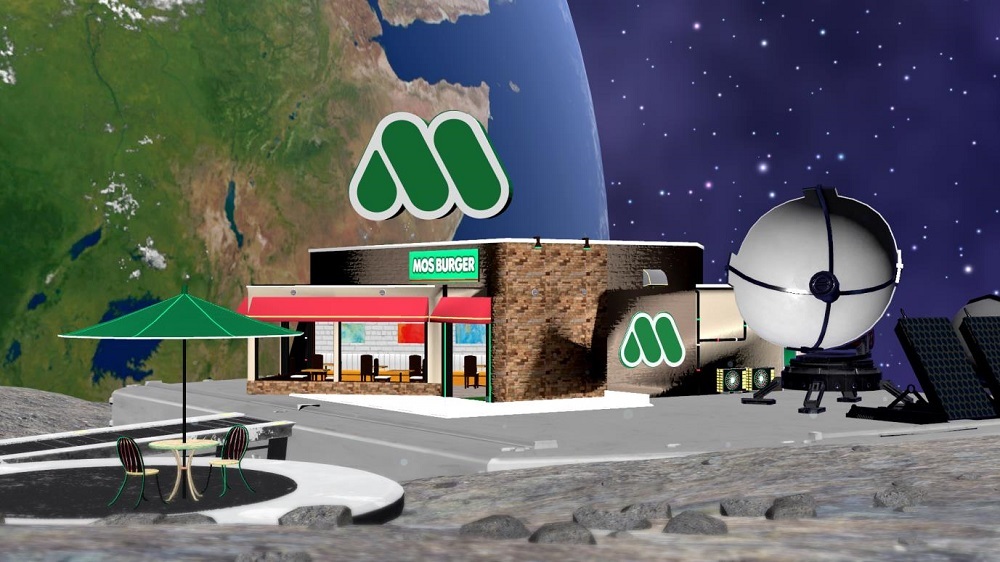 In the virtual store kitchen, you can experience making Tsukimi Focaccia, Fried Edamame Corn, Peach Ginger Ale, and Foamy Vanilla. There is no need to apply in advance and you can try it out for free if you come to the store.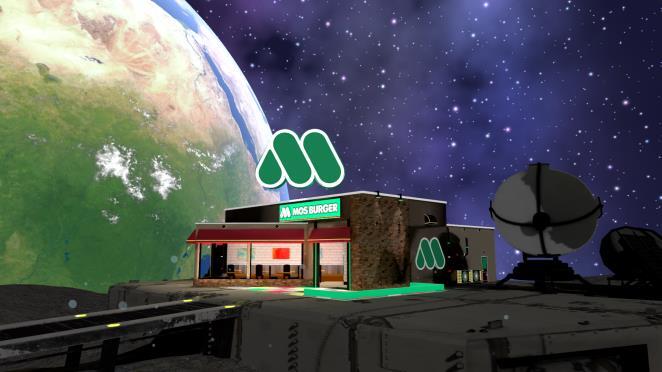 In addition, the focaccia series was sold as a limited-time product for fall and winter, for example sold 10 times from 2000 to 2014. Due to high demand for its return, in September 2021 , it was relaunched for the first time in seven years since 2014, and has sold around 1.8 million meals. The total number of meals sold exceeded 40 million, and since it was highly praised even after the relaunch, it will be relaunched for a limited time in the fall and winter of 2022.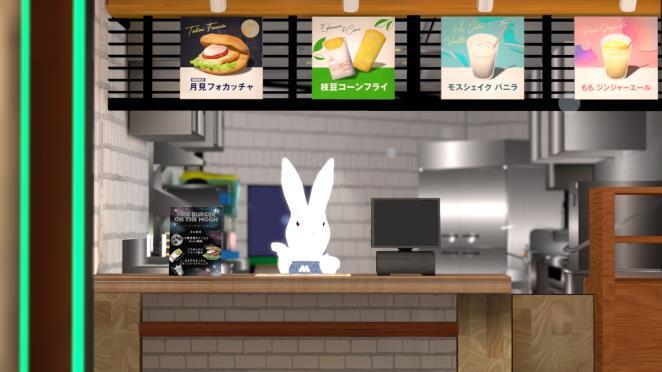 The new Tsukimi Focaccia (520 yen) is a horseshoe-shaped sausage, Moss' original barbecue sauce, and a boiled egg that's sandwiched between fluffy focaccia. It is said that it is a dish of which one feels the season only for this time. The sales period runs from September 14 to mid-November.