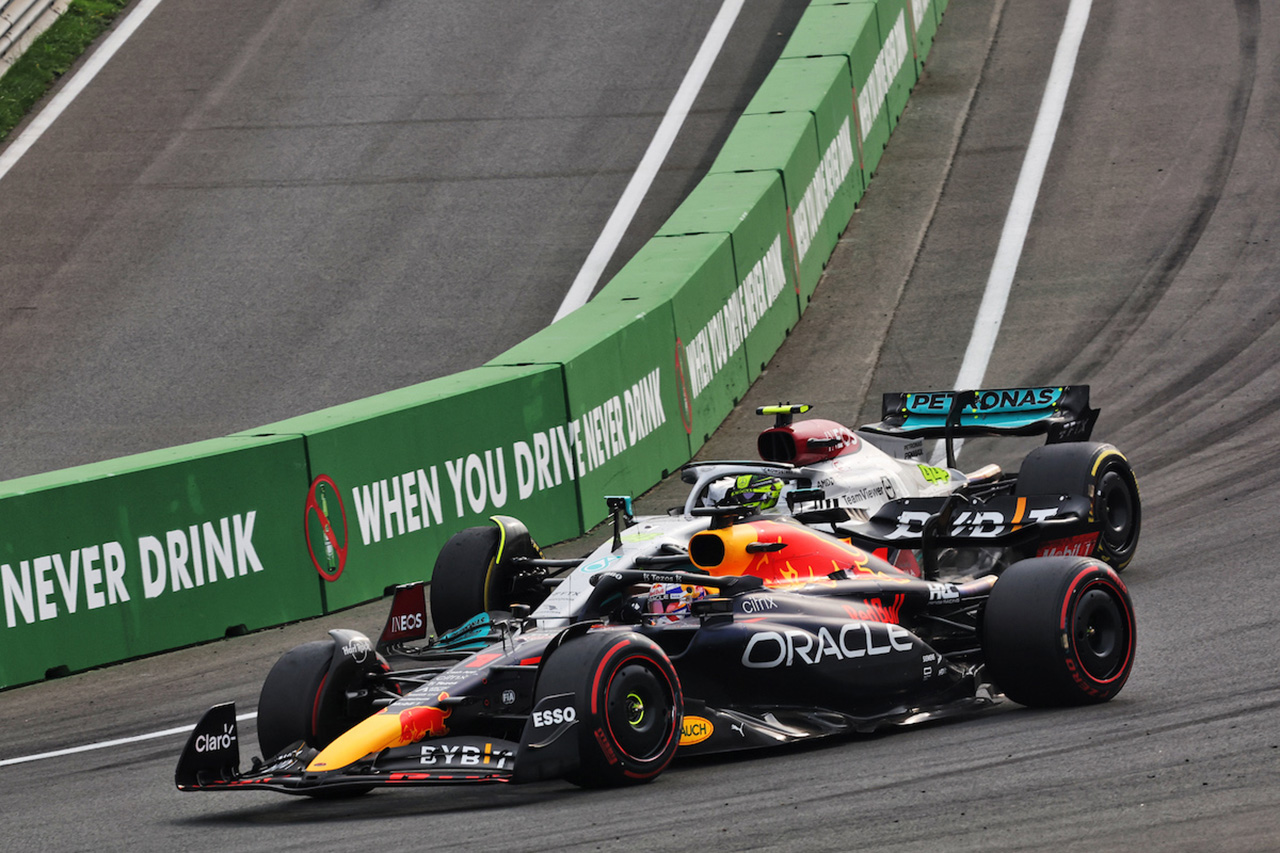 Jos Verstappen teases the Mercedes F1 team after Sunday's dramatic conclusion to the Dutch Grand Prix.
Jos' son Max Verstappen won his home race for the second consecutive year at Zandvoort by passing Louis Hamilton after a late safety car restart.
Max Verstappen opted for new soft tyres, under the safety car, while Mercedes opted to keep Lewis Hamilton on the old medium.
Max Verstappen quickly pounced on Lewis Hamilton and was in the lead by the time he reached the first corner after the restart.
The situation mirrored last year's season finale in Abu Dhabi, when Max Verstappen overtook Lewis Hamilton on the final lap of the race to win the title after the safety car period ended.
One of the most dramatic moments in F1 history, the incident sparked much controversy in the months that followed.
Jos Verstappen has ridiculed the Mercedes F1 team after his son's 30th career win.
"It was very exciting, but Red Bull is back on top," said Verstappen.
"And then Max tried all the tires and showed which compound was the best. Mercedes did well and they definitely had a chance to win. But luckily for us it turned around."
"You would think that Mercedes would learn from last year's race in Abu Dhabi, but that is clearly not the case!"
The Mercedes F1 team is yet to win the 2022 season.