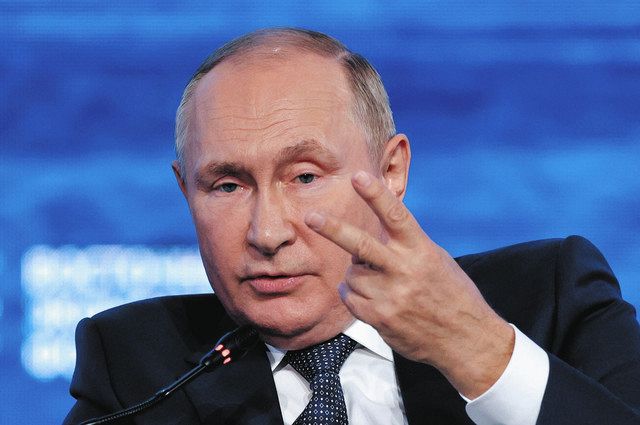 The Russian government postpones the "referendum" it orchestrated to annex the occupied province of Kherson, in southern Ukraine. On the 5th, the "administrative organization" put in place by Russia on the ground revealed to Russian public radio and television that it "will be postponed for security reasons". It is believed to have been a measure taken in response to the overthrow offensive by the Ukrainian army.
"Kherson has already been 'liberated' from Ukrainian rule. Our job is to protect the people, not to rush a referendum," a senior "administration" official said. On the other hand, the Ukrainian government plans to continue the operation to take over Kherson and to prevent the holding of the referendum by announcing a policy of punishment of the citizens who participated in the referendum.
According to Western media, Russia aims to hold referendums in the occupied territories by the 15th of this month. In a speech at the "Eastern Economic Forum" being held in Vladivostok on the 7th, President Putin insisted that "Russia has not lost anything since the start of the military operation. It has not only reinforces its sovereignty".