Among the articles published on CNET Japan during the week (from August 31 to September 6, 2022), we would like to introduce you to the five most popular articles. What types of articles caught the reader's attention?
1st place: Softbank and Ymobile, end the provision of the LINE application service on certain models
Softbank announced on September 2 that it would end the supply of "LINE" on certain terminals released in the past under the "Softbank" and "Y!mobile" brands.
This is because LINE terminated service for app versions lower than "10.17.0" in November, "iPhone 5", "iPhone 5c", "iPad (4th Gen)", "Easy mobile 9 ", "AQUOS" Eight models of "Keitai", "AQUOS Keitai 2", "DIGNO Keitai" and "DIGNO Keitai 2" are targeted.
2nd place: Google removes malicious "Chrome" extension – 1.4 million total downloads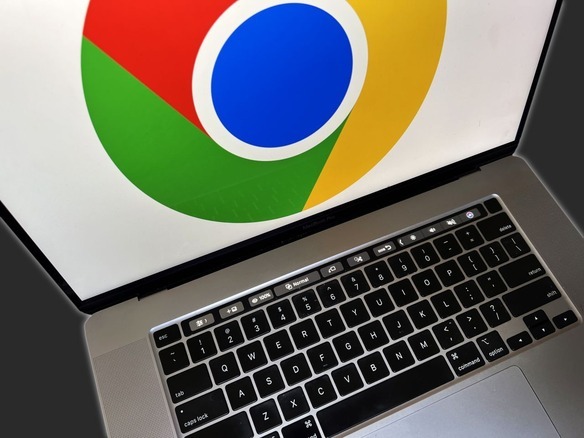 Provided By: James Martin/CNET
Google removed five Chrome extensions after an external security research team accused them of secretly tracking users' online activities. These extensions have totaled 1.4 million downloads.
3rd place: Rakuten Mobile, which seeks to 're-award the platinum band within a year', harshly criticizes three impatient contestants
Shunsuke Yazawa, CEO of Rakuten Mobile
On August 30, the Ministry of Interior and Communications held the 10th meeting of the "Working Group on Smooth Transitions Related to the Reallocation of Mobile Phone Spectrums". Shunsuke Yazawa, President and CEO of Rakuten Mobile, himself spoke at the meeting and criticized other companies' responses to the awarding of the platinum bands.
4th place: "Galaxy Watch 5 / Pro" review – Sports-related functions and large battery of Pro are attractive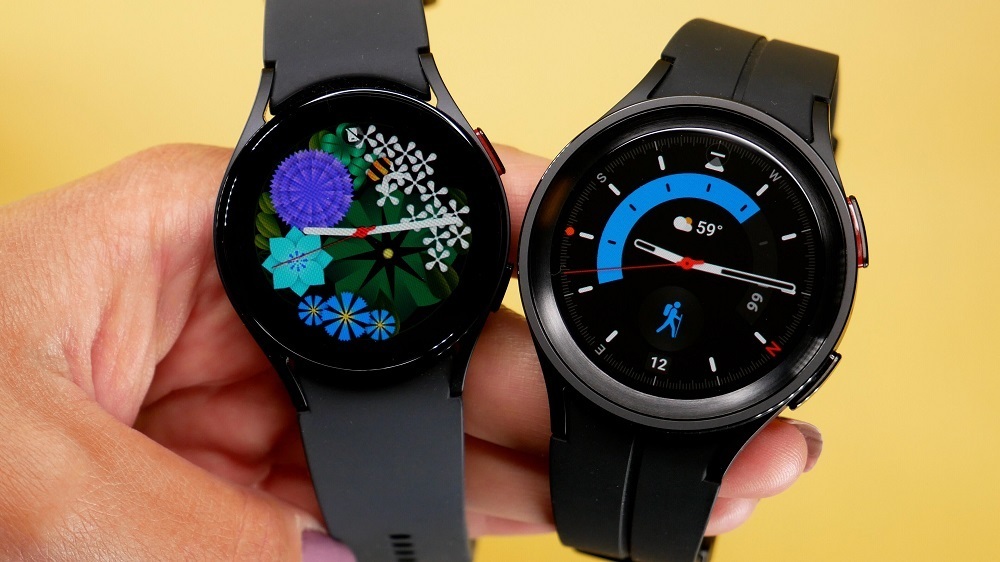 Provided by: Lexy Savvides/CNET
"Galaxy Watch5" and "Galaxy Watch5 Pro" are the latest wearables introduced by Samsung and launched in the United States on August 26 together with "Galaxy Z Fold4" and "Galaxy Z Flip4".
The Galaxy Watch5 is available in two models: the base model and the Galaxy Watch5 Pro, which has a slightly larger body and is sturdy. The two models are said to have few differences other than physical build, sport mode and battery capacity.
5th place: "Pixel 6a" "Galaxy A53" "Nothing Phone (1)" – Which three affordable models should you buy?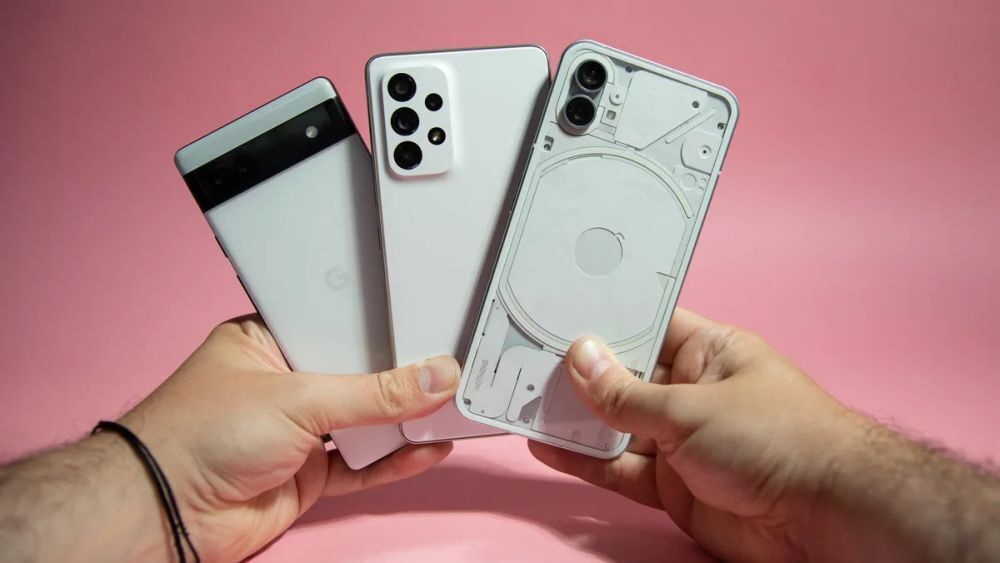 Provided By: Andrew Lanxon/CNET
Three models of "Pixel 6a", "Galaxy A53" and "Nothing Phone (1)" which can be purchased in the United States for around $500 are evaluated in several elements such as availability, design and performance.