Asgardia, humanity's first space nation, is about to lose its only sovereign territory in space.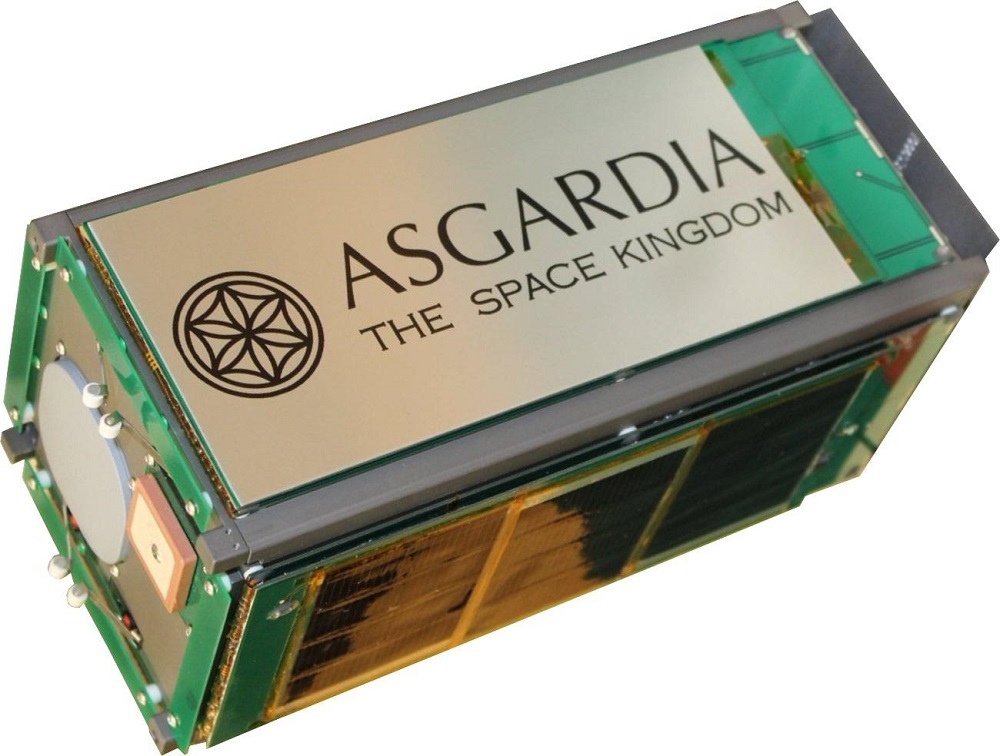 Rendered image of Asgardia-1
Provided by: Asgardia
Tracking data from the US Space Force and others show that the Asgardia-1 satellite will soon enter Earth's atmosphere and burn up as soon as 9/11.
Launched in 2017, Asgardia-1 is the centerpiece of the experimental digital nation Asgardia. Weighing 2.8 kg, the CubeSat carries a digital copy of Asgardia's constitution, national flag and data uploaded by "Asgardian citizens" participating in an experiment to build a digital nation.
This article is from Red Ventures Overseasarticlewas published by Asahi Interactive for Japan.