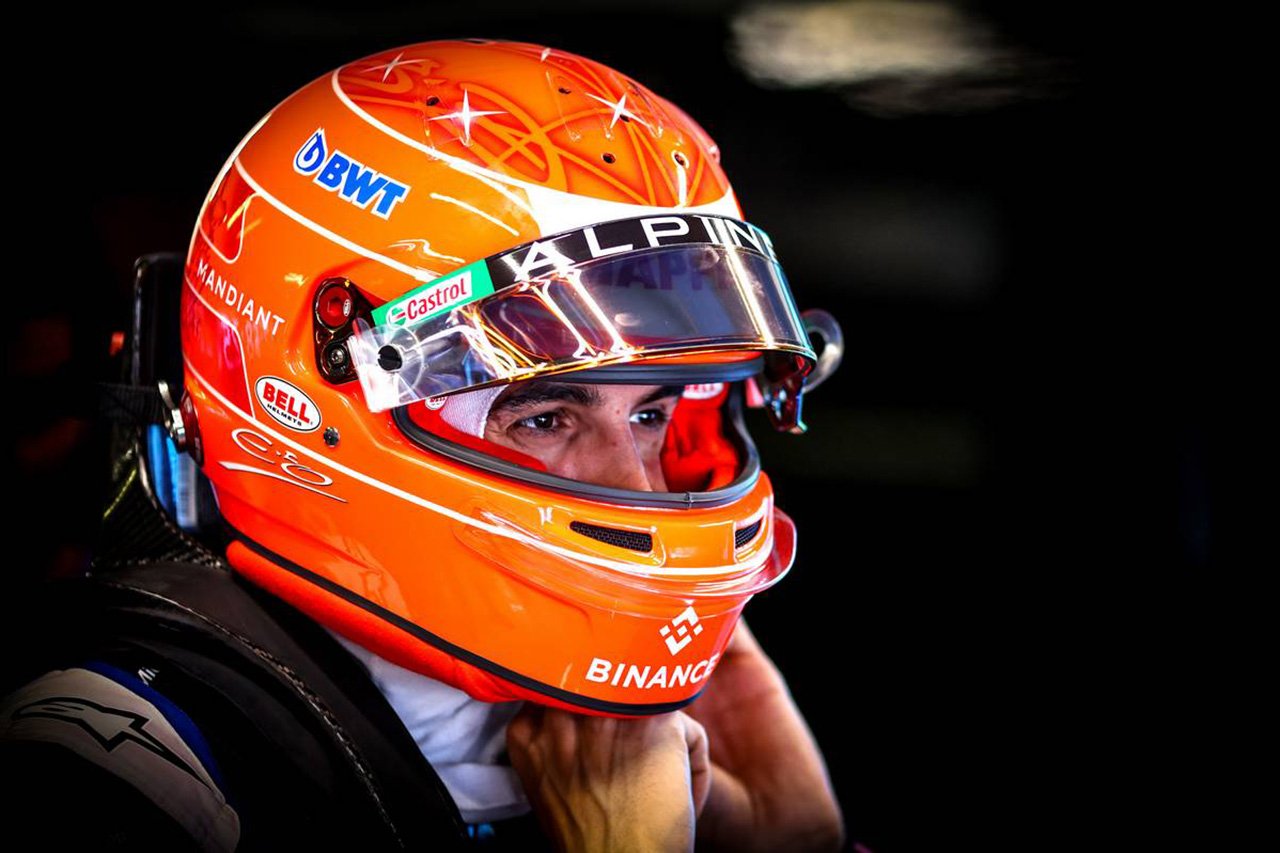 The Alpine F1 Esteban Ocon team will challenge the Italian F1 GP 2022 with a helmet designed by Michael Schumacher.
Esteban Ocon has never hidden his admiration for F1 legend Michael Schumacher. This dates back to the birth of Ocon's passion for racing. During motorsport's formative years in karting, Ocon deliberately chose to race in a Michael Schumacher-inspired helmet.
Esteban Ocon will return to his roots at this weekend's Italian Grand Prix, the race Michael Schumacher has won five times, wearing a helmet once again inspired by Michael Schumacher's memorabilia.
"A special helmet for a special race inspired by my hero Michael. Hope you like it," said Esteban Ocon.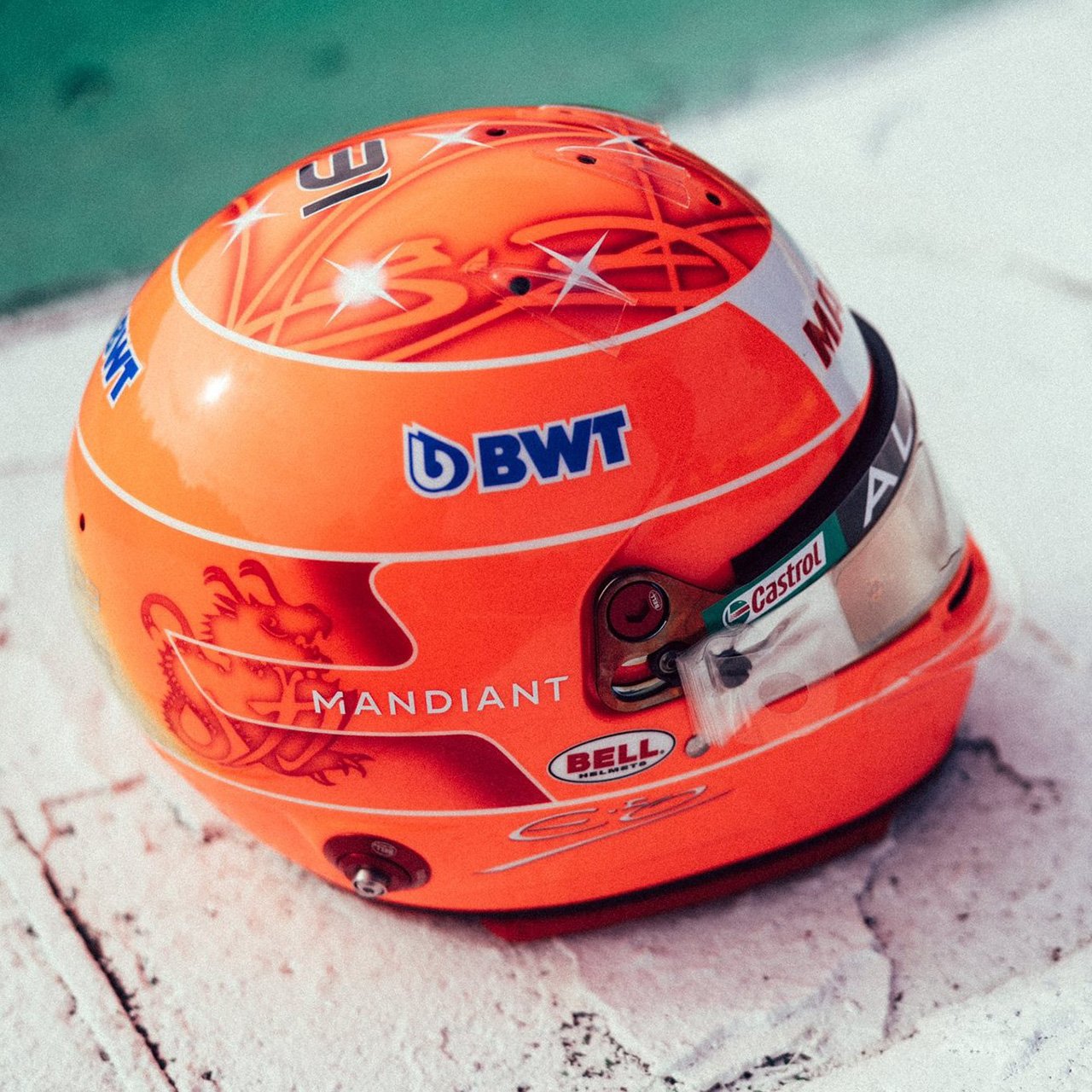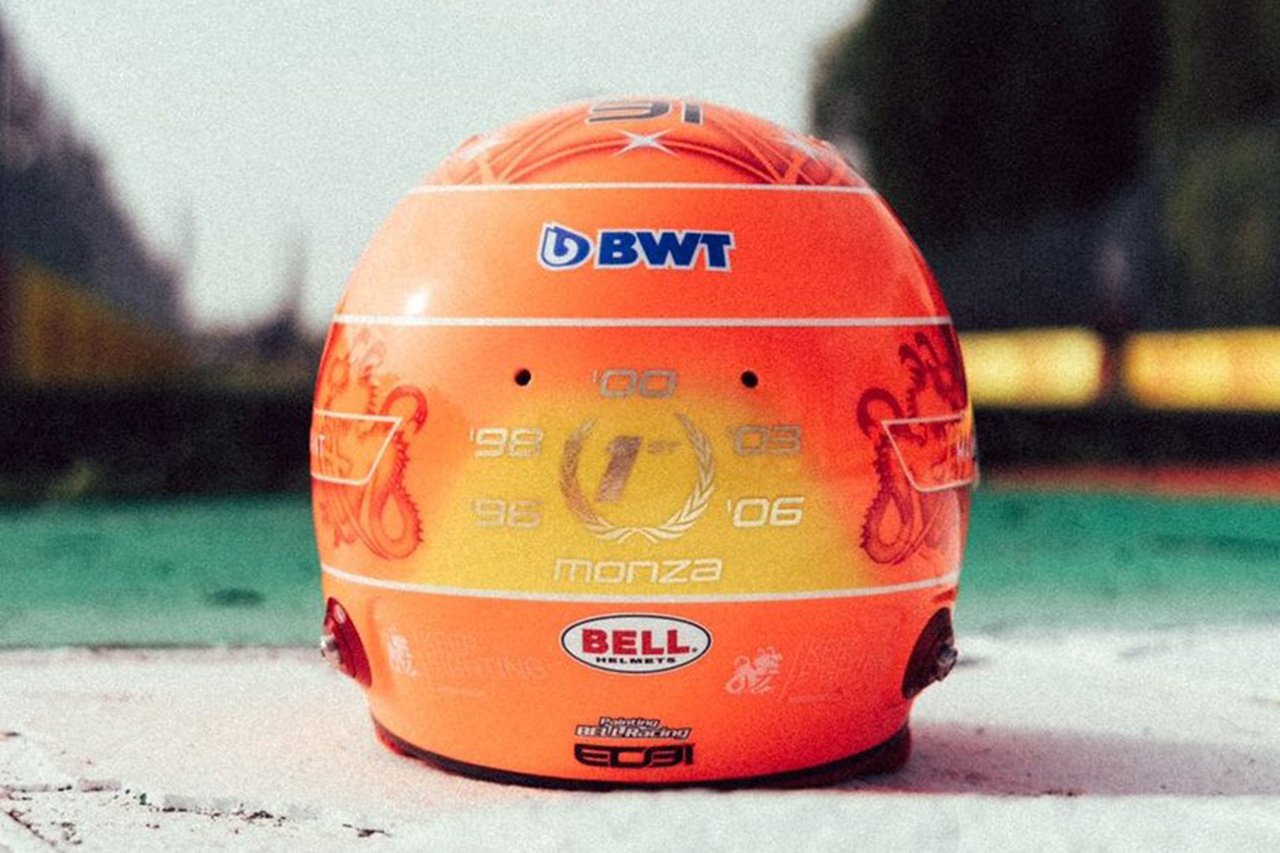 A special helmet for a special race, inspired by my hero Michael Hope you like it as much as I do!

A special helmet, for a special race. In honor of the victories of Michael, who is always an example for me. I hope you enjoy! #Italian GP pic.twitter.com/10a5fIUw1w

— Esteban Ocon (@OconEsteban) September 8, 2022

Category: F1 / Esteban Ocon / Helmet / Michael Schumacher / F1 Italian Grand Prix / Alpine