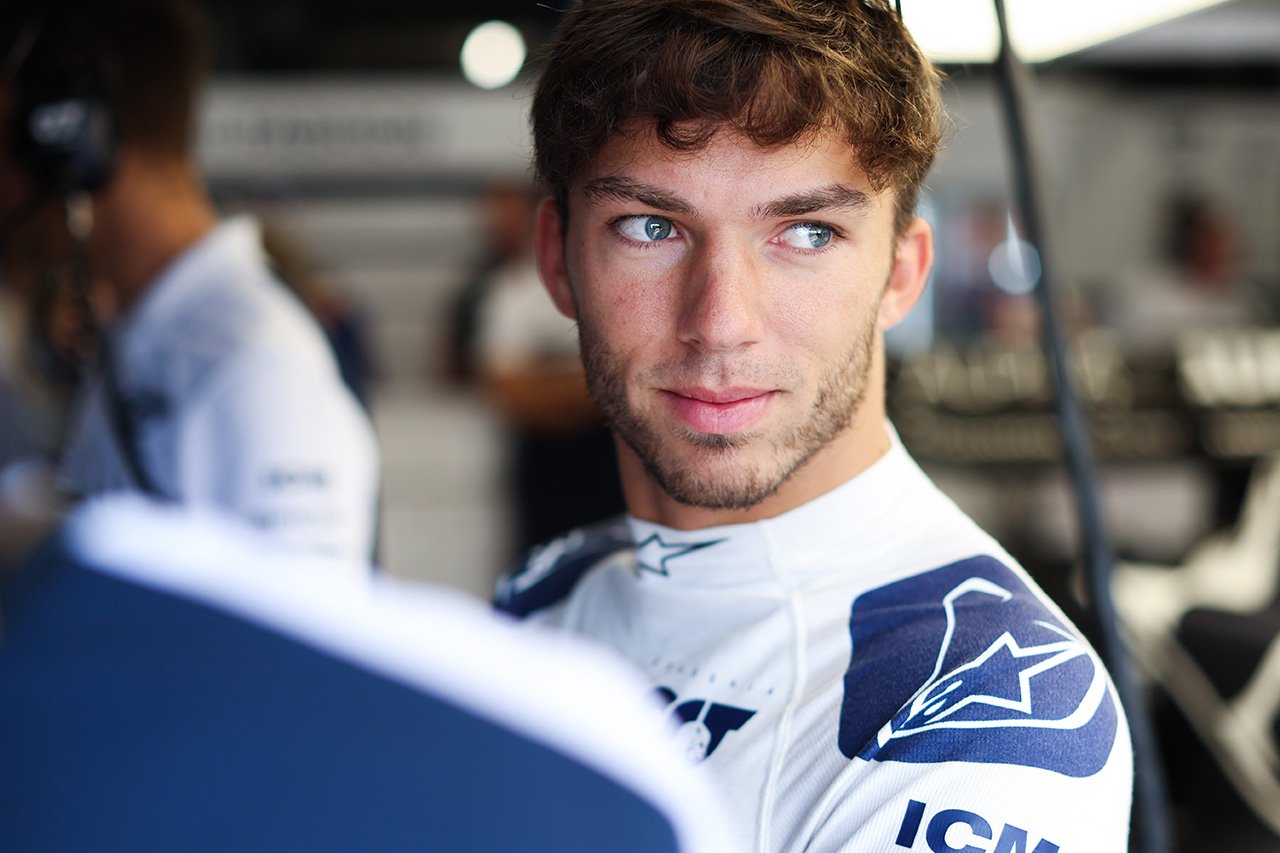 There is a vacant seat in the Alpine F1 team headquarters. The two former F1 world champions say Pierre Gasly is the perfect choice.
Fernando Alonso's shock transfer and Oscar Piastri's McLaren contract turmoil have created a vacancy in the Alpine F1 team, which is fourth in the constructors' championship.
Daniel Ricciardo, who at the time belonged to Renault and was dismissed from McLaren, was most likely to return, but now it's not that hot.
More recently, Pierre Gasly has established himself as the favourite. However, that depends on Colton Herta being able to secure an F1 superlicense and join as AlphaTauri's replacement.
So is Pierre Gasly the "right driver" for the Alpine F1 team?
2016 F1 world champion Nico Rosberg says Esteban Ocon's past relationship with Pierre Gasly has been frosty to say the least, but he would indeed choose Gasly for the seat. .
"Oscar is still an unknown," Nico Rosberg told Sky Sports F1.
"Alpine and Othmar[Szafnauer]are sitting there thinking there are a lot of people with experience and talent.
"One is Pierre Gasly. I think he's the perfect driver for the team, apart from what I hear he doesn't have a good relationship with Ocon."
"From my point of view, Gasly is the perfect choice. I think it will be the perfect line-up for them."
2009 F1 world champion Jenson Button has also named Pierre Gasly as a strong contender for a seat in the Alpine F1 team.
Asked if Pierre Gasly would be the right choice to replace Fernando Alonso, Jenson Button replied: "Yes, he is one of the best in terms of speed and experience in the sport."
But in terms of harmony, Jenson Button says it will bring tension between Esteban Ocon and Pierre Gasly.
"But nobody knows the atmosphere within the team," continued Jenson Button.
"Ocon and Gasly can't be very good friends."
In this respect, however, Nico Rosberg points out that the very strained relationship between him and Lewis Hamilton during his time at Mercedes did not mean he struggled to deliver results.
Mercedes won constructors' titles in 2014, 2015 and 2016 with a team of Nico Rosberg and Lewis Hamilton, with Hamilton winning the drivers' titles in 2014 and 2015, and Rosberg in 2016 before retiring.
"How many times have we seen it in history? You have to go back to Lewis (Hamilton) and me," said Nico Rosberg.
"As you may know, we weren't the best of friends at the end, but together we dominated the sport."
"So you can have great success even if the drivers don't get along. I think Gasly and Alpine are a great combination. They have to try to do that."
"Of course, what's always looming is that Red Bull wants a lot of money to release Gasly.

Category: F1 / Pierre Guthrie / Nico Rosberg / Jensen Button / Alpine