In this series, "Isao Matsuoka's Statement of the Week", we take several statements each week made by key figures in the ICT industry at press conferences and events, and explain their meaning and context. .
This time, we will introduce remarks from Mr. Hiroshi Suzuki, President of SAP Japan, and Mr. Tadaaki Yaga, Distinguished Vice President and Analyst of Gartner Japan.
"We want to expand SAP globally with the new office as a model."
(Mr. Hiroshi Suzuki, President of SAP Japan)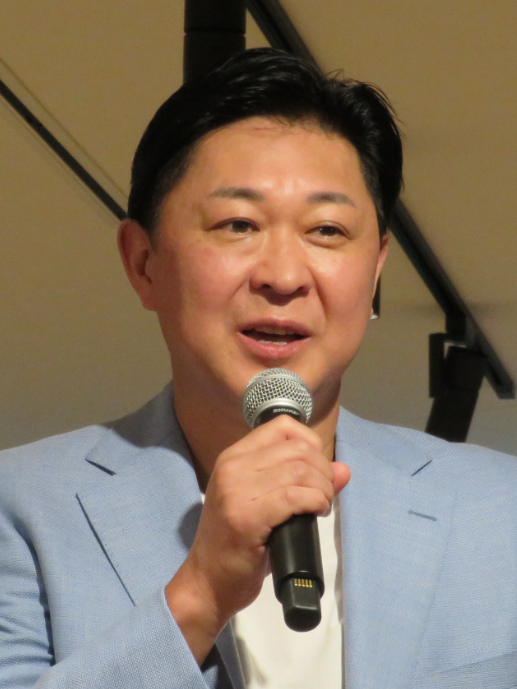 Mr. Hiroshi Suzuki, CEO of SAP Japan
As SAP Japan opened its new office in Otemachi, Tokyo on September 5, it opened the interior to the media and held a press briefing on its unique facilities and the new ways of working that make use of them. Mr. Suzuki's opening remarks at the conference showed his enthusiasm that SAP Global does not impose any restrictions on design etc., but instead wants to spread SAP Global as a model for offices that realize new working styles.
The new office would have been embodied based on the new "Pledge to Flex" working style policy in the new normal era, which SAP announced globally in June 2021. Pledge to Flex is based on the three pillars "Flex Location" (workplace flexibility), "Flex Time" (flexibility of working hours) and "Flex Workspace" (workplace flexibility). Workspace.
On this point, Mr. Suzuki said, "Through Pledge to Flex, SAP aims to provide an environment in which every employee can fully experience job satisfaction and perform at their best. It's about having great passion, drive and motivation for work. The new office is not just a workspace, but a flexible workplace compatible with remote work thanks to Pledge to Flex. It's a feature," he said.
In order to achieve this, the new office has put forward the three concepts shown in Fig.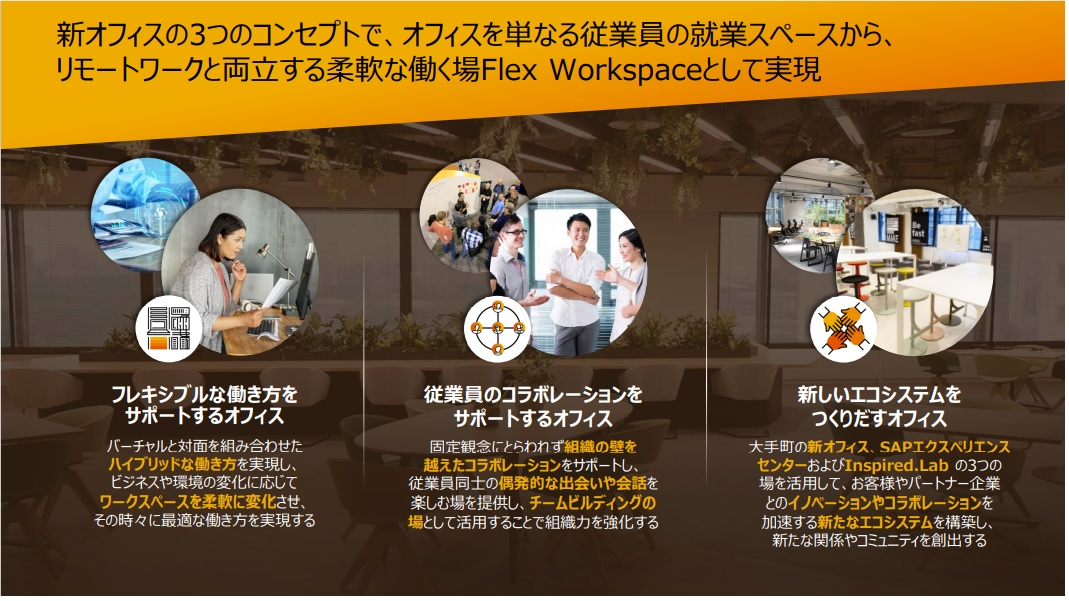 Figure 1: Three concepts of the new desktop (Source: SAP Japan)
Figure 2: Scalable office layout (Source: SAP Japan)
Please see the newsletter article for details of the four initiatives and further explanations at the press conference. There appear to be restrictions like SAP Global, such as basic design and use of colors of the company, even in the creation of the office. In fact, some global companies have restrictions in order to unify their brand image. In other words, in building a new office like this, how much discretion does SAP, which is a representative of global companies, allow local subsidiaries? On this point, Mr. Suzuki responded as follows.
"According to Pledge to Flex, the specific office building was realized at SAP Japan. Of course, in the process, we also had close communication with SAP Global. Therefore, I would like to use SAP Japan's efforts as a model and expand them globally."
The introductory remarks are taken from this commentary. This spirit and this kindness. Mr. Suzuki, who became president of SAP Japan in April 2020, has spent the past two and a half years focusing on dealing with the corona crisis, but how to leverage that experience in the new normal era. I want to keep an eye on it.
Read ZDNet Japan's articles every morning via email (free registration)