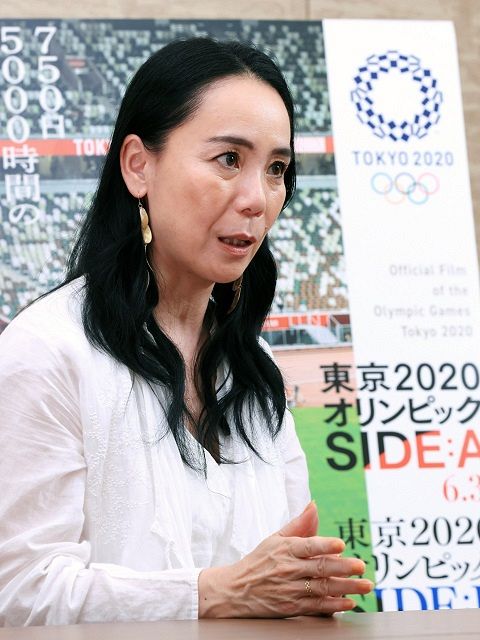 The Broadcast Ethics and Program Improvement Organization's (BPO) Broadcast Ethics Review Committee issued a statement of opinion saying there was a "serious breach of broadcast ethics" regarding the content from the NHK show "Naomi Kawase's View of the Tokyo Olympics". Kawase announced on the 10th that his video production company "compositionreleased a statement on its website.
Mr. Kawase said, "I sincerely hope that everyone involved in television broadcasting, which has great influence, will reconfirm their awareness and awareness that they are public broadcasters, and that they will produce programs more sincerely.
The program is a close-up interview by NHK of Mr. Kawase, who served as the general manager of the official Olympic documentary film. In the scene where the film crew interviewed an unnamed man, the subtitles read "a man who said he was taking part in an anti-Olympic demonstration" and "he confessed that he was in fact mobilized for money".
According to a statement released by the BPO on the 9th, the man repeatedly denied in an interview that he would not go to the anti-Olympic demonstrations, nor that he wanted to. His remarks were edited as if he were talking about anti-Olympic. demonstrations.
In January, when the program's subtitles were criticized, Kawase denied any involvement in the subtitle issue, saying, "It's impossible for me to grab the content in advance."