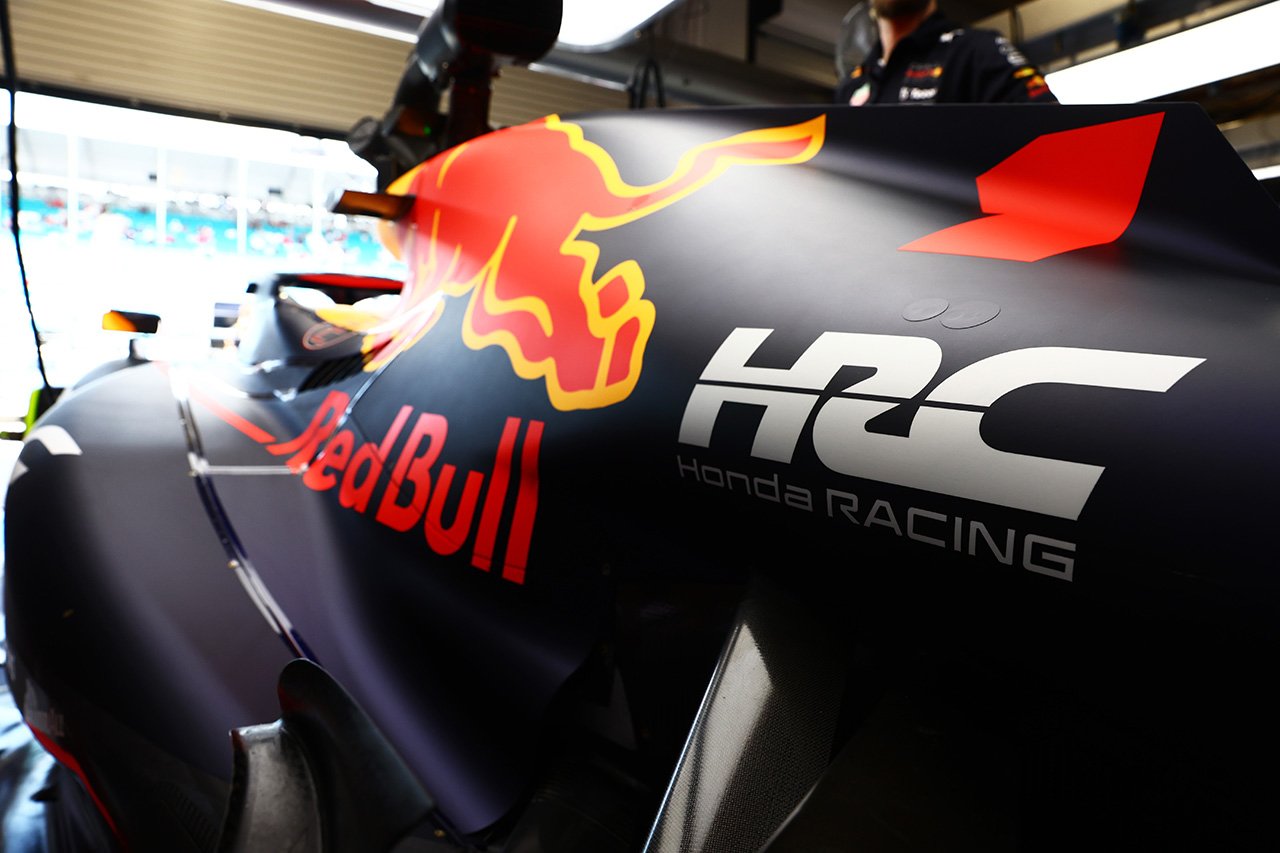 A breakdown in talks between Red Bull Racing and Porsche could pave the way for Honda's return to F1. Helmut Marko, motorsport adviser to Red Bull F1, has confirmed he is in talks with Honda.
Porsche announced on Friday September 9 that negotiations with Red Bull for participation in F1 2026 had failed. You can imagine the disagreement between the two companies for not announcing the start of negotiations and abruptly announcing the end.
Honda appears as a new partner. Honda reportedly regrets pulling out of F1 and still has a contract to manufacture F1 power units in Japan and supply them to Red Bull and Alpha Tauri until 2025. Honda's F1 engine is set to win the championship for the second consecutive year.
Helmut Marko has confirmed he is in talks with Honda, adding that Red Bull Powertrains will not be able to operate independently and will not need to find a partner.
"Nobody needs it right now, but if it turns out there's synergy and benefits, we're open to it," Marko told OE3.
Red Bull is open to working with other manufacturers, but will continue with the F1 power unit project on its own if there are no interesting parts.
"We are in a good position. We have the fastest driver until 2028. We have the best designer, Adrian Newey. Our engine factory will be fully operational within 55 weeks. The first engine has already started. We are completely autonomous," said Helmut Marko.
Honda is not the only candidate to partner with Red Bull. Helmut Marko, who declined to be named, says Red Bull has already received several inquiries from other parties interested in a partnership.
"Amazingly, now that Porsche's cancellation has become official, we have received several requests," said Helmut Marko.
Helmut Marko has explained why negotiations between Red Bull and Porsche went sour, saying neither company benefited from the terms offered.
"During the negotiation process, it became clear that for the project as a whole, neither party would benefit from this cooperation," said Helmut Marko.
"Efficiency at Red Bull Racing has been a top priority. We need the team to perform as well as it has over the last 10 or 12 years and that must continue."
But Red Bull itself is in no rush. According to Helmut Marko, Red Bull Racing's number one priority is efficiency.
Helmut Marko agrees with Red Bull Racing F1 team principal Christian Horner. Christian Horner says he only wants to collaborate if the companies have the same DNA and can agree on a long-term strategy.
"If we can contribute our know-how in the engine sector, or if further synergies and advantages can be achieved, we welcome cooperation", said Helmut Marko.