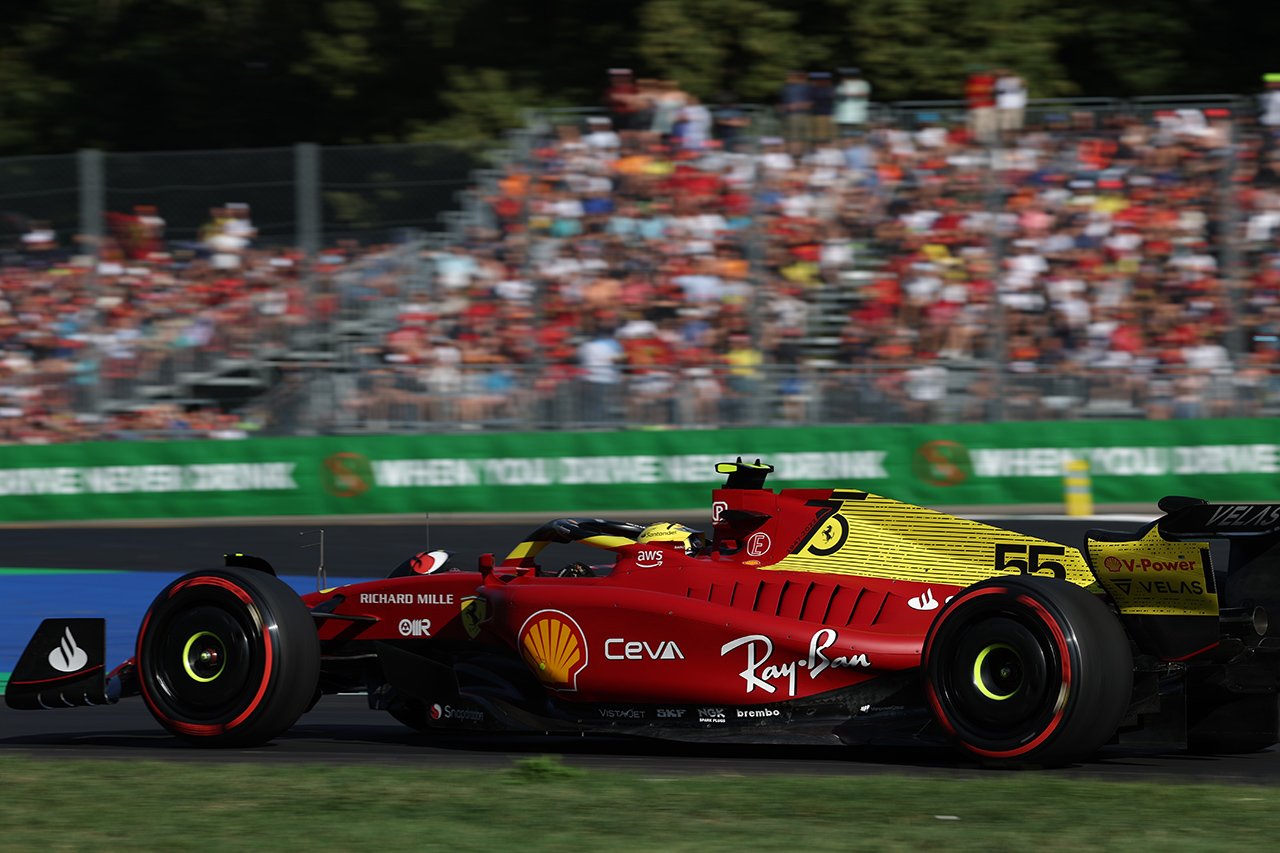 Official tire supplier Pirelli has announced the number of tires each driver will be able to use in the 2022 F1 Round 16 Italian Grand Prix Final.
Pirelli has nominated C2 (hard), C3 (medium), C4 (soft) and intermediate hardness compounds for the Monza circuit, which will be the stage for the 16th round. It is mandatory to use two types of compounds in the final.
The 53-lap Italian Grand Prix at Monza, the Speed ​​Hall of Fame, is set to be a one-stop race. If the weather conditions are as forecast, the expected level of degradation should be relatively low and the loss of time in the pit lane relatively long.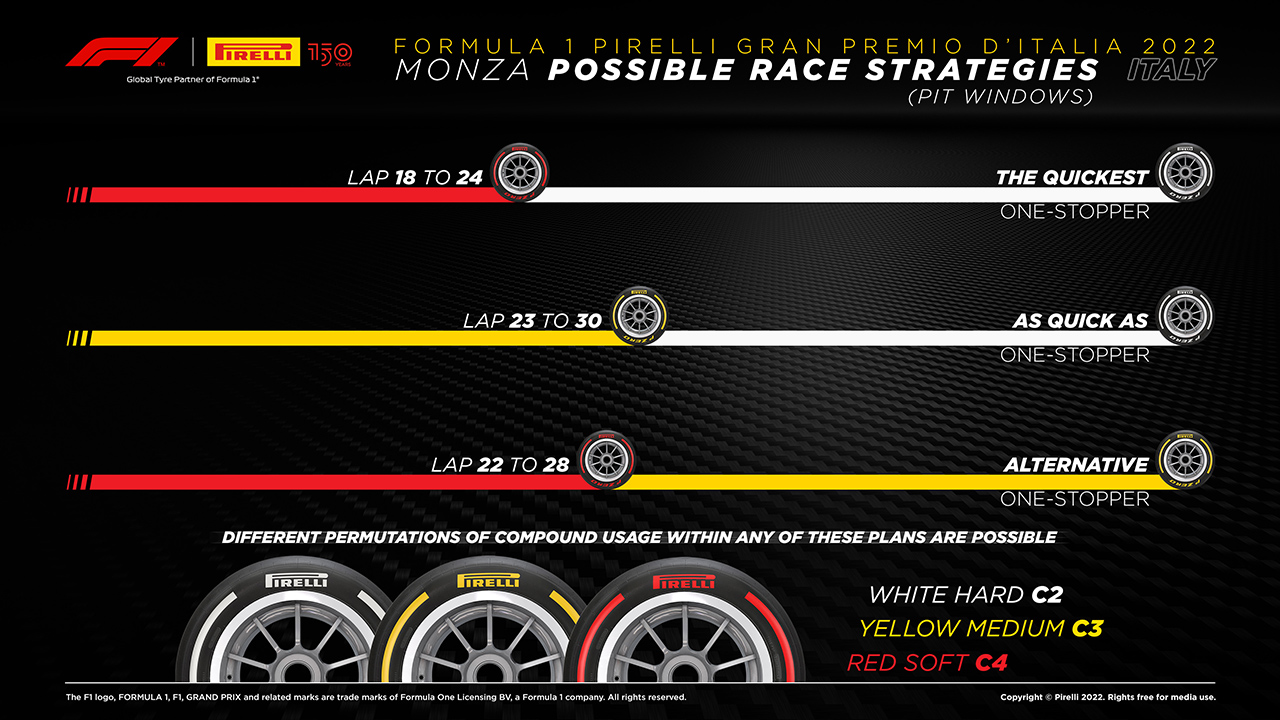 The best theoretical 1-stop is to start with softs to maximize initial grip and progress to hards to provide consistent, competitive performance in expected hot weather conditions. Another 1-stop consists of a longer first stint on medium, followed by a change to hard.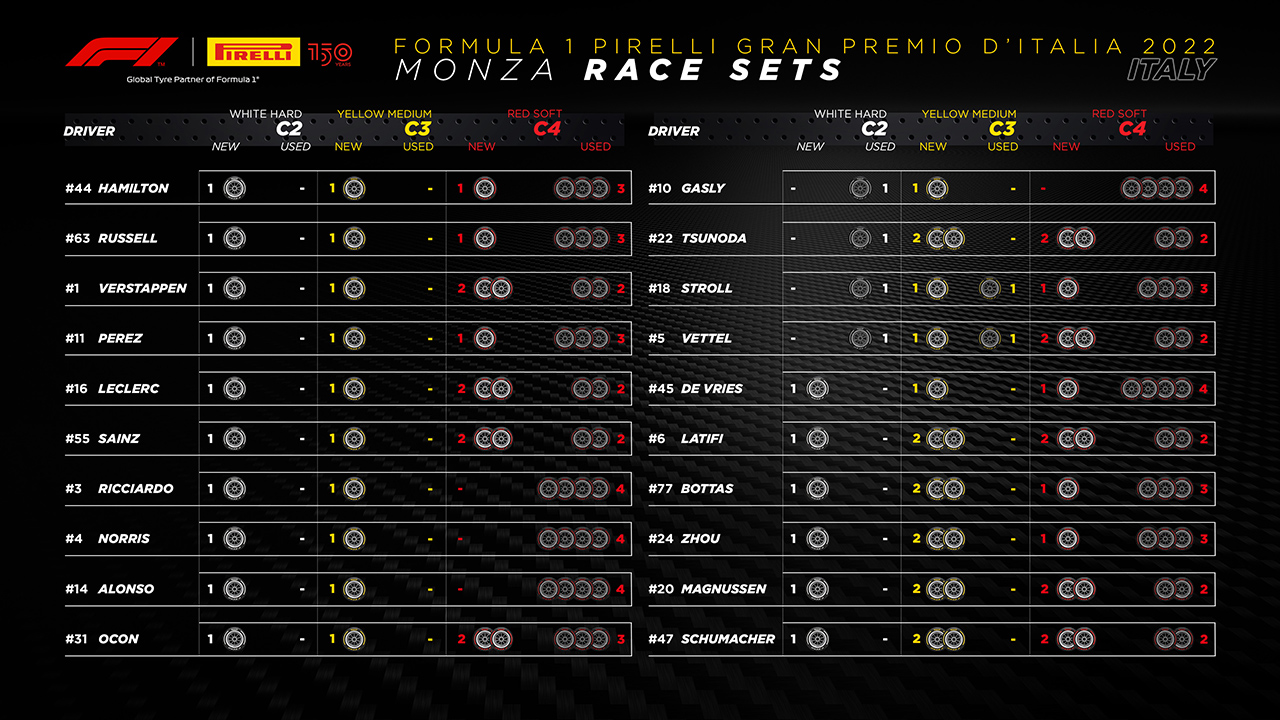 Category: F1 / F1 Italian Grand Prix / Pirelli