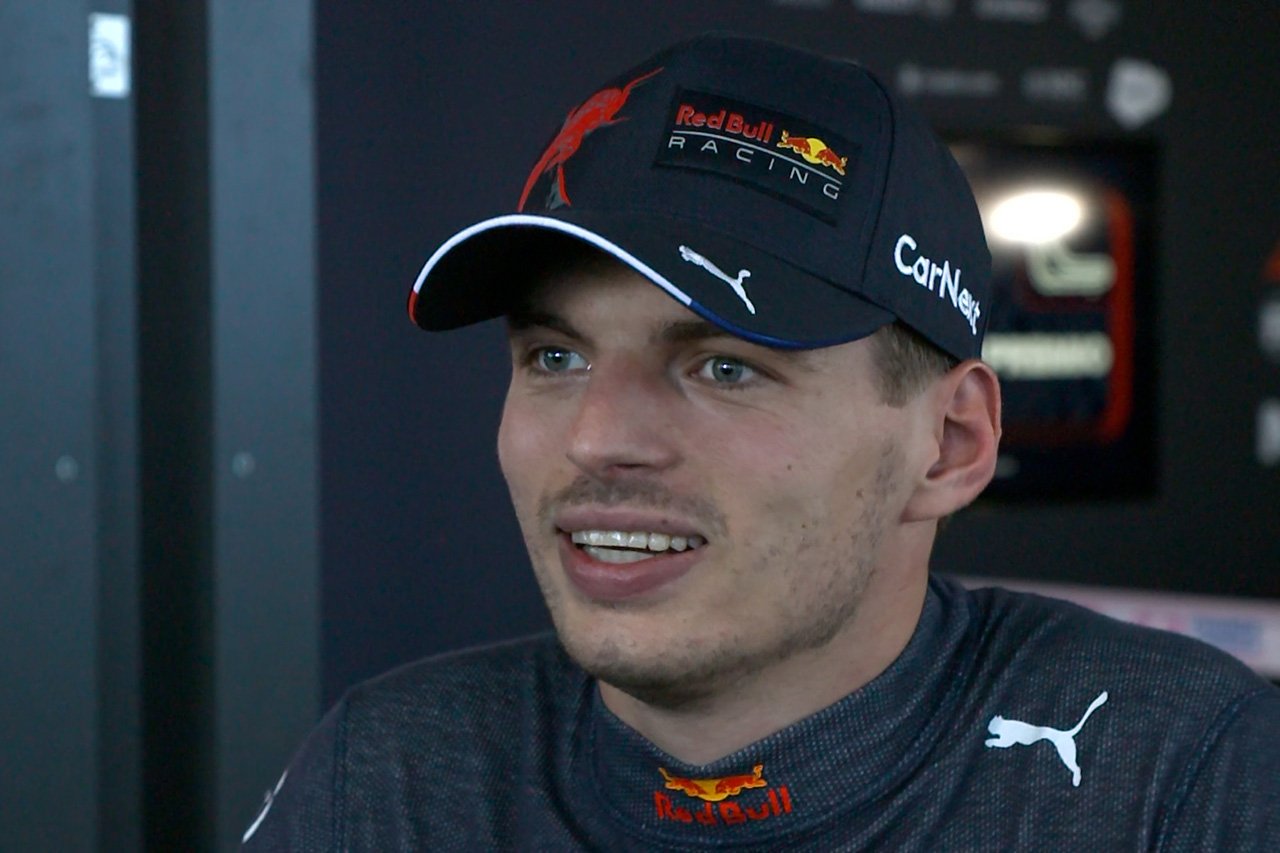 Max Verstappen (Red Bull Racing) finished second in qualifying for the 2022 F1 Italian GP. Due to his own engine change and other cars' penalty, the Final will start from 4th place on the grid.
Max Verstappen's mission in qualifying was to minimize the impact of the penalty, as he had been demoted five places on the grid with the introduction of his fifth ICE (internal combustion engine). In the end, Verstappen set the second fastest time behind Charles Leclerc.
"I think qualifying went well. We knew it was going to be a tight race because Ferrari was strong all weekend," said Verstappen.
"We've tuned the car for the race and opted to put a bit more downforce on it. We may not be the fastest on a lap pace, but I think we'll be strong enough tomorrow. Always very close. It is positive that there is
"It will be an interesting battle tomorrow. We just try to stay out of trouble and get into the positions. But we don't need to take too many risks. We don't need to win every race until the final race of the season, I know, but if I can pass all the machines in front, of course I will go for the win.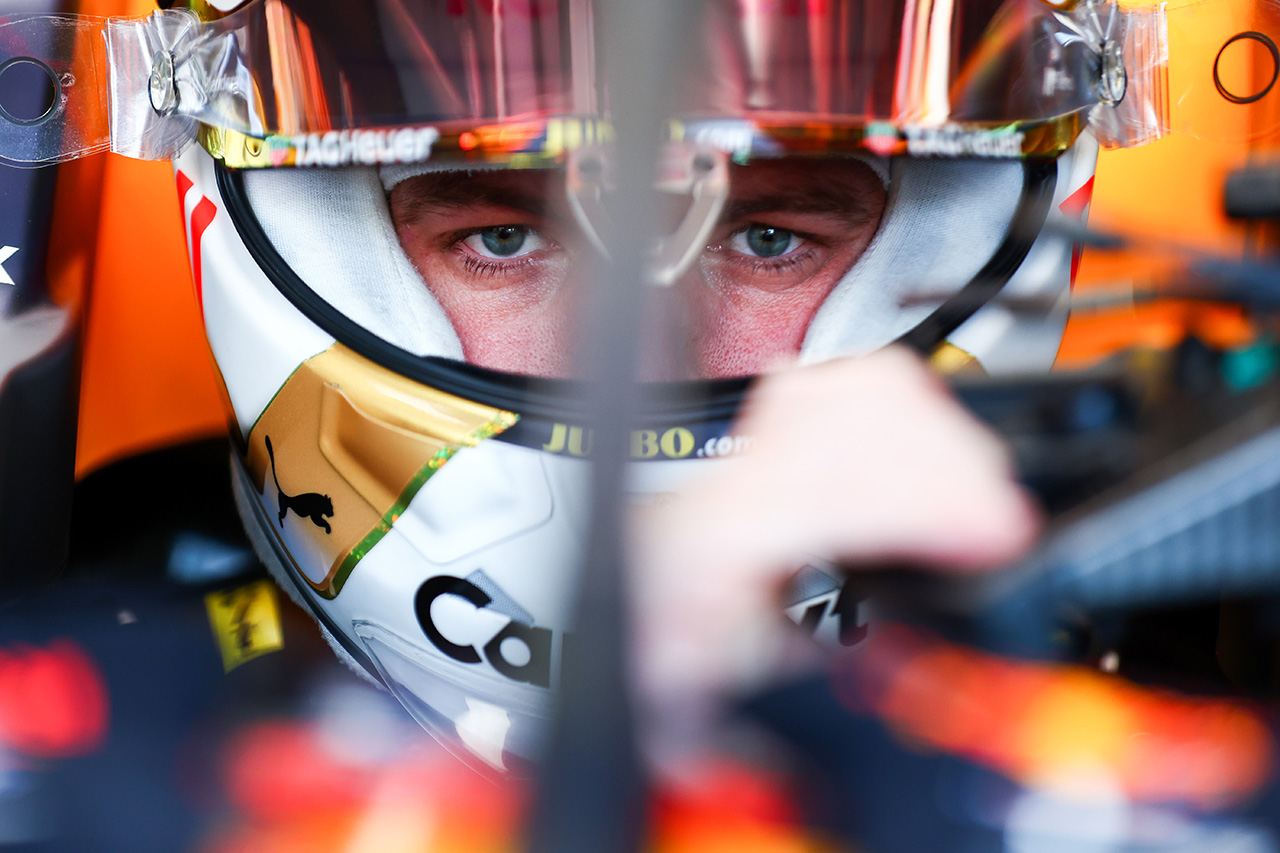 Category: F1 / Max Verstappen / red bull / F1 Italian Grand Prix