On September 12, NHK launched its first educational program, NHK's first educational program "game genome» Regularization announced. It will start streaming on NHK General from October 5.
Game Genome is a program that explores the depth of game culture, and the important values ​​received through the experience of playing games are called "game genome (genes)". An in-depth analysis of the gem's work, and the content is narrated by the game's loving performers. In October 2021, a pilot version will be released with the theme "Death Stranding". In response to this answer, it is stated that 10 episodes will be released in regular broadcasts.
The first show will feature "Shadow of the Colossus" and "The Last Guardian." Tsubasa Honda, the program's MC, and three guests, Takayuki Yamada and Fumito Ueda, will explore the charm of the VCR-based work of both works.
"Game Genome" is scheduled to air every Wednesday from 11:00 p.m. to 11:29 p.m. Voice actor Hiroshi Kamiya will be in charge of narration and composer Yoko Shimomura will be in charge of the program's original theme song.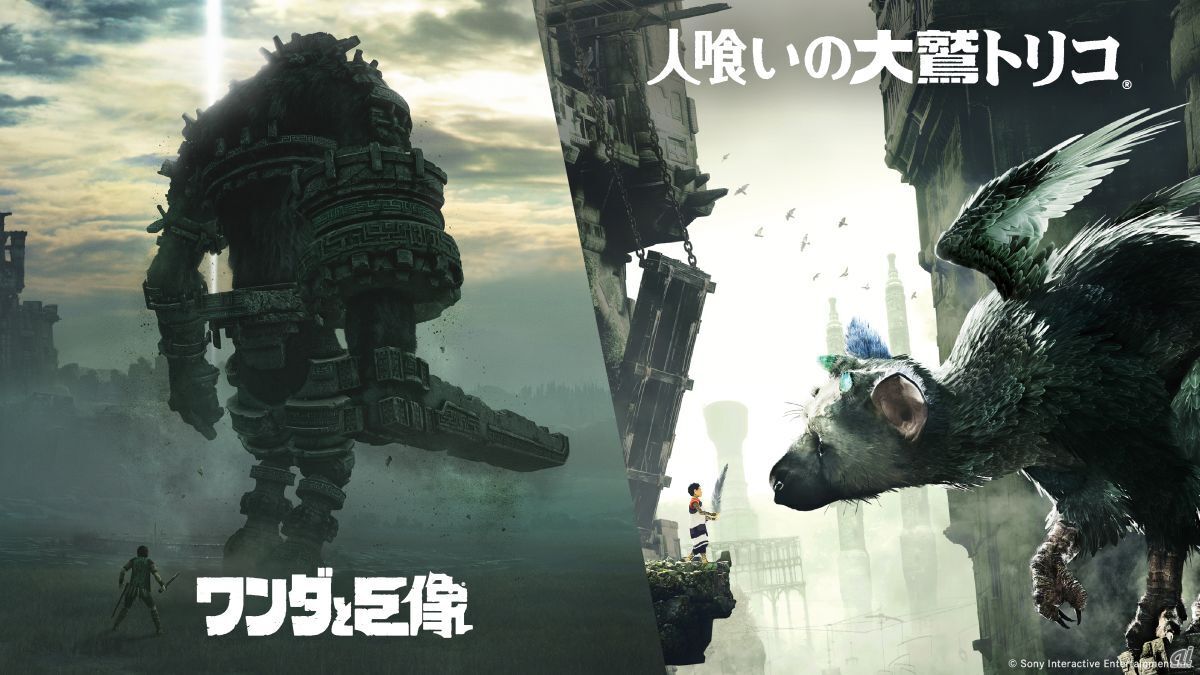 "The Shadow of the Colossus" and "The Last Guardian"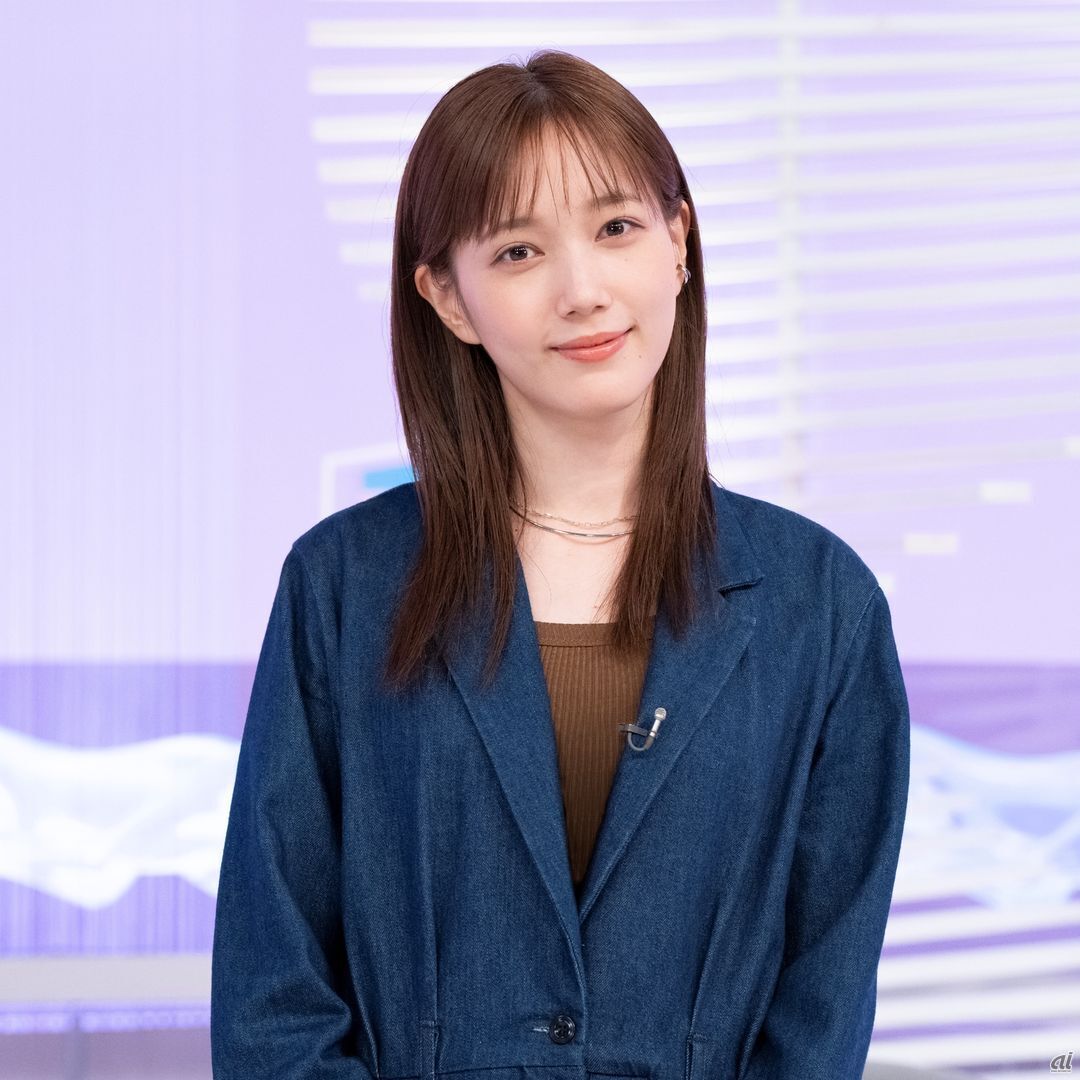 Honda Tsubasa
Takayuki Yamada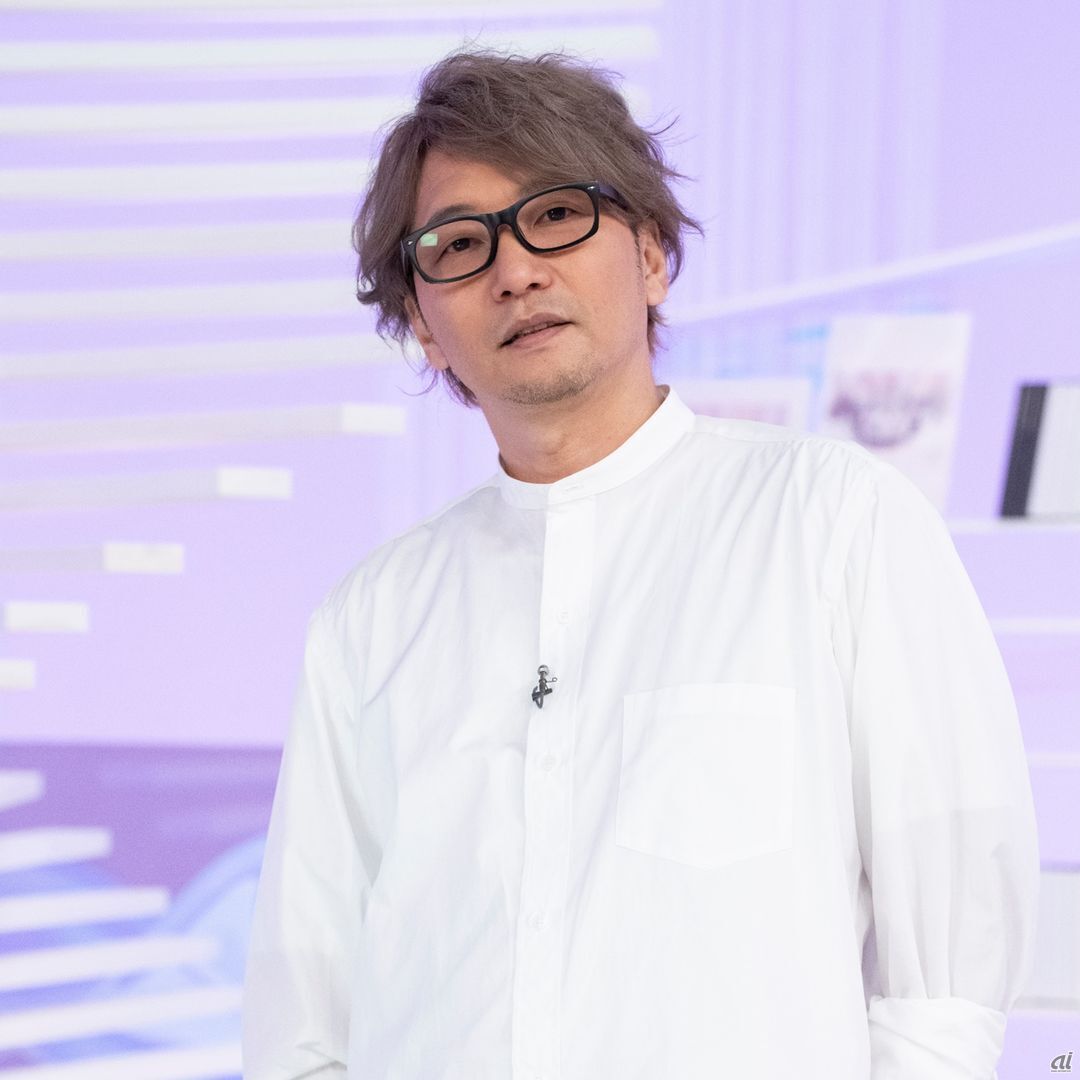 Fumito Ueda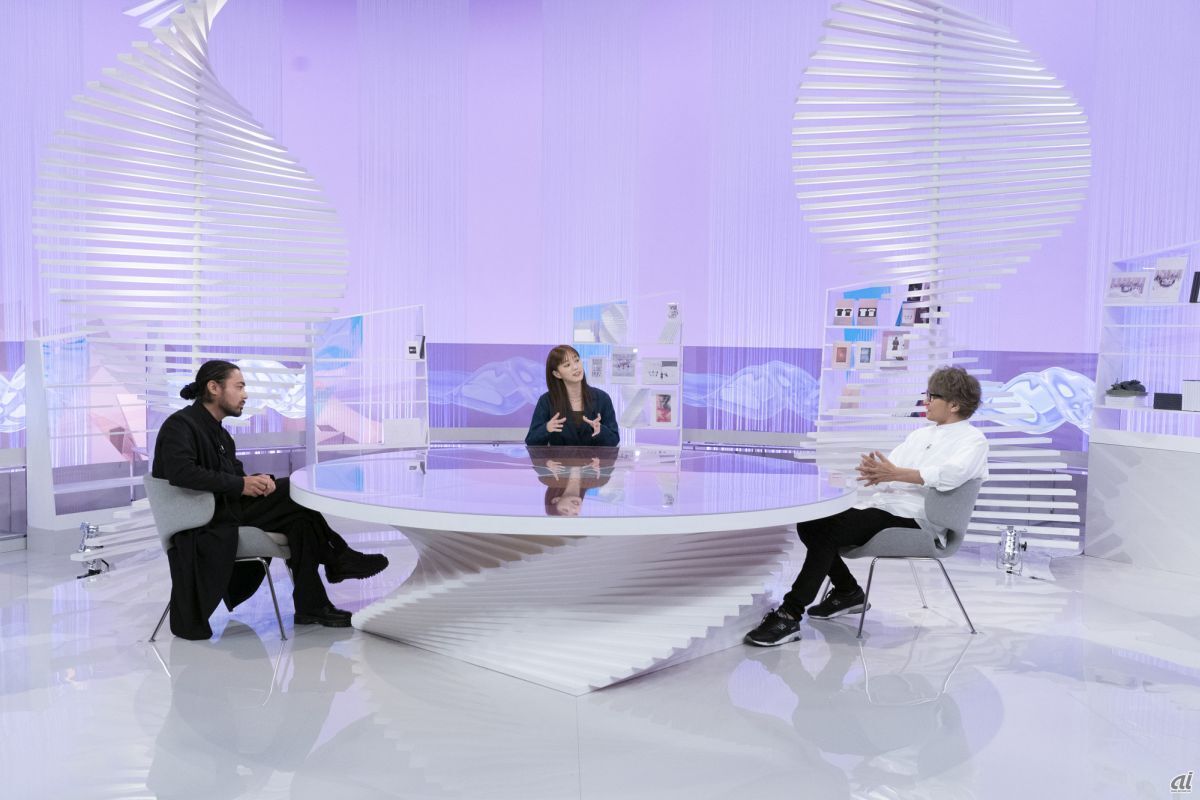 State during conversation