For those looking for recommended Chinese restaurants in Osaka Prefecture, we will introduce the restaurants that have been rated highly by users in September 2022.
It reflects the latest data, so please use it when choosing a store. Let's take a look at the top results.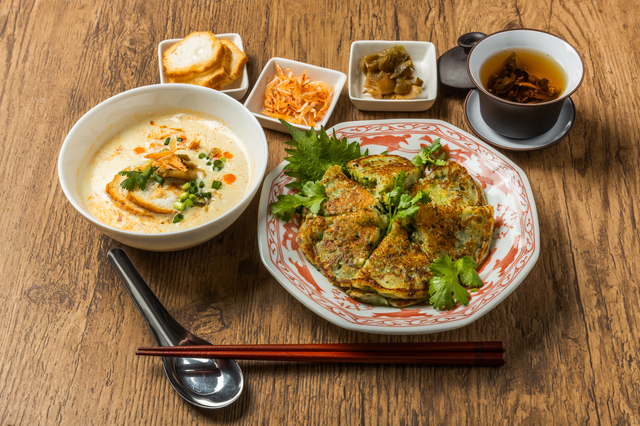 *This ranking is based on Google's word-of-mouth "user rating" and "word-of-mouth count".
In this article, Twitter defines "Granting user rights and content rightsWe use tweets based on.
2nd place: La Chansen Atkamori (4.4pt/272 reviews)
Second place is "La Chansen Atkamori" in Kyomachibori, Nishi-ku, Osaka. An authentic Chinese restaurant located near Utsubo Park, with the concept of 'fragrant Chinese cuisine and sparkling sake, a secret forest that tickles the curiosity of adults', the interior of the restaurant is a beautiful space with lush plants. We pride ourselves on our dishes that use seasonal ingredients and our wide range of sakes that go well with them. You can enjoy a special dining experience in a space carefully selected for sounds such as the murmur of the river and the chirping of birds.
#1: Taiwan All-You-Can-Eat Night Market, Umeda (4.4 points/545 reviews)
The first place was "Taiwan All-You-Can-Eat Taiwan Night Market Umeda Store" in Sonezaki, Kita-ku, Osaka City. Pink neon lights and Taiwanese decorations adorn the store, making you feel like you're in a Taiwanese night market. You can eat all you can eat and drink authentic Taiwanese food, such as large chicken dumplings with authentic spices, xiaolongbao and bean curd.
Discover the complete ranking of the TOP10 on the following page!
As an Amazon Associate, we earn revenue from qualified sales.