Nintendo's information disclosure event "Nintendo Direct 2022.9.13" was held on September 13, 2022. The company has released software for the Nintendo Switch called "Fire Emblem Engage]was announced.
This work is the latest work in the "Fire Emblem" RPG simulation series. In addition to the characters that appear for the first time in this book, there is also a system that summons battle-tested characters such as "Marth" and "Sigurd".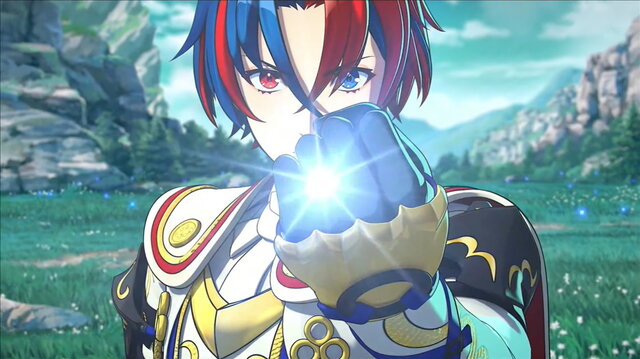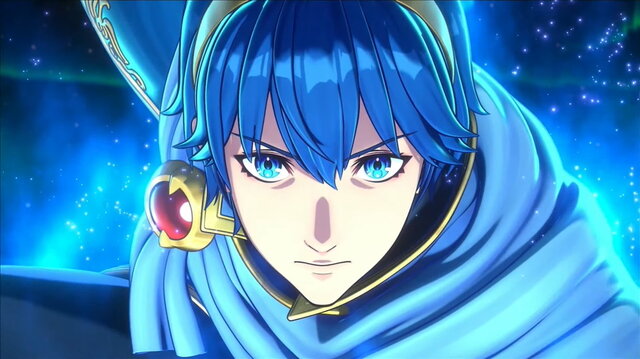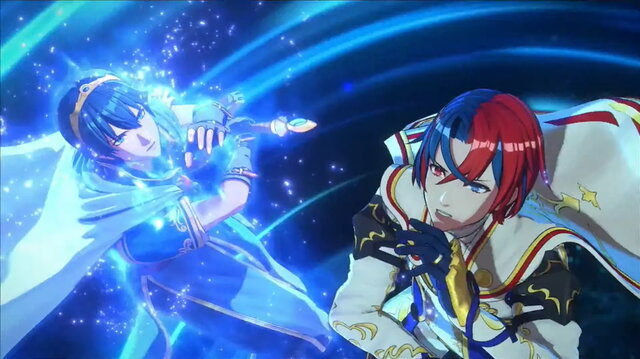 ---
Fire Emblem Engage will be released on January 20, 2023. The "Fire Emblem Engage Elyos Collection", which includes various bonuses, will also be released on the same day.