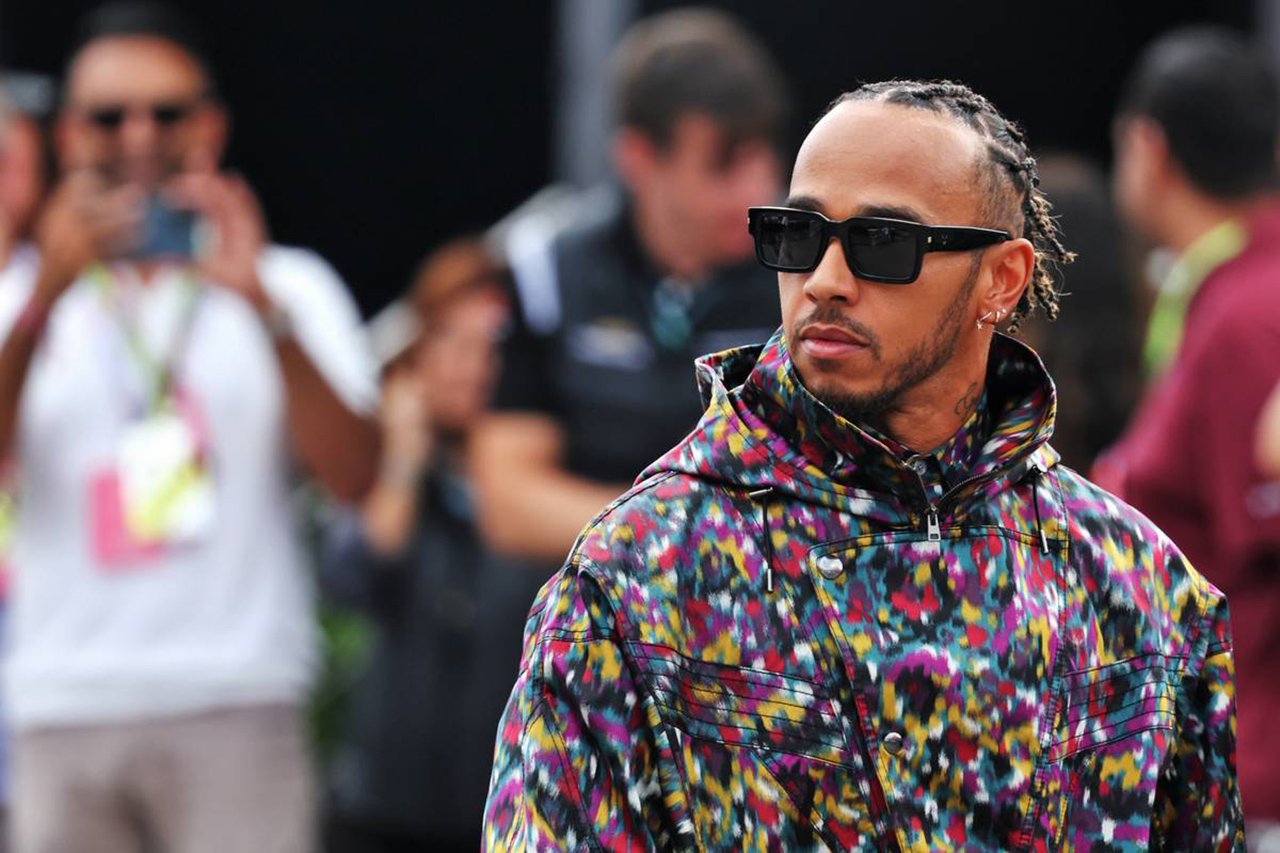 Lewis Hamilton thinks Red Bull F1 and Max Verstappen are in a league of their own when it comes to flawless and "almost unbeatable" finishing performances.
Sunday at Monza, Max Verstappen won his 11th victory of the season and his first podium at the Italian Grand Prix.
Max Verstappen, who has won 5 consecutive victories with this, might be able to claim the F1 world title for the second consecutive year at the Singapore F1 GP in two weeks.
Lewis Hamilton was one of the drivers to receive a grid return penalty at the Formula 1 Italian Grand Prix due to an engine-related penalty, and started the race from 19th on the grid in the last row.
Lewis Hamilton got off to a good start but had to wait six laps before moving up the standings. He finished the race 5th, two places behind his teammate who finished 3rd on the podium.
"I had a lot of fun finishing fifth," said Lewis Hamilton after the race.
We struggled in the early laps with high fuel loads and overheated tires in traffic, but as the race progressed we started to make progress. I had a bit of fun after the pit stop where we managed the traffic."
It wasn't our best track this time, but we did our best as a team. Hopefully we can have a stronger weekend before the end of the season."
After the Mercedes F1 team's undeniable progress over the summer, Lewis Hamilton felt a race victory was in sight. .
But Lewis Hamilton says he is no longer sure he can break through the stronghold of Red Bull and Max Verstappen.
"We have to be realistic that Red Bull are almost invincible," admitted Lewis Hamilton.
"It takes a lot of effort to beat this car. In terms of performance, they are completely ahead of everyone else."
The Mercedes F1 team have worked tirelessly to develop and improve the W13, but few changes to the car in the second half of the season mean they will have to rely on luck to beat Red Bull/Verstappen.
"We don't catch them, we won't get any upgrades to get past them, so it will take a bit of luck to get our way," Hamilton added.
"It's not impossible because I probably beat them in Budapest, but he (Verstappen) is usually relaxed up front so you never know their real pace. We'll see. Let's try

Category: F1 / Lewis Hamilton / red bull / mercedes / Max Verstappen