An unknown episode of the first years of his training as a disciple of the prestigious Kitani family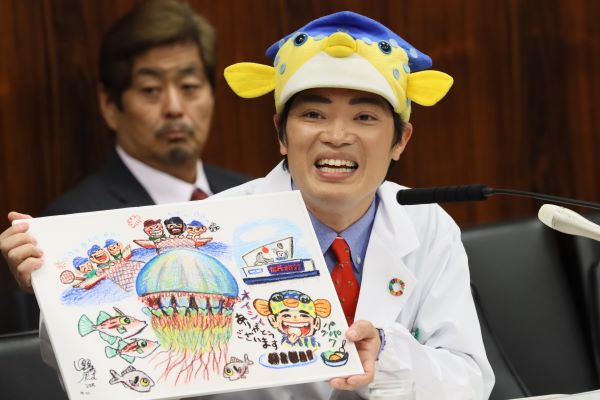 Parents who brought up Sakana-kun's unique educational method
Sakana-kun knows everything about fish, from species to ecology and how to eat them, and knows the character wearing a boxfish hat. He has a bright personality and is a popular person in the teahouse. The film "Sakanoko", which depicts her life so far, will be screened from September 1.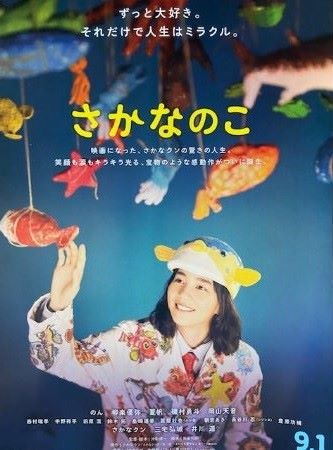 The role of Sakana-kun is played by actress No, but what attracts even more public attention than the casting are the unique educational methods of Sakana-kun's parents. Especially from elementary to high school, Sakana-kun was only interested in fish and didn't study at all.
Let's take a look at the episode that was introduced in the autobiographical essay "Ichigo Ichie of Sakana-kun" (Kodansha, Aoitori Bunko), which became the film's original.
Sakana-kun is so obsessed with fish that he draws pictures of fish during class and looks at picture books during breaks. During a home visit, the teacher told the mother: "I am not concentrating on lessons at all. Please teach me to study a little more at home school. . ", That's why it's okay. If everyone is together, Sensei, you will become a robot," he said quietly.
In contrast, episodes with his father rarely appear in the original work.
His father was often away from home, but on days when Sakana-kun received his report card, it was customary for his family to go to a high-class sushi restaurant. However, because of his poor grades, he was still struck by lightning as he knocked on the shop desk saying, "What is this! What are you doing! what's going on?!"
However, in the book, Sakana-kun looks back on his childhood saying, "My dad was strict, but he never stopped obsessing over fish."