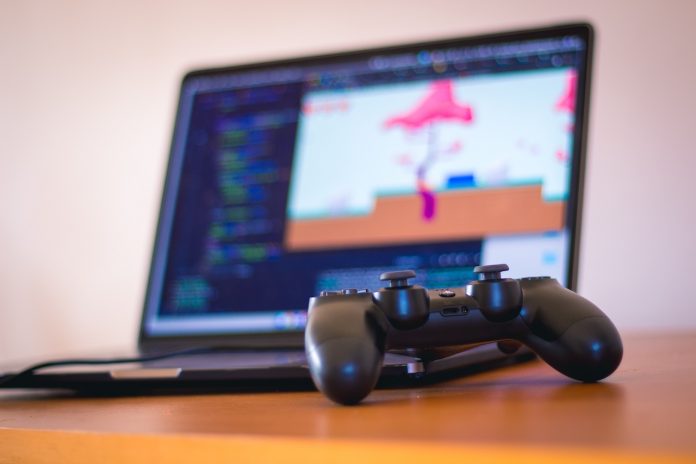 In recent years, various game engines such as Unity, Unreal Engine, GameMaker, etc. have been provided and can be used for free, and it can be said that the barriers to creating games have been lowered. There may be an increasing number of people trying to create games using such tools. There must be a lot of people trying to make a game for the first time who are full of things they don't understand.
On September 12, the official Twitter account for indie game event IndieCade solicited "the most important tips for those making games for the first time" from active game developers. Due to the large number of submissions, I would like to feature a few of them in this article.
First of all, game designer John Romero, known for having worked on "DOOM" and "Quake" at id Software, advises to start with small projects. He said he should first try to create something on a scale that can be completed until the end.
He has a history of being involved in the "Killzone" series at Guerrilla Games.Seb Downie BlackwellHe also advises, "It doesn't matter if it's small and simple, finish it and release it." By accumulating such experiences, he will get used to the development process and the handling of the tools.
After working at Ubisoft and WB Games, now works for UnityOsama DoriasHe also said that instead of creating a dream game, you should do the smallest job you can think of. Moreover, it is said that it is more important than anything to complete it, and that it is not necessary to aim for perfection.
David Nisshagen, executive producer at Minecraft developer Mojang, advises making small games and releasing them over and over again. In doing so, he accumulates experience and gradually becomes capable of creating large-scale works.
Co-founder of 3D Realms and worked on the Duke Nukem seriesGeorges BroussardHe commented that having fun is the first thing, then creating a super short game to complete it. Even if it's a PONG or Space Invaders clone, it's important not to give up halfway through and finish it.
System game designer for Behavior Interactive, known for "Dead by Daylight"Nigel SoederhuysenHe recommends planning the smallest project possible, then cutting it in half again. He indicated that the priority should be finishing the game rather than having a good game.
Your first game will be small scale, finished and published. I have dared to pick up and present only such tips so far, but in fact most of the developer tips I received were the same content. It's unclear if this is a lesson the developers themselves have actually learned, but it seems to be a common understanding among experienced game developers as a baseline.
Some say it's important to keep favorite ideas for future growth and start with ideas you won't regret even if they get wasted, or it's important to pick topics that will keep you motivated even with such a method. Also, there were many opinions that it is important to have the experience of having fun while making the game, while showing that the game will be terrible in the beginning. Various other tips were posted, so if it interests you,threadWhy not take a look at