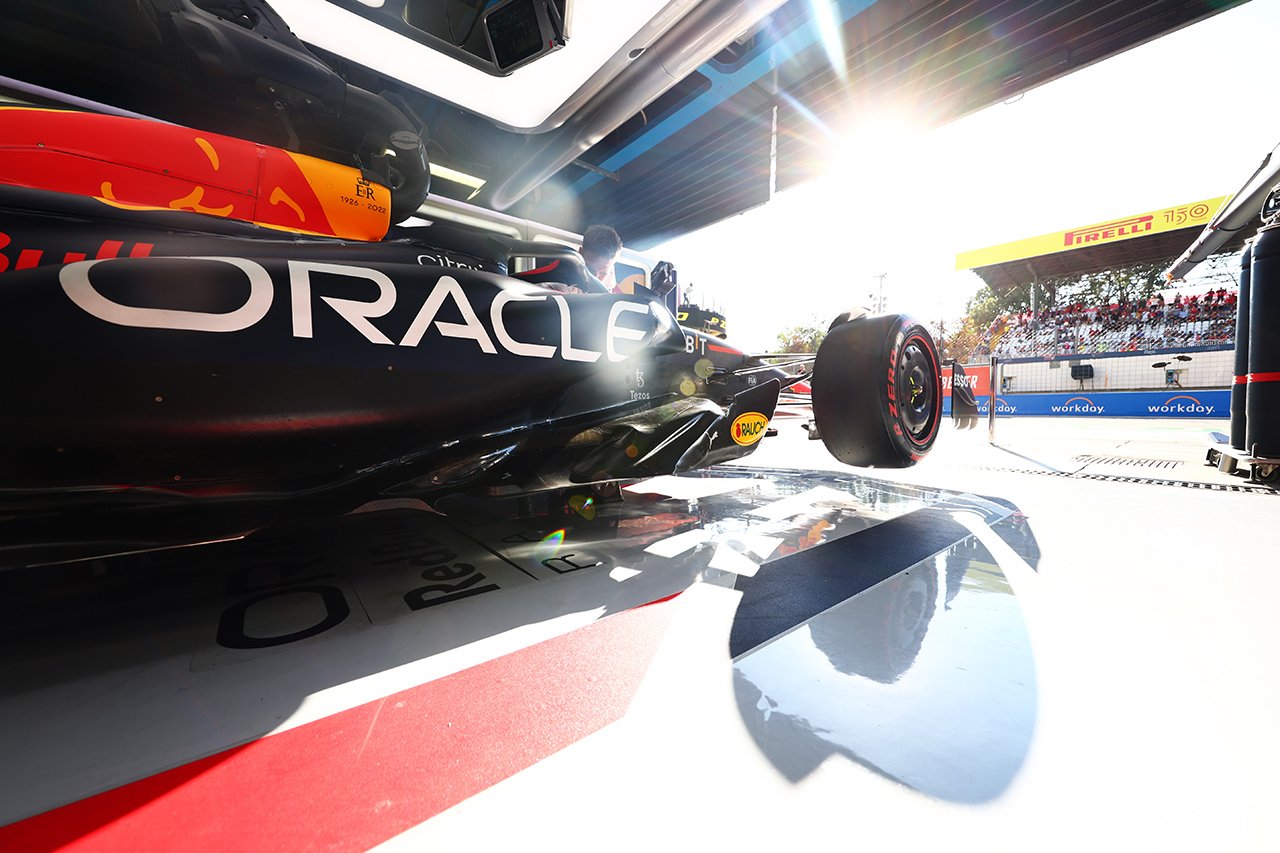 Honda's F1 engine has ironically won more than half of its races since its retirement announcement.
Max Verstappen's 11th win of the season at last weekend's Italian Grand Prix is ​​now just two wins away from equaling the season record set by Michael Schumacher (2004) and Sebastian Vettel (2013) ).
If Max Verstappen wins the next round of the Singapore F1 GP and rivals Charles Leclerc and Sergio Perez finish bottom, the title may be confirmed there, but a more realistic scenario is a week later. Win the title at the Suzuka circuit.
Securing the title at Suzuka Circuit, a Honda-owned track, and picking up the most wins of the season would mean a lot.
The power unit installed in Max Verstappen's car is branded Red Bull Powertrains, but is actually manufactured by HRC (Honda Racing Corporation).
Honda announced in October 2020 that it would retire from F1 for the 2021 season, but since then Honda's F1 hardware has become a winning power unit.
Honda F1 has won more than half (53.33%) of its races since the manufacturer announced its F1 exit ahead of the 2020 Eifel Grand Prix. Even though it won't win the next three races, Honda has won the half of the Grands Prix since leaving F1.
Max Verstappen's victory at Formula 1's Italian Grand Prix was his 31st all-time win and placed him seventh on the all-time F1 winners list, alongside Nigel Mansell.
Max Verstappen has also won five in a row, less than ten drivers have achieved it. Lewis Hamilton, Nijal Mansell, Jim Clark and Jack Brabham also won five in a row, while Michael Schumacher, Sebastian Vettel, Nico Rosberg and Alberto Ascari won for even longer. We reached a record.
A strong weekend continued for Red Bull Racing, with Max Verstappen's team-mate Sergio Perez setting the ninth fastest lap, alongside Denny Hulme, Ronnie Peterson and Jacques Villeneuve.
Ferrari at least clinched pole position in their home race. Charles Leclerc also took pole position at Monza in 2019, but failed to win. His 17th pole position equals Max Verstappen and Jackie Stewart.
Nick de Vries scored two points after finishing ninth on his sudden F1 debut with Williams. It rivals Williams' best result of the season, set by Alexander Albon in Miami. Another Williams driver, Nicholas Latifi, has yet to score points, making him the only driver to do so at every race this year.
Before taking over Alexander Albon's car in practice 3, Nick de Vries had already driven an Aston Martin in practice 1. He is therefore the first driver to race a Grand Prix weekend with two different teams in the same week. -end since Harald Ertl in the same race 44 years ago. , In the 1978 F1 Italian GP, ​​Ertl entered with Ensign in preliminary qualifying and switched to ATS in qualifying, but failed to qualify.
This is the second time Alpine has finished the race without points this year. Esteban Ocon finished 11th while Fernando Alonso retired. Alonso made his 349th start, equaling Kimi Raikkonen for the record for most appearances in F1 history. .
Zhou Guanyu's only point was Alfa Romeo's first point in seven races. This is the only point scored by a Ferrari customer team in the last five rounds.