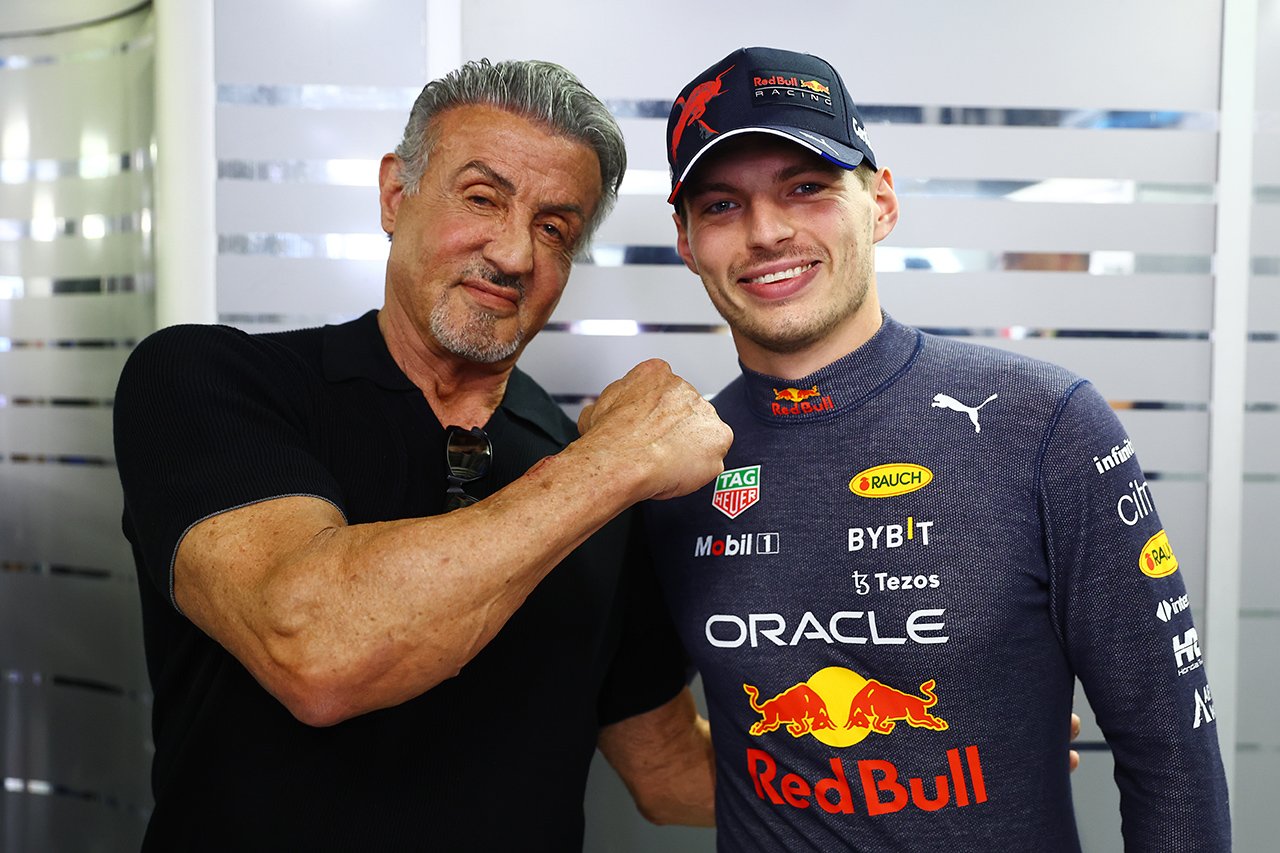 Max Verstappen could break F1's season record in 2022.
Currently, Max Verstappen (Red Bull Racing), who is 116 points ahead of Charles Leclerc (Ferrari), who is ranked 2nd in the championship, should win the title at the F1 GP of Singapore at the earliest.
Max Verstappen, who is almost certain to be the F1 world champion in 2022, is set to update the F1 record for most wins of the season.
Max Verstappen's 11th win of the season at last weekend's Italian Grand Prix is ​​now just two wins away from equaling season records set by Michael Schumacher (2004) and Sebastian Vettel (2013) ).
Helmut Marko, Motorsport Advisor at Red Bull F1, thinks Max Verstappen could be on course to break records.
"Max currently has 11 wins and he still has six races left," Helmut Marko told Sky Deutschland.
"13 is the record and if we can beat it to 14 that would be great."
A record looks likely, but Red Bull Racing F1 team principal Christian Horner doubts Red Bull is on the cusp of a new era of total dominance like Mercedes. .
"I hope Toto (Wolf) suffers that much, but it's very unlikely," said Horner.
"The teams are currently performing at a very high level, but Ferrari are fast and Mercedes are recovering."

Category: F1 / Max Verstappen / red bull