Jean-Luc Godard, one of the great masters of the French film industry, who influenced filmmakers around the world with his films such as 'Do it as you please' and 'Crazy clown', has died September 13 at the age of 91.
French media reported that Godard had no underlying health conditions, but was so exhausted that he opted for euthanasia, which is partly legal in Switzerland.
Godard played an active role as a central figure in the "new wave" that revolutionized the French film industry in the 1950s and 1960s.
He was one of France's most well-known film directors and was loved not only by people in their 60s and 80s, but also by film enthusiasts of all generations.
In the afternoon of the 13th, messages of condolences were received from all over the world, including France.
First, President Emmanuel Macron tweeted: "Mr. Godard, the most emblematic filmmaker of the New Wave, has created a modern and free film. We have lost the eyes of a national treasure and a genius."
Messages were also received from Prime Minister Elisabeth Borne, the Cannes Film Festival Committee and French actors, each recalling the great influence Godard had on them.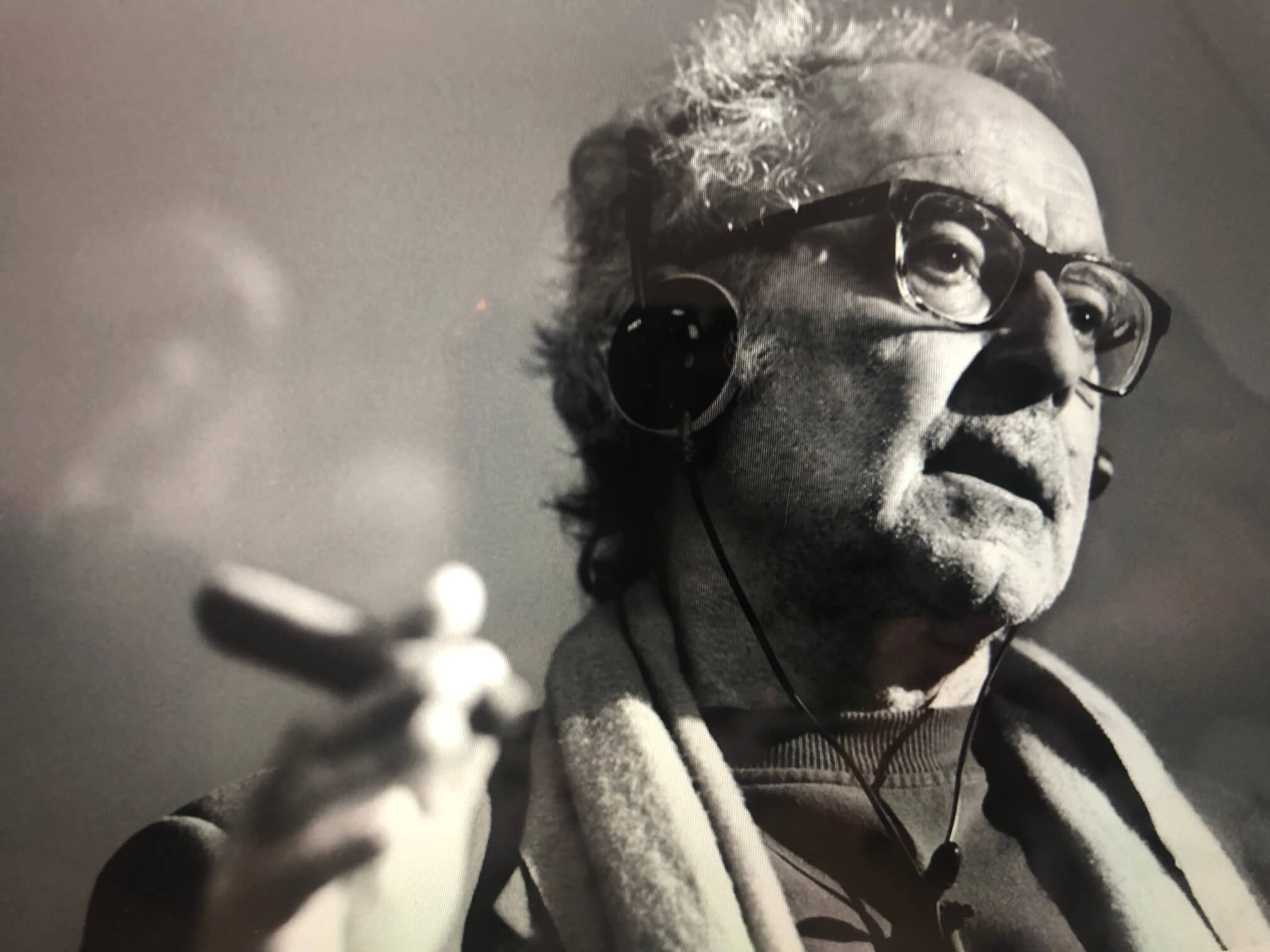 Influence over the generations, Mr. Godard, a dual Franco-Swiss citizen, was born to a banker mother and a doctor father.
Said to have been good at sports as a child, he passed the baccalaureate on his third try and studied anthropology at the Sorbonne University in Paris.
It was at this time that Mr. Godard's extraordinary sensitivity began to manifest itself and he began to write film reviews for the magazine Cahier du Cinéma while still in college.
He began making short films in the mid-1950s, and made his feature film debut in 1959 with "Katari ni Shiyagare". This film was highly praised for its novelty, as it was shot improvisedly with a handheld camera.
Godard is also a director who has won the Grand Prix at the three biggest film festivals in the world.
He is said to have had an impact on the later Hollywood films "Taxi Driver" and "Pulp Fiction", and his legacy is immeasurable.
Even in his 80s, Godard had ambitions to make films.
In 2014, he won the Jury Prize at the Cannes Film Festival for Adieu, Paroles d'amour, and in 2018 he directed Image Book. He was a real filmmaker who devoted his life to cinema.
The French newspaper Le Monde declared: "Godard is an artist with a romantic temperament, an inventor of unequaled beauty, a genius for provocation and a powerful self-destructor, a filmmaker alternately adored and criticized. His work and his life were nothing but a revolution, and he was the greatest filmmaker of all time."
His death on September 13, 2022 closed a chapter in the history of cinema. (e)