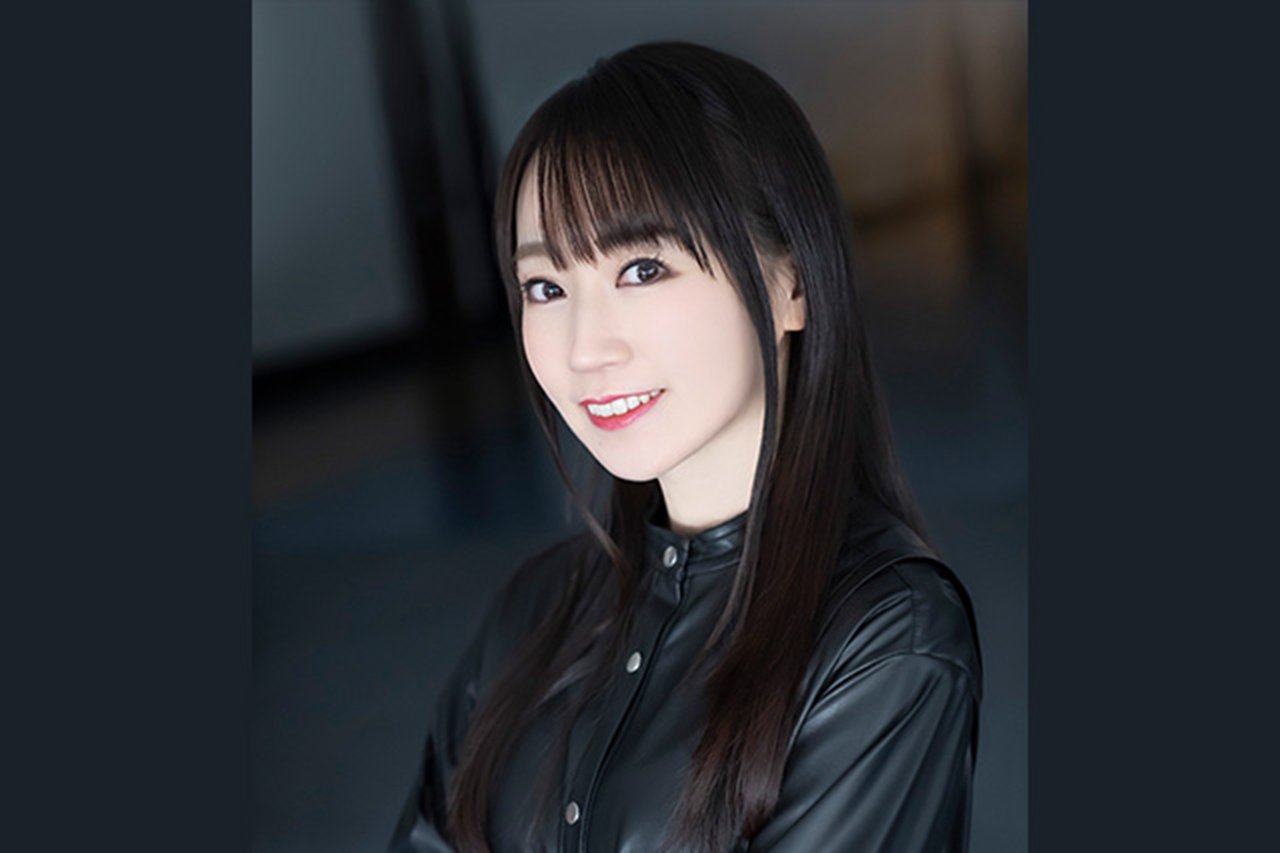 It has been decided that Nana Mizuki will sing the national solo ahead of the 2022 F1 Japan GP Final.
The 2022 FIAF1 World Championship Series Honda Grand Prix of Japan race will be held at the Suzuka Circuit from 7 (Friday) to 9 (Sunday) October 2022.
Nana Mizuki, who is active as a voice actor, singer and narrator, will perform the national anthem solo just before the final F1 race on Sunday October 9.
Mizuki Nana
On this special occasion of holding the F1 Grand Prix of Japan for the first time in three years, I tremble with joy and nervousness to have the important role of singing the national anthem. There are a lot of people around me, including my dad, who loves motorsports, and I'm one of those fans who was drawn to the lure of motorsports, like getting a go-kart license. under the influence of this. I will do my best to sing with all my heart so that it will be a magnificent race!
(Nana Mizuki)
Voice actor, singer, narrator. As a voice actor, he appeared in many popular works such as "Heartcatch Pretty Cure!" They are renowned for their stunning live performances and have performed successfully in many huge venues such as Tokyo Dome, Hanshin Koshien Stadium and Yokohama Stadium, as well as overseas. In July 2022, the album "DELIGHTED REVIVER" was released for the first time in about two and a half years.

Category: F1 / Japan F1 GP