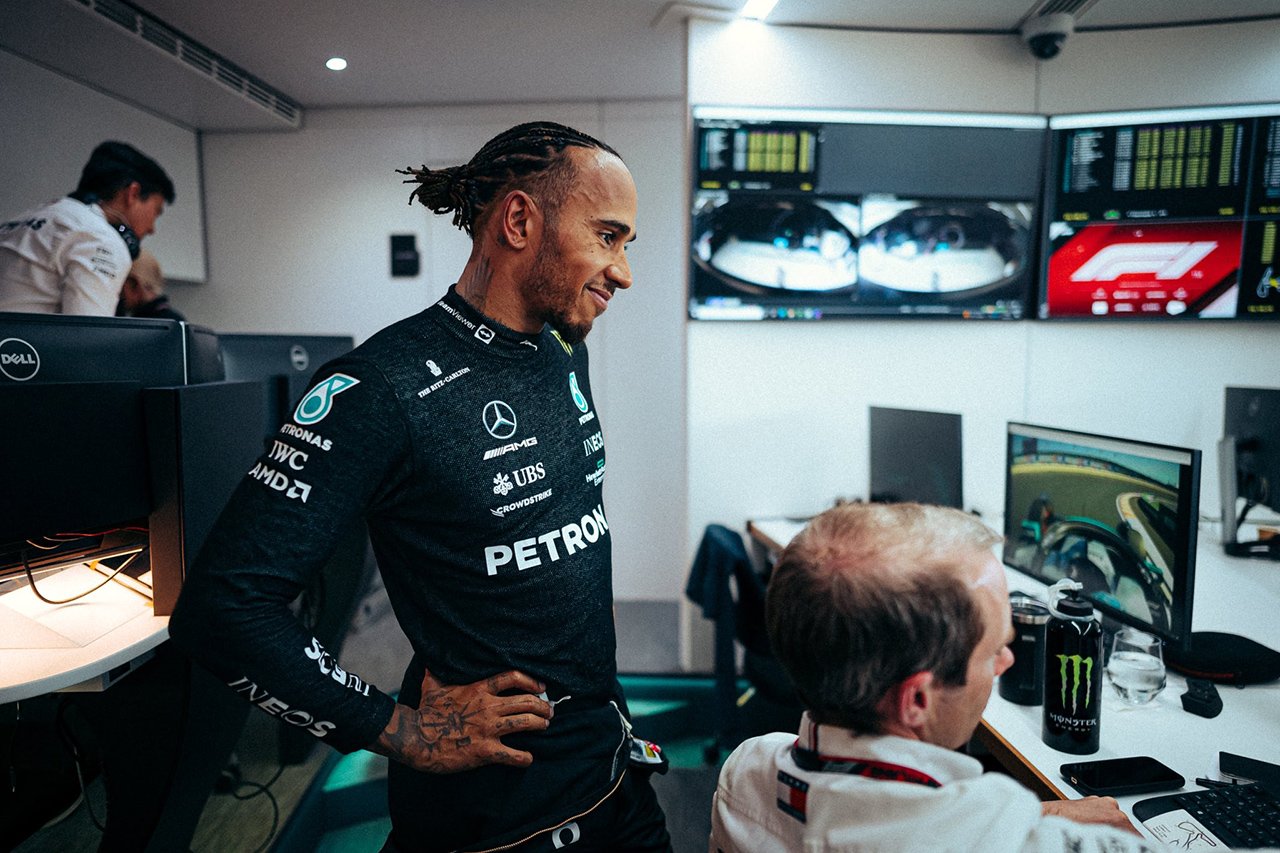 Lewis Hamilton, who had a big problem in F1's Italian Grand Prix, says it's "thousands of times more fun" to catch up than to run away from the lead.
At Monza, a power-unit penalty forced Lewis Hamilton from 19th on the grid, but he worked his way through the ranks cautiously, cementing his top-six position midway through and eventually finishing fifth. .
All in all it was a predictable result for Lewis Hamilton, but in the end it was a very satisfying race for him.
"It's a thousand times more fun to play ball," said Lewis Hamilton.
"When I started karting it was an old kart and everything was twisted and out of shape and you always had to start from the back with the old tires and I always enjoyed that.
"And at the start of today, it's a lot more fun to have these battles than to start at the front and walk away. It's a different challenge. But I much prefer to face people. "
"When you win it's completely different and I'm proud of everyone. I love the idea of ​​moving forward. I felt like I climbed the ladder today. Progress is 'is good."
Lewis Hamilton's only frustration in the race was not being able to challenge Carlos Sainz Jr. (Ferrari) for fourth place as the race ended behind the late arriving safety car.
"The softs (tyres) were starting to go down a bit. I think they pulled over and put new tires on, so maybe we couldn't get past it," Lewis Hamilton said.
"But it was really fun battling with everyone and we were slowly working on this car. It was definitely a challenge from the start."
"Naturally as a driver I wanted more time and I wanted to challenge the Ferrari in front and see if I could get another position.
"But looking back, I think it was probably a good ending. I'm really grateful to have come back from the back row."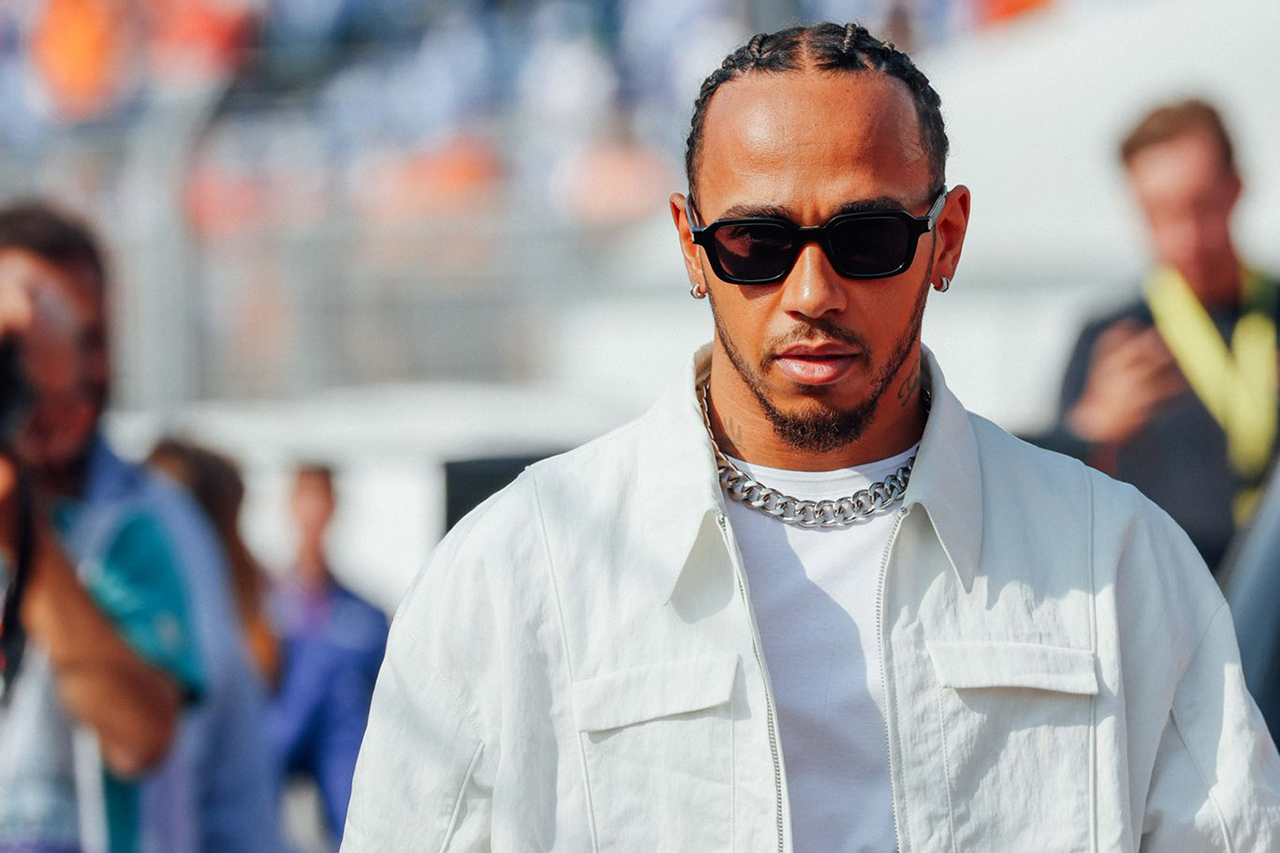 Category: F1 / Lewis Hamilton / mercedes