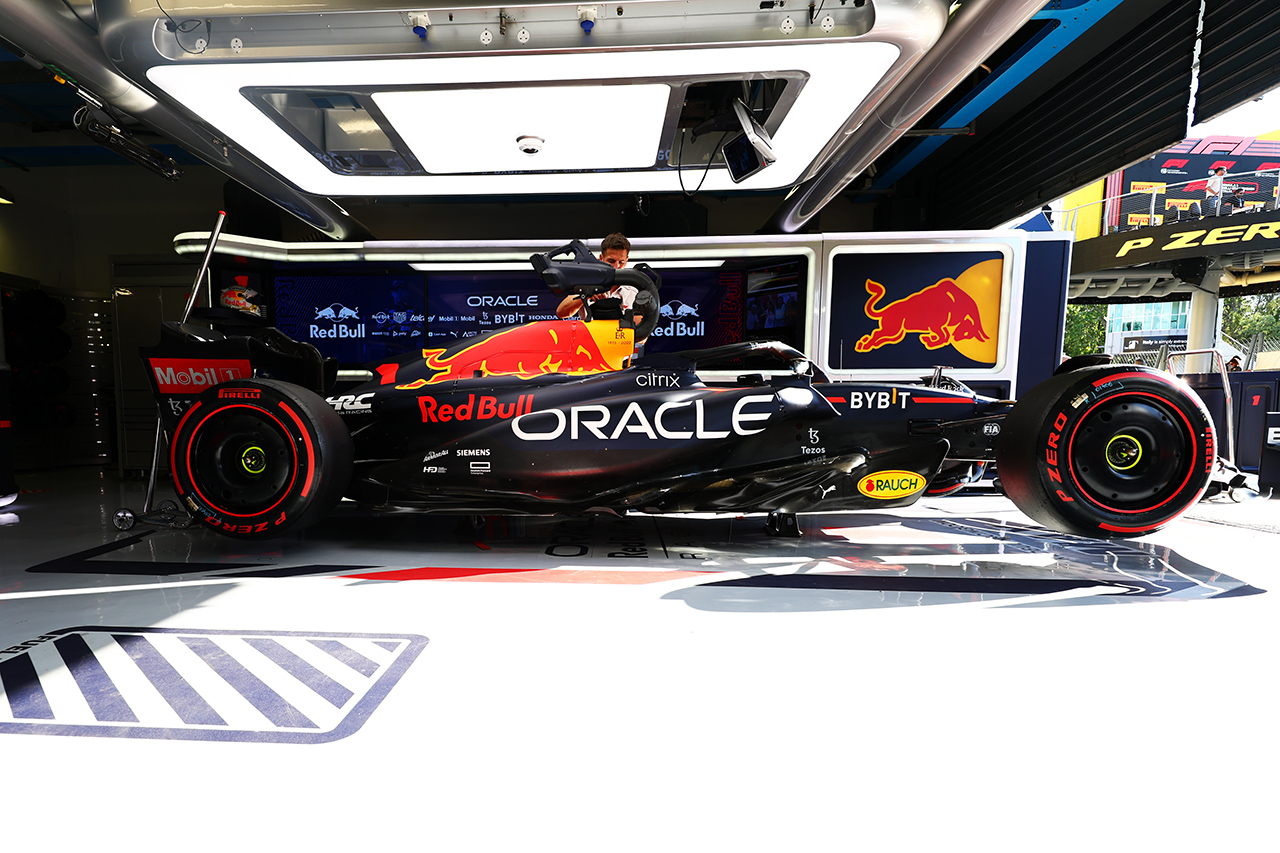 Red Bull Racing has denied rumors that it will introduce an "ultralight version" chassis of the RB18 for the remaining six F1 Grands Prix in 2022.
Ahead of the summer break, rumors surfaced that Red Bull Racing was preparing to carry out FIA crash tests to introduce a new lightweight chassis for the remainder of 2022. However, Ferrari expressed doubts as to whether such a development would be possible within the budget ceiling.
But Red Bull Racing F1 team principal Christian Horner told Monza: "We are not going to use a special lightweight chassis.
"I don't know where these stories come from."
In fact, Red Bull Racing has gradually reduced the weight of the F1 2022 RB18n machine throughout the season so far.
Auto Motor und Sport estimates that the RB18 is 20 kg lighter than at the start of the season. Paddock rumors say the RB18 now weighs just 2-5kg more than the minimum weight of 798kg, making it roughly on par with Ferrari.
Formula 1 world champion Max Verstappen has admitted Red Bull Racing dropped weight from his car during the season.
"The car was very heavy, but sometimes the car was in the wrong place, so there was a lot of understeer and the front end tended to lock up," Verstappen said.