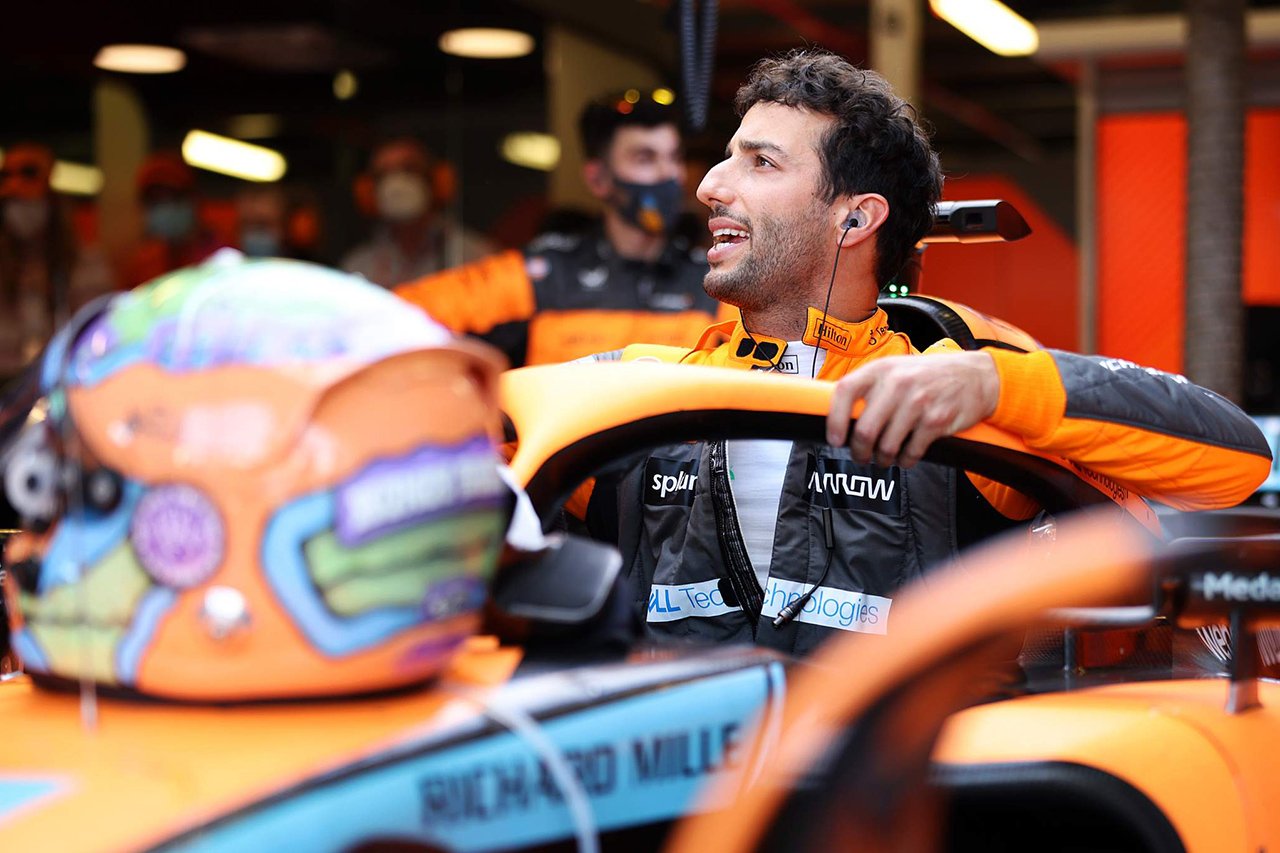 Former F1 world champion Jacques Villeneuve says it's no surprise to him that Daniel Ricciardo doesn't seem like a strong contender for the vacant Alpine F1 seat in 2023.
Fernando Alonso announced last month that he would be leaving the Alpine F1 team at the end of the year to join Aston Martin. Various drivers have been linked to Alpine's F1 headquarters, but Daniel Ricciardo, who spent two years with the team in 2019 and 2020, is not mentioned as a favourite.
Daniel Ricciardo has endured two difficult campaigns at McLaren, with both sides agreeing to end his contract a year early at the end of 2022.
However, with Daniel Ricciardo's future uncertain, a return to Alpine seems unlikely.
Asked if he was surprised Daniel Ricciardo wasn't the favorite to drive, Jacques Villeneuve told F1TV: "Why should he be?"
"He had two bad years at Renault, two worst at McLaren. Four years, so how many years did he spend in F1 in total?"
"Almost half of his Formula 1 career has been bad, but that's where he gained experience. Especially for a team he's already driven for, there's no reason."
"He was impressive at Red Bull. He made good overtaking and was ahead of Max[Verstappen]. Modern cars don't seem to suit his driving style."
"But Max was new to F1 and at the end of the 2018 season Max started to overtake him. That's when he moved on."
"This change happened that didn't work for him and he didn't recover."
Pierre Gasly is rumored to be in contention for training despite his contract being extended with AlphaTauri until the end of 2023. Alpine F1 Team has Esteban Ocon under contract until 2024, which means an all-French roster.
But Jacques Villeneuve questioned the potential line-up amid reports that Gasly and Ocon won't get along.
"It's strange, they already have a French driver," Villeneuve said.
"Both[Guthrie et Ocon]don't get along, so it's better not to put them together."
"It doesn't make sense because he has a contract and you have to move mountains to get him, and Gasly in general hasn't had a great season."

Category: F1 / Daniel Ricardo / Jacques Villeneuve / Alpine