Automotive group Stellantis is expanding its range of electric vehicles (EVs) with its all-terrain vehicle brand Jeep. 4 battery-powered EV (BEV) models in North America and Europe by 2025plan to launchand announced the outline of 3 models.
For North America, the BEV models of the "Jeep Recon" and "Wagoneer" will be introduced. Both will start exhibiting in 2023 and begin production in North America in 2024. Pre-orders will be accepted from early 2023. The model is not limited to North America, but will also be sold in Europe and in other major regions.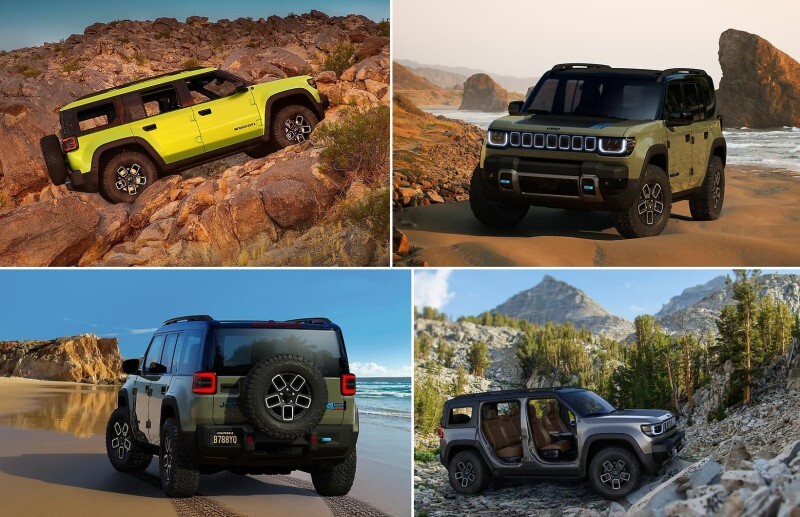 Jeep Recon BEV model (Source: Stellantis)
Wagoneer BEV model (Source: Stellantis)
For Europe, the compact SUV "Jeep Avenger" will be launched in early 2023. It will be unveiled for the first time during the motor show to be held in Paris from October 17, 2022 and will start accepting reservations from purchase at the same time. In addition to Europe, it will also be sold in Japan and South Korea.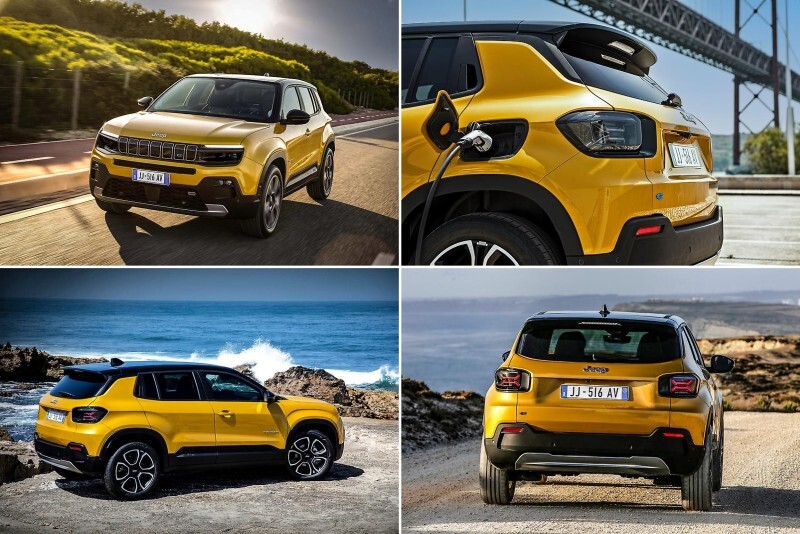 Jeep Avenger BEV model (Source: Stellantis)
By 2030, the Jeep brand aims to increase BEV sales to 50% in the United States and 100% in Europe.
Electrification initiatives (Source: Jeep/YouTube)