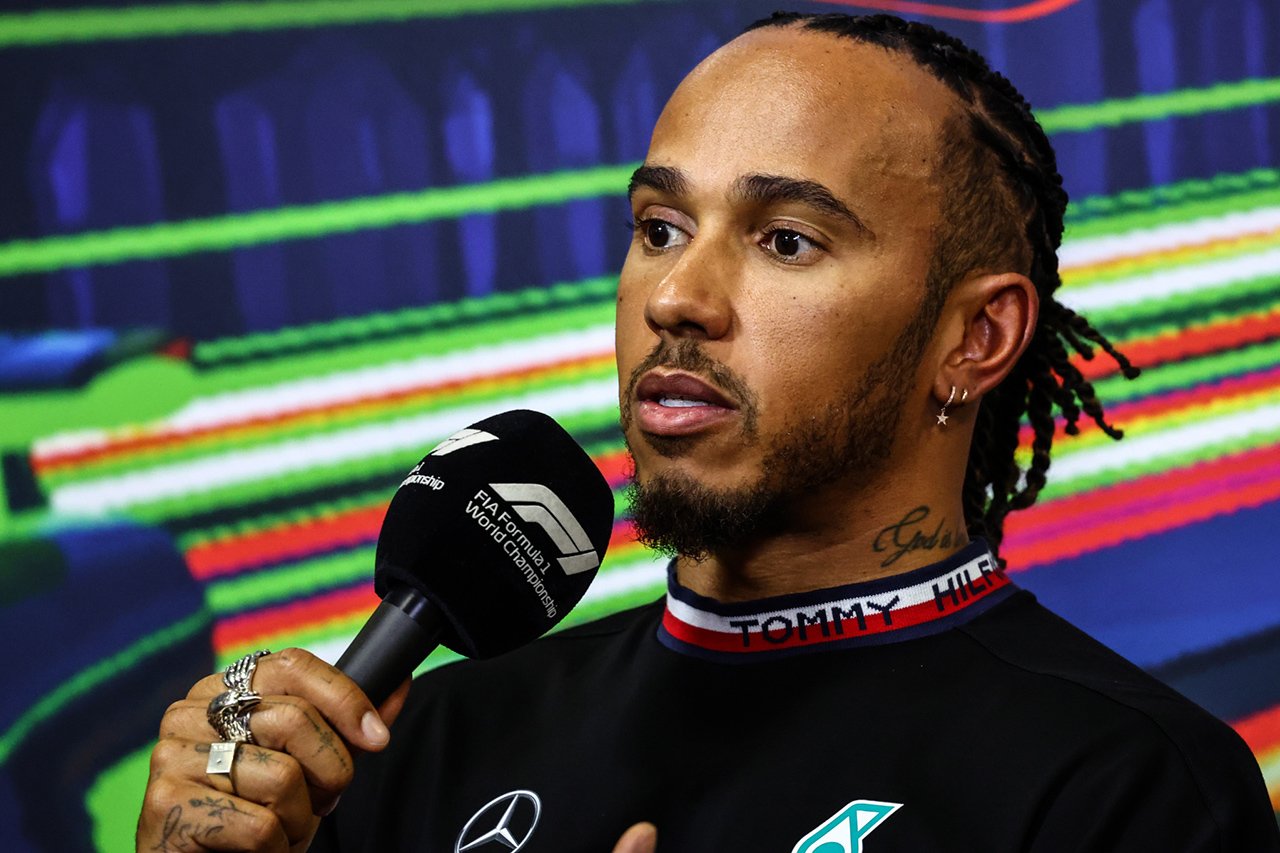 Lewis Hamilton, who is the only F1 driver to have won at least one race in every season he has raced in Formula 1, says he "doesn't care too much about records".
Seven-time F1 world champion Lewis Hamilton and the Mercedes F1 team face an uphill and unexpected battle with their next-gen F1 machine, and have sadly yet to win the 2022 season.
Lewis Hamilton, who started the Italian F1 GP from the back row, finished in 5th place. Mercedes have become more competitive in recent races and have six more chances to keep their astonishing record, but ignore the value.
"Honestly, it doesn't matter to me," Lewis Hamilton said.
"I'm grateful to have had the chance to win every year since 2007 and I believe I still have a chance this year."
"There are still six races to go but for the team to be back on top and fighting for the lead is definitely a big goal."
"I'm focused on the record. Of course, I'm aiming for victory this year, but the record is not important."
"In general, I don't really care about records."
Lewis Hamilton, who has won races every year since 2007, had a season plagued by poo/jump and car performance issues following the 2021 Abu Dhabi finale.
Yet Lewis Hamilton holds many incredible F1 records. Among them are the most wins, the most pole positions and the most points.
But the most impressive thing is that he is the co-holder of the most championships (seven) with Michael Schumacher. But time is running out for 37-year-old Lewis Hamilton to add another title and become an all-time record holder.
"It's certainly a challenge to win another world championship."
"We approach each season as the first."
"The feeling of winning a world championship is very unique and special."
"The idea that no driver in history has done more than seven? Of course we want to achieve that."
"But the older I get, the more I realize that the journey is the most important part. Riding with all the people you bring with you."
"I have the opportunity to uplift many people, not just on my team, but through my work on Mission 44. I see the big picture."
"But from a personal point of view? The objective remains to win another world championship. I'm proud to do it for the team."

Category: F1 / Lewis Hamilton / mercedes