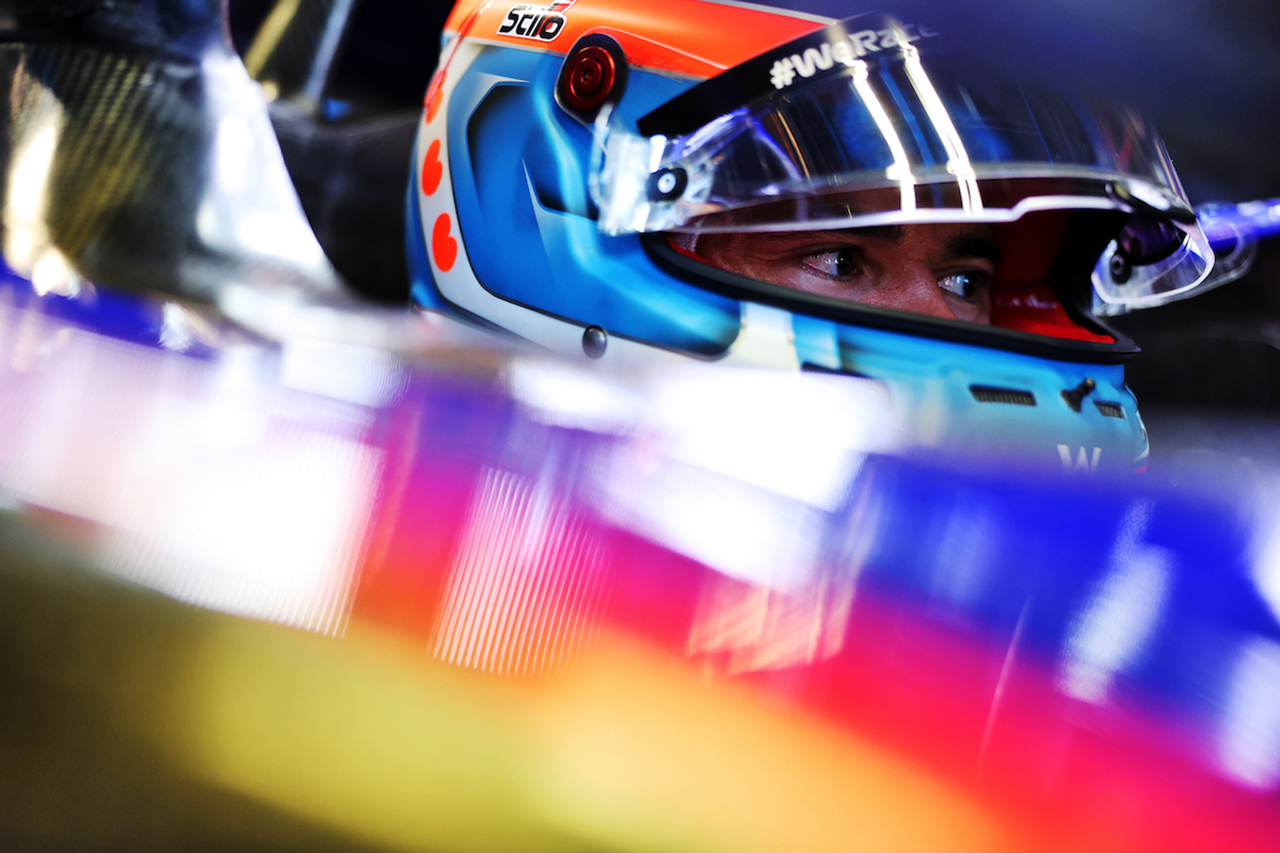 F1 world champion Max Verstappen has congratulated Nick de Vries on his impressive debut at the Italian Grand Prix last weekend.
Nick de Vries was called up to Williams on Saturday morning to replace Alexander Albon, who has been diagnosed with appendicitis. After a superb performance in qualifying to move into Q2, he crossed the finish line in 9th place in the race, earning two championship points.
Nick de Vries has been heavily linked with a full-time F1 seat for 2023 which has left a big impact on the F1 paddock.
Nick de Vries' performance at Monza impressed fellow race winner Max Verstappen of the Netherlands, who started alongside him on the fourth row of the grid.
"I could see him defending tenth place and fighting in front of me at that moment," Verstappen said.
"To get Nick to step in and have that performance, you know, it's definitely not going to be easy at all."
"From what I've seen, I think he's done a great job defending as well."
"He kept his composure and didn't make any mistakes. I'm very happy that he scored points. Of course, it's impressive to have achieved that in the first race."
Max Verstappen has revealed he advised Nick de Vries ahead of the start of the Grand Prix last Sunday. Verstappen, 24, is younger than De Vries, 27, but senior in F1.
"First of all, I told him to have fun, not to think too much, not to stress too much," Verstappen said.
"I remember the first time…everything happened very quickly, but a lot of it could have told me to wait and see what would happen instead of being really stressed."
"We need a good start. We need a good first lap. Of course I think he handled everything well."
"But that's great. We know each other very well, so it was just a quick little pep talk."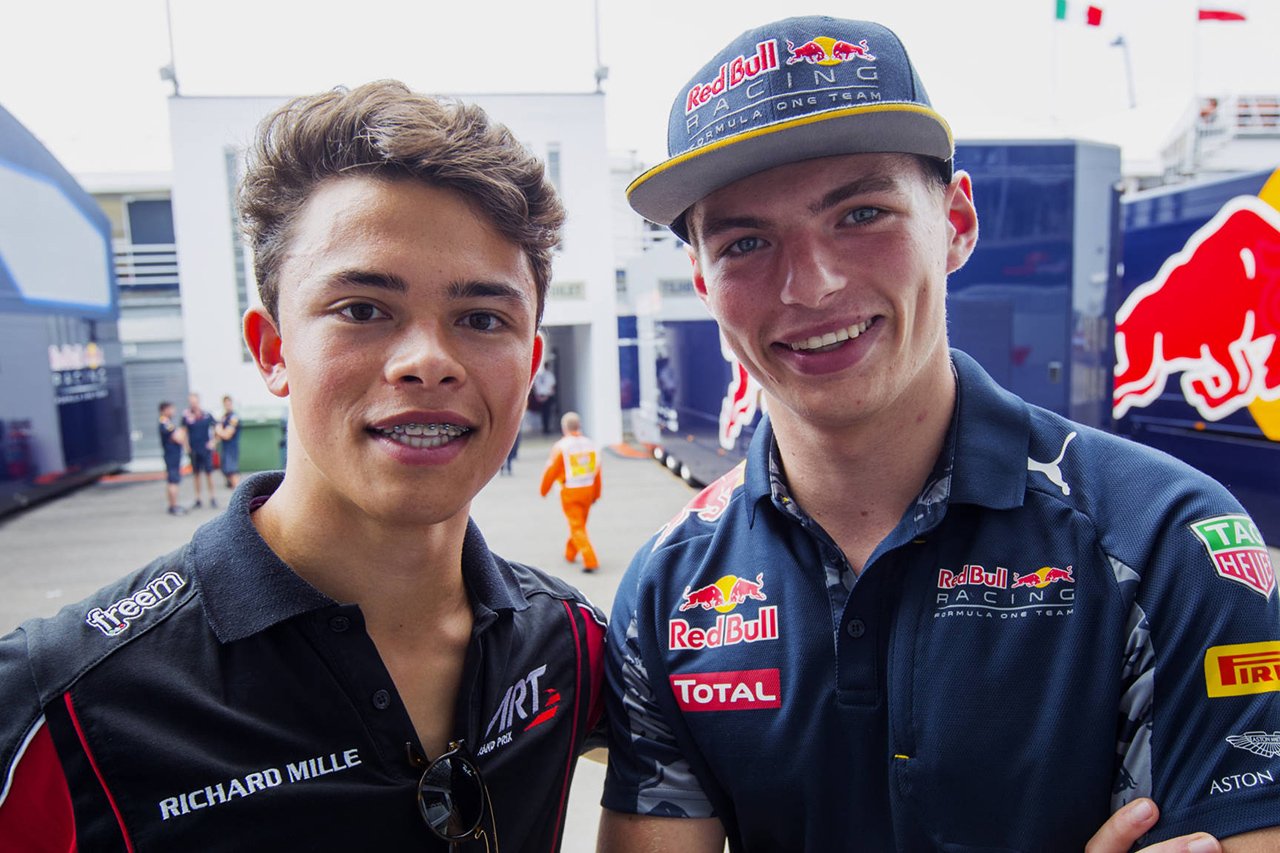 Category: F1 / Max Verstappen / Nick de Vries