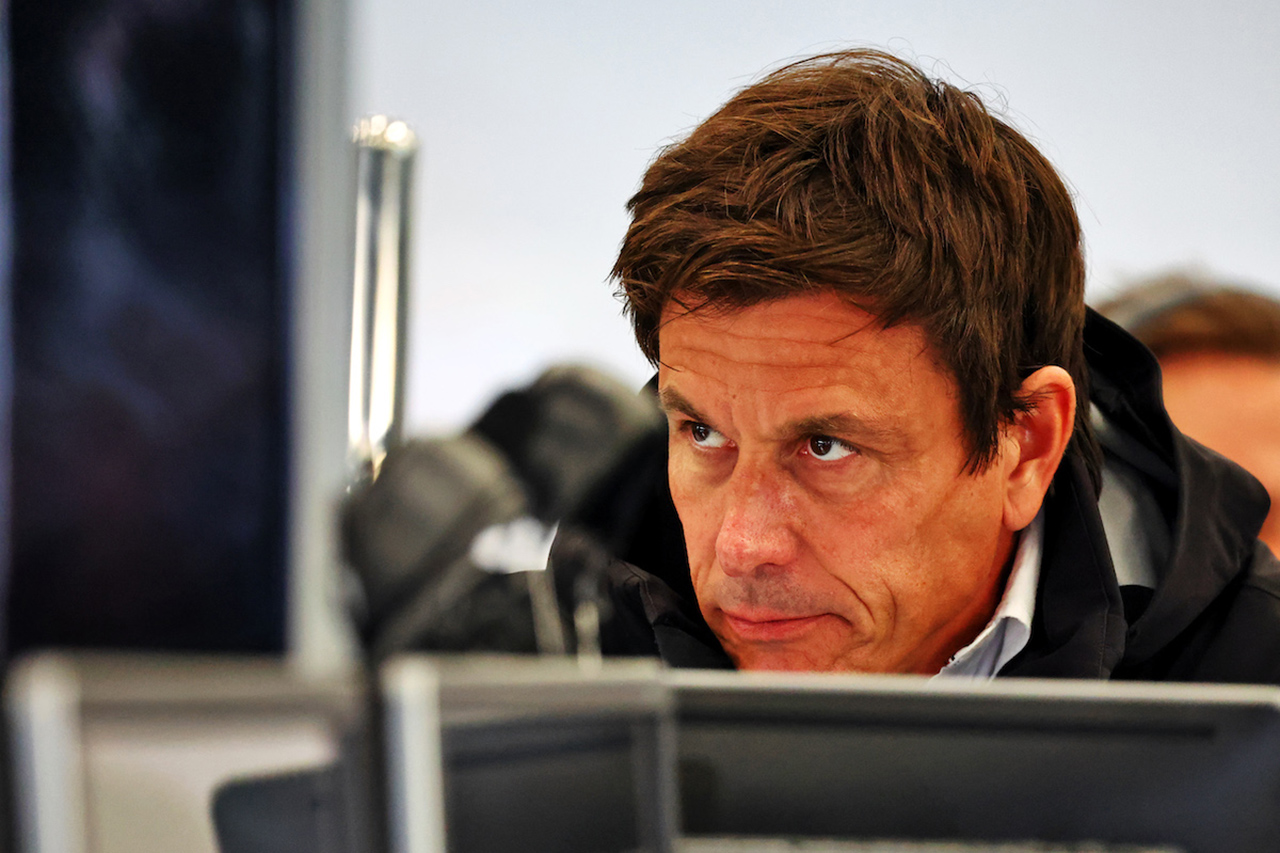 Mercedes F1 team principal Toto Wolff admits Porsche is keen to join the F1 grid in the future after talks with Red Bull failed.
Porsche had been in talks with Red Bull over a possible partnership from 2026, but negotiations broke down after the two sides could not agree on terms. Yet Porsche insists he is still aiming to get into F1.
Porsche's parent company Volkswagen has already committed to participating in F1 from 2026 for Audi, one of the brands, and announced last month that it would participate in F1 as a supplier of F1 power units.
Audi is expected to own a majority share of Sauber and have its own factory team on the grid.
With Audi's F1 commitment confirmed, Toto Wolff says he would like to see another big manufacturer, Porsche, set up a station in the paddock.
"It would be great for Formula 1 if Porsche were also involved," said Wolff.
"They have to figure out if they have another interesting project and if they can buy the team."
"It may not be 2026, it may be 2027 or 2028. It would be a great addition to the F1 grid."
Toto Wolff says Porsche's marketing input will be very beneficial to F1 if it secures a grid position.
"All the big companies, especially the automakers, not just the automakers, but Red Bull are good at it… not just buying a race team and investing a lot in running it, but even more so in activating it. It's good for F1," said Wolff.
"If a brand like Porsche, known around the world, spends money on marketing to revitalize Formula 1, we will all benefit. It's just about building and leading a team. I think it's is an important part of every market we run in."
"That's why it's important to have these big brands in F1, big ads, big campaigns, brand promotions."