Shingo Katori continued to touch people's hearts as an artist. What kind of words do you use to touch the hearts of your co-workers? We will deliver part of the article from "President" (issue of September 2, 2022).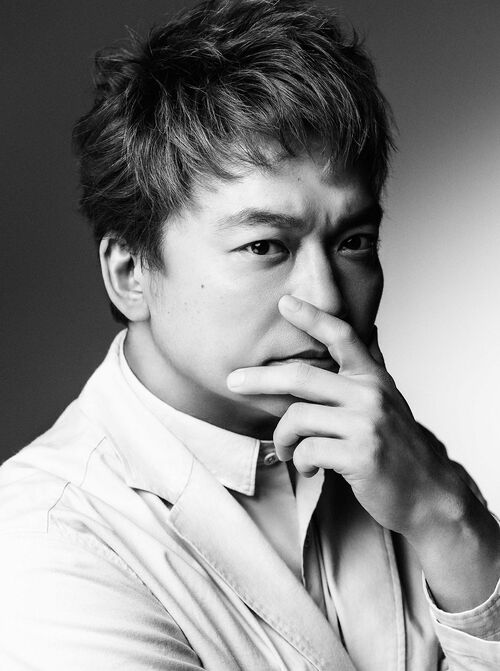 Photographed by Shunichi Oda
Mr. Shingo Katori ●Born in Yokohama City, Kanagawa Prefecture in 1977. Besides music, he is active in various genres such as movies, variety shows and fashion. The latest book "I Don't Eat Dogs, But Charlie Laughs" will be released nationwide on September 23.
Superficiality to immediately say "in a good way"
When I think back to the movies I've been in so far, a lot of them are based on manga or have so-called characters. This time, however, I play the role of Yujiro Tamura, who works at a reception center and leads a flat life.
In short, the role of Yujiro is a useless man. Even if I acted myself, it was enough to make me angry. He seems to be able to do a good job and he seems to have a good relationship with people in the workplace, but he is superficial as a person.
After saying something, Yujiro's favorite phrase is to say "in a good way". This formulation also shows his characteristic of not overthinking things. When the director says, "It was good now," it's a scene that makes you think, "What a terrible guy," in your heart, so you honestly can't be happy. Or you had mixed feelings.