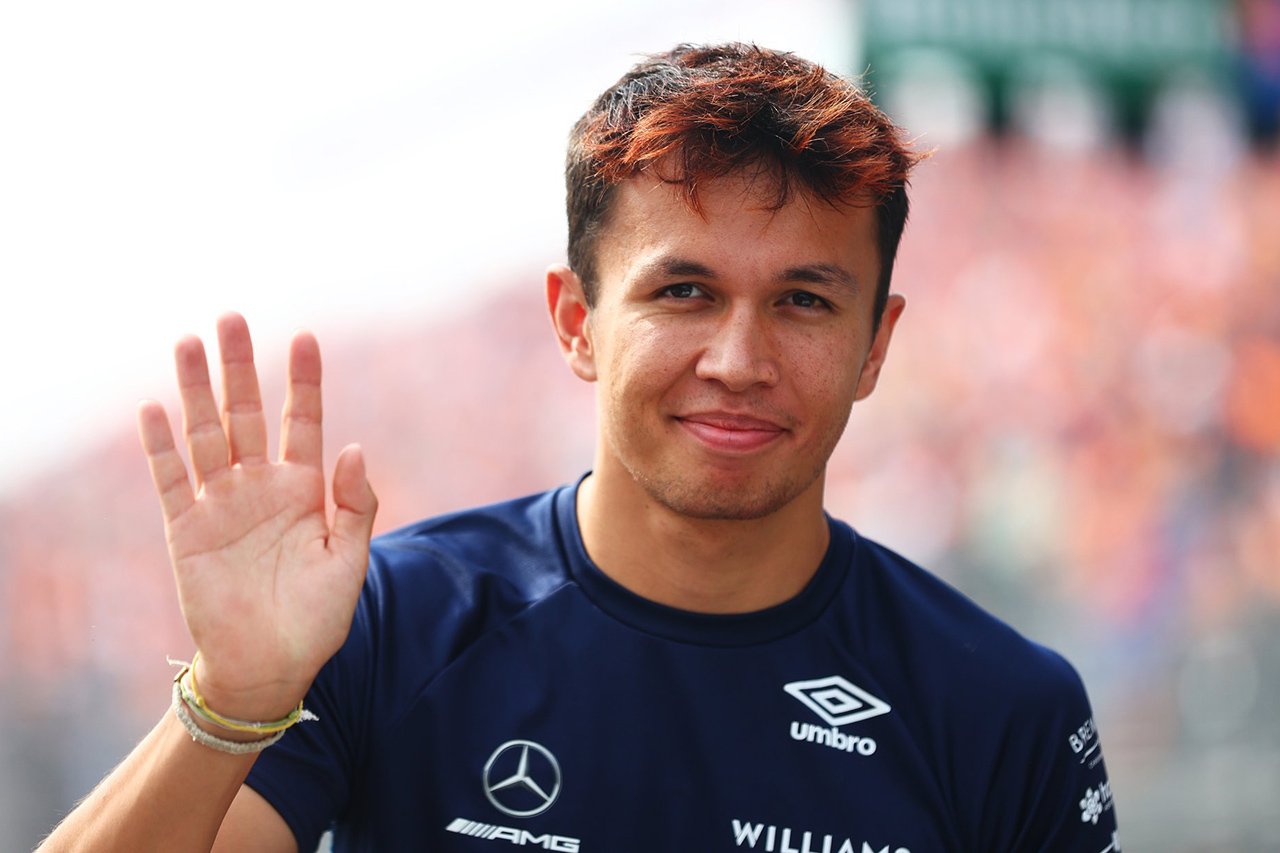 Alexander Albon sent a message to his fans on social media after being released from hospital with appendicitis, saying his aim was to be fully fit for the Formula 1 Singapore Grand Prix in two weeks.
Ahead of last weekend's final practice for Formula 1's Italian Grand Prix, it was announced that Alexander Albon had been diagnosed with appendicitis. A statement from Williams Racing says Albon was moved to intensive care and put on a ventilator after "experiencing respiratory failure following an unforeseen post-operative anesthetic complication".
But Alexander Albon, who was released from hospital on Tuesday, told fans on Friday night that he was working on getting into shape for the Singapore F1 Grand Prix.
"I feel pretty good, I'm fine," Alexander Albon said in a video posted to his social media.
"Obviously I had a little problem on Saturday, but the doctors did a great job and I'm very grateful to be released from the hospital in good health on Tuesday."
"Since then, I've been in Monaco and I've been able to move around. The objective is to be ready for Singapore, but it's going to be tough. It's one of the toughest races we do, so it's is easy. No, but let's aim high and see what happens."
"And I want to thank all the kind messages with a simple message."
"I wish I could say I read them all, but I read as much as I can. It means a lot. Thank you, see you in Singapore."
Alexander Albon raced only once at Yas Marina Circuit during the 2019 Singapore F1 GP during his Red Bull era and finished 6th at that time.

Category: F1 / Alexander Albon / williams