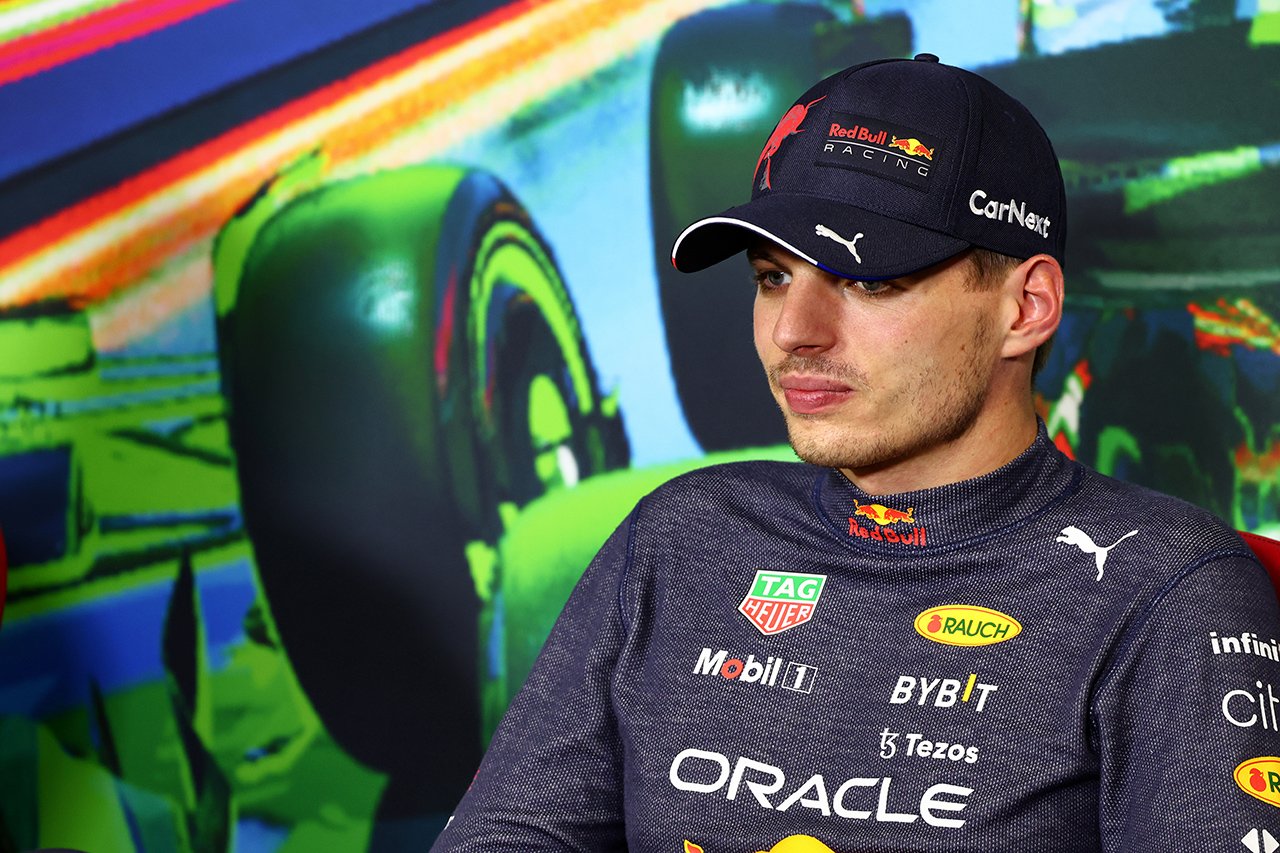 Max Verstappen says it's important for him and Red Bull Racing to build on current success in F1 as they approach their second F1 World Championship.
Max Festappen, who claimed five consecutive victories at the previous F1 Italian Grand Prix, widened the gap with Charles Leclerc (Ferrari) to 116 points in the drivers' championship.
Numerically, Max Verstappen will claim the second F1 World Champion at the next round of the Singapore F1 GP if he is still 17 points clear.
Max Verstappen is also set to break the record for most wins in a single season. With 11 wins so far this year, two wins from the remaining six races will equal the record shared by Sebastian Vettel and Michael Schumacher.
"It's amazing what we're going through as a team," Verstappen said of the current emotion of the winning streak after his win at Monza.
"We are having a great year and it is important to take advantage of it."
"I think we had different challenges on different types of tracks, but now the car seems to work on all tracks and we are very happy.
Max Verstappen's easy road to the 2022 F1 World Championship stands in stark contrast to last year, when he claimed his maiden title on the last lap after a bitter season-long battle with Lewis Hamilton.
Red Bull Racing F1 team principal Christian Horner previously said that given the pressure of the 2021 title fight, there was "not an ounce" that would have made him wish Ferrari had led a bigger fight.
Max Verstappen has started from 7th or lower on the grid for the last three races, but Red Bull Racing has surpassed Ferrari's level of performance, recovering from each to continue their winning streak.
Max Verstappen says his current success is similar to his last year in karting, but repeating it in F1 is "very different in terms of emotion".
"At this stage the target is Formula 1. Of course I appreciate what I have achieved, but I think there is still a long way to go to get there," Verstappen said.
"So the wave of excitement and what I feel is a bit different. But my last year in karting has been great."
If Max Verstappen wins the championship at the Singapore F1 Grand Prix with five races remaining, it will be the first crowning achievement since Michael Schumacher won the title with six races remaining in 2002.

Category: F1 / Max Verstappen / red bull