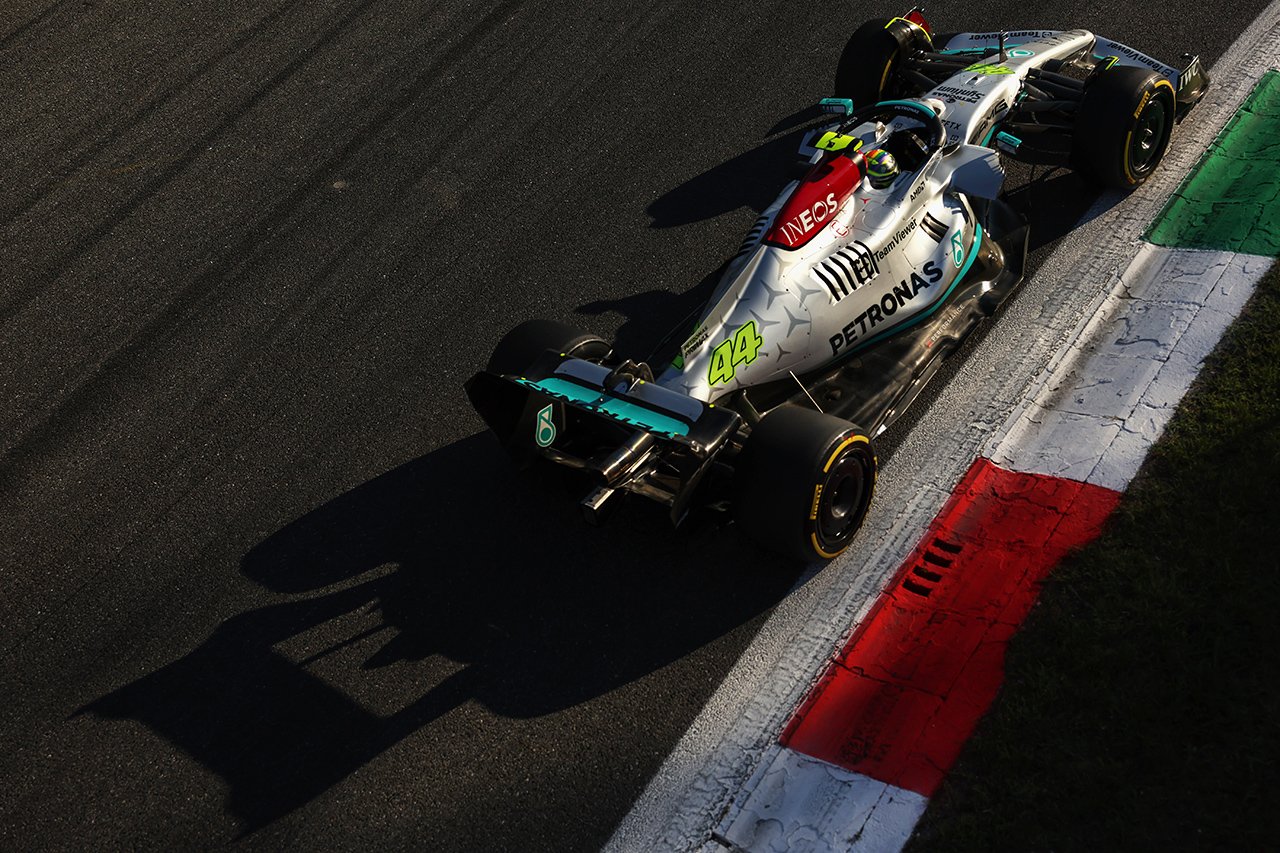 Mercedes F1 team principal Toto Wolff believes grid penalties for power unit swaps are a 'necessary evil' in F1 as there is no better alternative than not be manipulated by the team.
Grid swap issues due to power unit/engine swaps in F1 created a lot of chaos on the starting grids for the Belgian and Italian Grands Prix.
Especially in last weekend's race at Monza, nine drivers were penalized for replacing engine block components, additional gearboxes and various other reasons.
However, after qualifying on Saturday, fans and teams sat in the dark for nearly four hours to be completely sure how FI (Federation Internationale de l'Automobile) A would apply each driver's penalties and would structure the grid. .
The situation has also sparked new demands for a complete overhaul on whether F1 needs a better system than just grid drops of engine changes.
But Mercedes F1 team principal Toto Wolff, who had to start from 19th on the grid with a new power unit after Lewis Hamilton suffered damage to his new engine in Belgium, said he would prefer deal with the situation. is a better way.
"We have to remember why he's there," Wolff said of the engine penalty system.
"On the chassis side, the cost is capped, which was not the case before. On the engine side, there is no cost cap yet."
"Without grid penalties we would have had qualifying engines. We would have had 20 instead of 5! Big teams and OEMs can spend as much as they need to gain an advantage."
"That's why you need certain factors to limit it and avoid it. So that's where we are now. But isn't it too complicated? Surely it could be."
A simple docking of constructors' championship points to coincide with the engine change has been suggested as a way to retain the current grid, but Wolff is skeptical of its effectiveness.
Toto Wolff is on course to launch more powerful engines at every race, completely sacrificing the constructors' championship to help the drivers win the title if the team starts dropping points.
"One of the downsides is that the drivers' championship is important. We put engines in the cars and we get a lot of deductions from the manufacturers, but the drivers have a new power unit every race, so it's about to be able to win a driver and a championship."
However, Toto Wolff admits the excessive engine changes F1 teams have been forced to make this year are enough to debate whether the current limit of three major components per driver is too low.
"I think we need to reconsider when the engine cap comes into effect, and then all the excessive grid penalties will go away. Still, we don't want to have an arms race over the engines."
"Whatever freedom that gives us, we'll do it and we'll do it more strategically because it's five grids or 10 grids or so."
"It's going to be a tenth of a second faster than the last race, so it's going to blow the engine every race, so we need some deterrence."