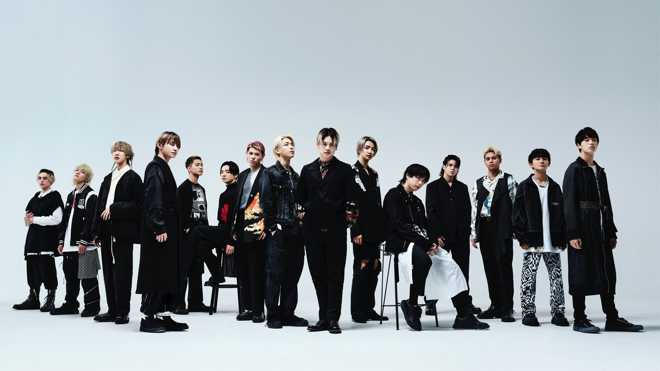 A total of 15 artists and trainees from SKY-HI-led management/label "BMSG" participated in the song "New Chapter," which was released as a digital single on September 18. A music video was also released.
◆ "New Chapter" MV, picture
"New Chapter," which BMSG has been developing at various locations since this summer, is a hip-hop track by Ryosuke "Dr.R" Sakai. It's a special song. He was also featured on the stage the 17th and attracts attention.
As , the music video is a work illustrating the worldview of "NEO EDO," and the "end of the century x period drama x near future" themed setting and production are also highlights. Over 20 action extras participated and filming took place over three days. Also pay attention to the last scene where BE:FIRST's SOTA dances the choreography on stage .
◆◆◆
■ SKY-HI Commentary
When someone asks, "What is BMSG?" I think this song and this MV proves it more than the eloquence with which one can say it in writing.
We're not going to jump on the bandwagon, and we're not going to settle for popularity or numbers as long as the business is successful.
I'm not even going to tell you to change the schedules. Already, and as the voices of the changing times call us, we continue to present who we are.
For us, who are seriously trying to create the culture itself, we don't have time to sit back and relax on a single project or work that becomes a success.
BMSG is just getting started.
◆◆◆
Also, starting September 18, we plan to roll out ads in Tokyo, Osaka, Nagoya, Fukuoka, and Sapporo.
"New Chapter" Digital Single / BMSG ALLSTARS
Distribution begins Sunday, September 18, 2022
Delivery link: https://lnk.to/New_Chapter
YouTube:https://youtu.be/8e2tKB9KK3g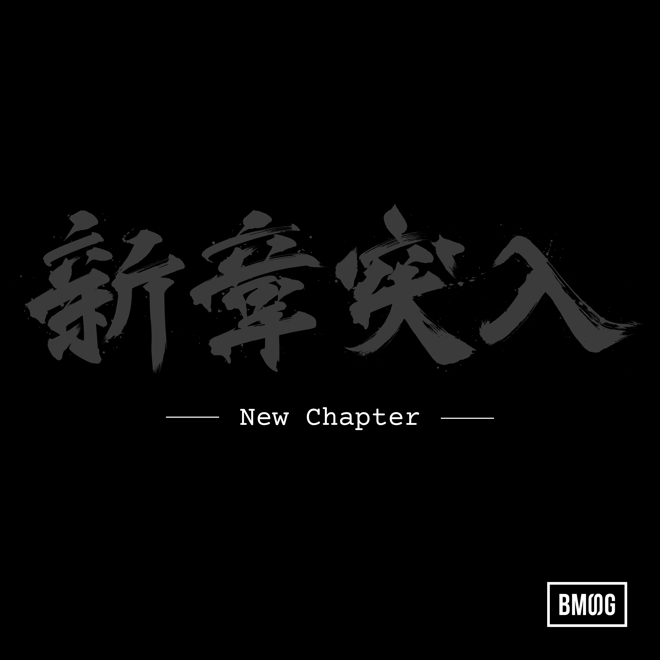 Advertising schedule
Tokyu Plaza Omotesando Harajuku Entrance Jack: September 18 (Sun) to September 24 (Sat), 2022
Sapporo City Wall Advertising: September 18 (Sunday)-September 25 (Sunday), 2022
Umeda Entertainment Wall Avenue: September 18 (Sunday) to September 25 (Sunday), 2022
Nagoya PARCO West Building Entrance Wall: September 18 (Sun) to October 1 (Sat), 2022
Fukuoka CityBoard I & II: September 18 (Sunday) to October 2 (Sunday), 2022