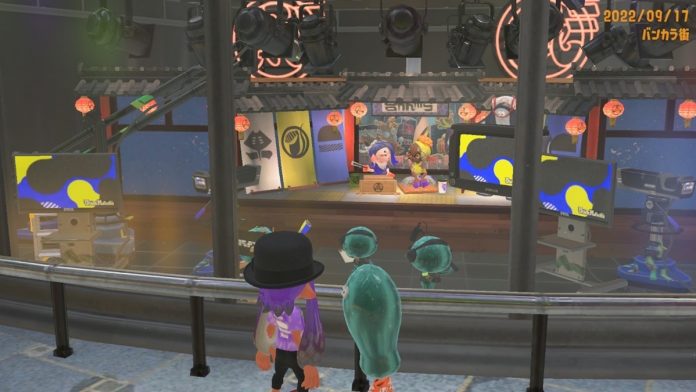 Action shooter released by Nintendo on September 9.splash 3]is still popular mostly on SNS even a week after its release. Voting for the festival, which kicks off on September 24, has begun, and as topics such as the balance of udemae and buki in bankara matches come to life, a strange report has emerged. Surprisingly, the clothes of one of the characters, Fuuka, are transparent.
Fuka is a character that first appeared in Splatoon 3. He is active as a member of a unit called the Surimi Union formed with Utsuho and Mantaro. He has a wide range of activities, from announcing cards as a radio DJ to appearing in hero mode. On Bangkara Street, if you go to the studio next to the lobby, you can see the three members of Surimi Rengo having a funny chat. With a shark pattern, it has a characteristic Kyoto dialect with cold eyes, and it seems that the androgynous charm has won the popularity of players.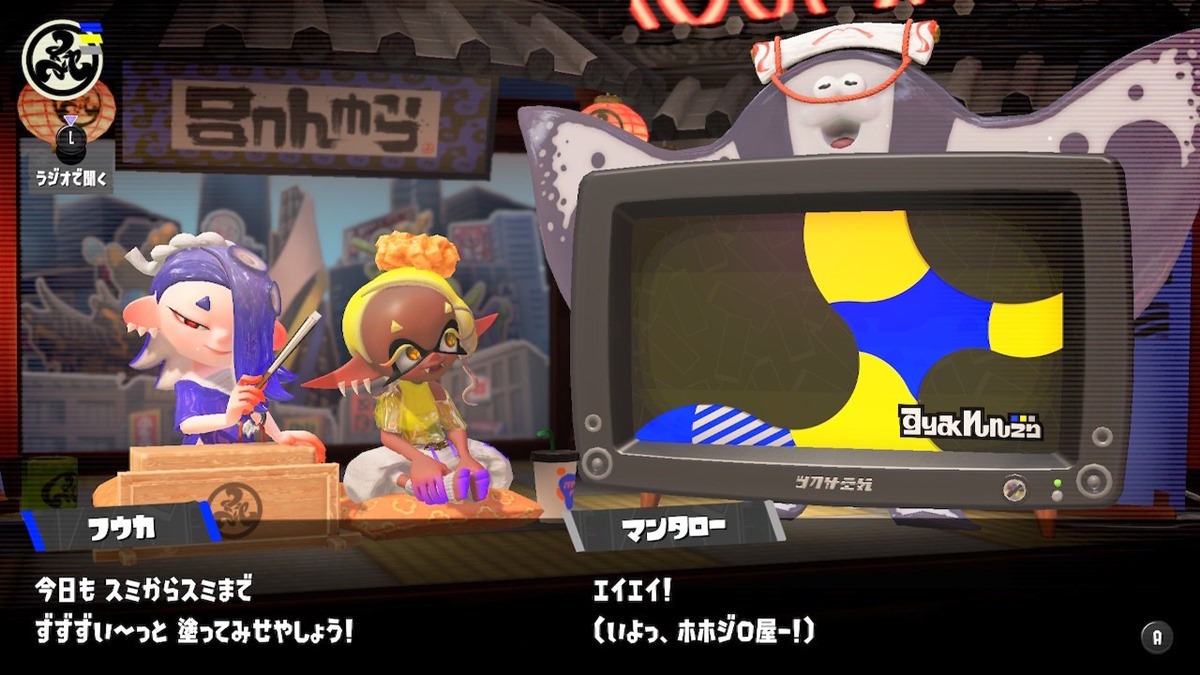 A report that Fuka's clothes are see-through has become a hot topic. The only way to do this is to watch the Fuka through the jellyfish. Being a popular and easy-to-use character, you can check on SNS how players who heard rumors are trying it.
I also heard the rumors and tried it immediately. First, you have to arrange the jellyfish, but it's not a normal jellyfish, you have to find a jellyfish with a vertically elongated head. He is the key man this time. If you are not in front of the Banka Radio studio, look in front of the lobby and you should be able to find it.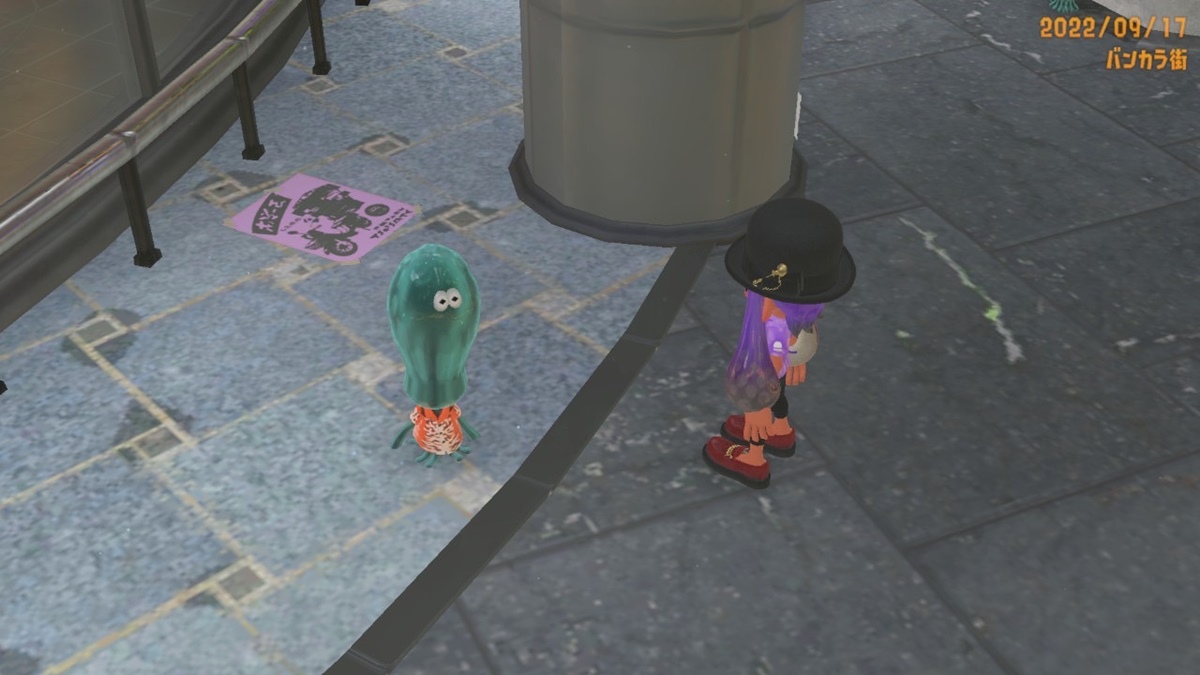 If you push the long-headed jellyfish with your own character past the studio, you're good to go. After that, if you look at Fuka from a first-person perspective through a light-colored area near the outline, you can see that the upper body is only whitewashed. Finding the best position can be a challenge, as the jellyfish can move freely and the player character cannot change position in first person.
As you can see from the image below, it does not mean that you can see the part that should not be seen because it is transparent. Her jacket became transparent and she only appeared to be normally visible. As an expression, it will remain in the CERO A grade range (for all ages). However, some players may be surprised by the appearance which is not usually shown in the game.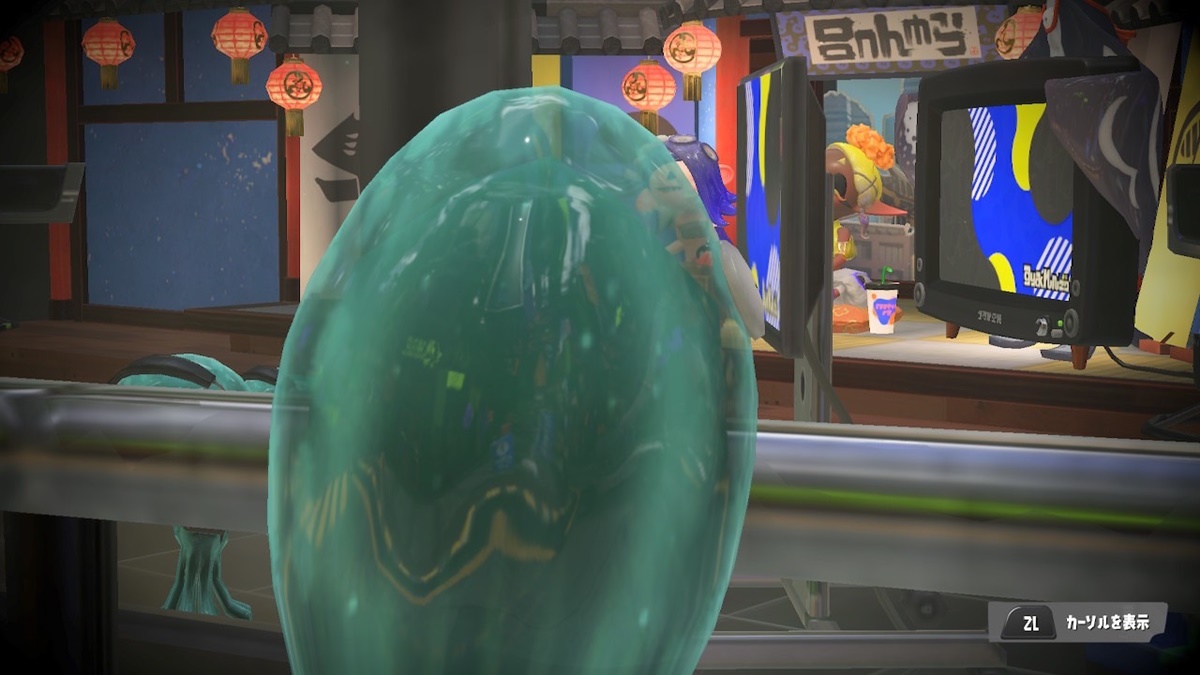 While Fuka's jacket is transparent with jellyfish, I tried it on just in case to see what happened to Utsuho next to it. Unfortunately, in his case, there was no noticeable change like Fuka's. I looked at it to see if there was any difference, but it was just that the translucent yellow shawl Utsuho was wearing was missing.
By the way, in "Splatoon 3", in addition to transparent clothes, the phenomenon of clothes disappearing was also reported on SNS.in battle and evenIn the cityThus, it is a phenomenon that the player character's clothing disappears. Rest assured this is not (shouldn't be) the kind of bug where you can see parts that shouldn't be visible.
In recent years, this phenomenon has been observed in other games, but most of them have been fixed in later updates. It is possible that the phenomenon of transparency and disappearance of the clothes in this work will eventually disappear. In addition, when holding the festival, the surimi syndicate is likely to dance on the stage. It will be interesting to see what kind of side Fuka and the others show through the jellyfish.
"Splatoon 3" is on sale on Nintendo Switch. The Yobi Festival is currently being held in preparation for the festival to be held from September 24.