Joe OdagiriBesides writing, directing and editing, he also appeared in the NHK drama "Oliver", a police dog.Dog Oliver, (gosh!!) this yarrow' (2021). A mystery comedy with a gorgeous cast including Sosuke Ikematsu, Masatoshi Nagase, Kumiko Aso and Haruomi Hosono, one of this magazine's serialization members. Season 2 will air for 3 consecutive weeks starting Tuesday, September 20, 2022Takako Matsu, Kengo Kora, Haru Kuroki, and Minami Hamabe will appear in addition to the returning members from Season 1.
In Season 1, which aired last year, Odagiri appeared in costume, and it was full of playfulness, such as expressing NG's own names with a beep sound, and applying mosaics according to regulations, with the pleasure of gags that are completely unrelated to the main story. The production of became a hot topic and won the Galaxy Award TV Category Month Award in October 2021.
Such a Season 1 special will air at 12:25 a.m. (midnight Friday) on Saturday, September 17.. Stream the "Special Edition" of Season 1, featuring over 20 minutes of never-before-seen footage (*3 episodes) that unfortunately didn't make it into last year's broadcast. Odagiri himself reissued and reconstructed as a brand new work "Oliver dog, (Gosh!!) This yarrow". If you missed Season 1, you can catch up on Season 2 now. To commemorate this broadcast, TV Bros. WEB has made an extensive interview recording. TV Bros. November 2022 issue (September 28)Before that, we will deliver an unrecorded interview with Joe Odagiri!
Interview/Text/SYO
【Title】Drama 10 "Oliver Dog, (Gosh!!) This Yarrow" Season 2
[Horaire de diffusion]
Episode 4 September 20 (Fire)
Episode 5 September 27 (Fire)
Episode 6 October 4 (Fire)
22:00-22:45 (general NHK)

September 27 (Tue), October 4 (Tue), 11 (Tue) 3:10-3:55 p.m. (general)

September 17 (Saturday) 12:25 a.m. (Friday midnight)
Episodes 1-3 aired at once (NHK General) *All episodes will also air on NHK Plus.
[Scénario/Réalisation/Montage]Joe Odagiri
[Directeur de production]Naoyuki Shibata (NHK) Koji Sakabe (NHK Enterprise) Yoshihiko Yamamoto (MMJ)
【Appearance】 Sosuke Ikematsu, Joe Odagiri, Masatoshi Nagase, Kumiko Aso, Tsubasa Honda, Amane Okayama, Tina Tamashiro, Cookie! (Wild Bomb) / Eita Nagayama / Suzuharu Kawashima, Himi Sato, Rina Asakawa / Shota Someya / Taiga Nakano / Nijiro Murakami, Yui Sakuma, Kanichiro, Seiji Chihara (Chihara Brothers), Junichi Kawamoto (Assistant Director) / Kengo Kora / Maki Sakai , Shingo Katsurayama, Shohei Hino, Miyako Takeuchi, Jun Murakami, Kyusaku Shimada, Masahiro Komoto, Keiichi Suzuki / Jun Kunimura / Haruomi Hosono, Yu Kashii, Kiyohiko Shibukawa, Tatsuya Gashuin, Shohei Uno / Takako Matsu / Haru Kuroki / Minami Hamabe / Mari Hamada, Kafka Shishido, Yumi Kawai, Rei Sato / Jun Fubuki / Yutaka Matsushige, Akira Emoto, Isao Hashizume, Koichi Sato and others
*Officially, the "person" under "Kuzu" in Mr. Shingo Katsurayama's name is "hi".
【music】Xenia tree
【Theme song】「The Hunter」(EGO-WRAPPIN')
【Production】NHK Company
【Production and writing】NHK、MMJ
As a premise, only good actors
I didn't call you.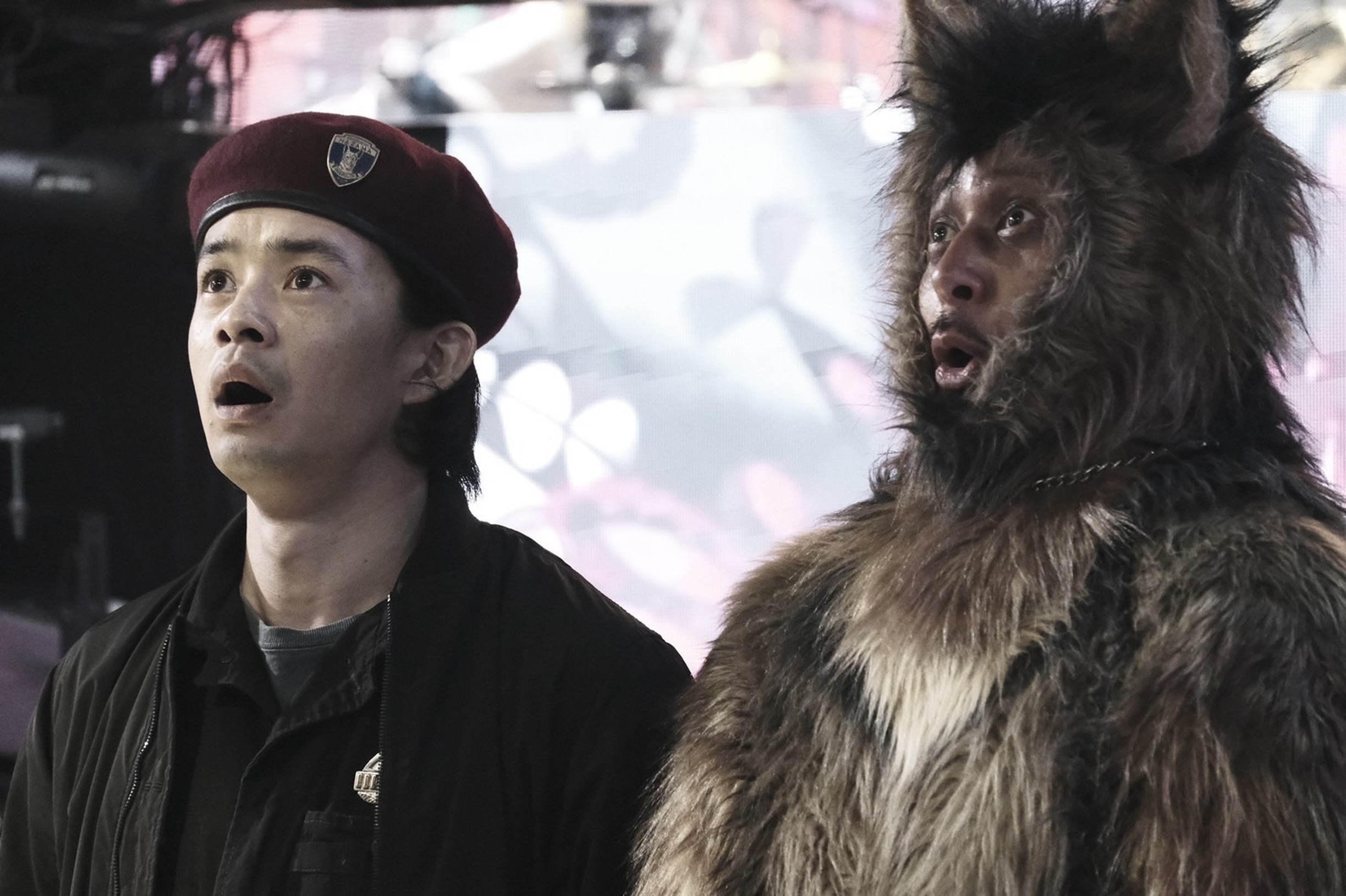 ©NHK
――I heard that you wrote the script for Season 2 of "Oliver Dog" while filming the NHK TV series "Come Come Everybody". Cinnahan (script hunting. Gathering location information at the script writing stage) must have been difficult, but did you opt for location scouting after the draft was completed?
Joe Odagiri(Odagiri below): Yes. I will always accompany you in scouting. On the contrary, the scouting isn't over until we find a good spot (bitter smile). For production staff, location scouting will be the first test. It's really difficult. Find the place you are considering. I will continue to look around the locations that the production department has set up and look for suitable locations for the stage. Compromise is unacceptable because it is an important element that creates the worldview of "Oliver Dog". Once I've decided on a location I'm happy with, I think about the positions of the actors and cameras, and reflect them in the script. In fact, it's best to decide on all the locations before filming begins, but it's often hard to decide, so I often scout on days off (bitter smile).
――This work has unique cuts and is very interesting, but how do you share the images on location?
Odagiri: I try to distribute the clippings to the staff the day before the shoot. I make them keep that in mind, and after editing the piece on the day of shooting, I take the time to rearrange the edits. Therefore, we will adjust details such as 'This shot in the cut is not needed after all' or 'Please let me add a shot from here instead'. However, basically 80% takes place according to the distribution of the cut made the day before.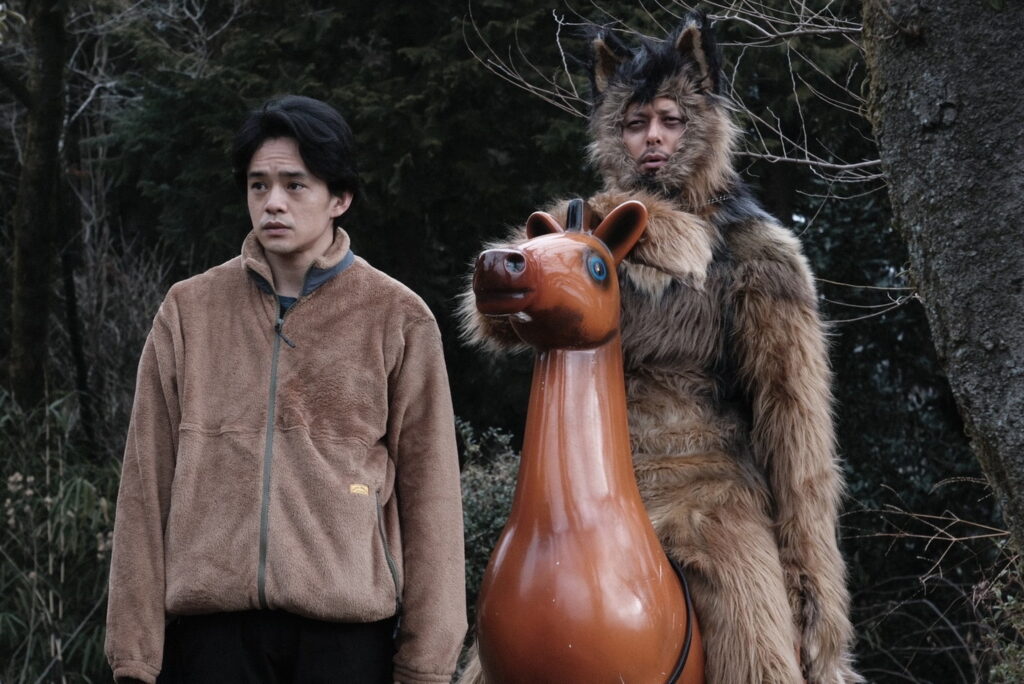 ©NHK
――Mr. Odagiri himself edits, so you can see it comprehensively.
Odagiri: It's true. When shooting, I adopt a way of thinking about editing. To put it the other way around, you can proceed to shoot thinking, "This part can be edited like this, so it's okay to omit this part", so I think it there is less wasted time.
――When I was allowed to observe the filming, I had the impression that the encounters themselves went smoothly. It's as if everything was going well.
Odagiri: As a premise, we only call good actors. With the directing work almost complete by the time of casting, there is almost no need to redesign the play on set. Since such great quality actors are assembled, I don't want to do too much testing.
I want to shoot fresh takes, so it's enough if I can check staff movements, like arrangements. I don't think it's necessary to solidify the game so much.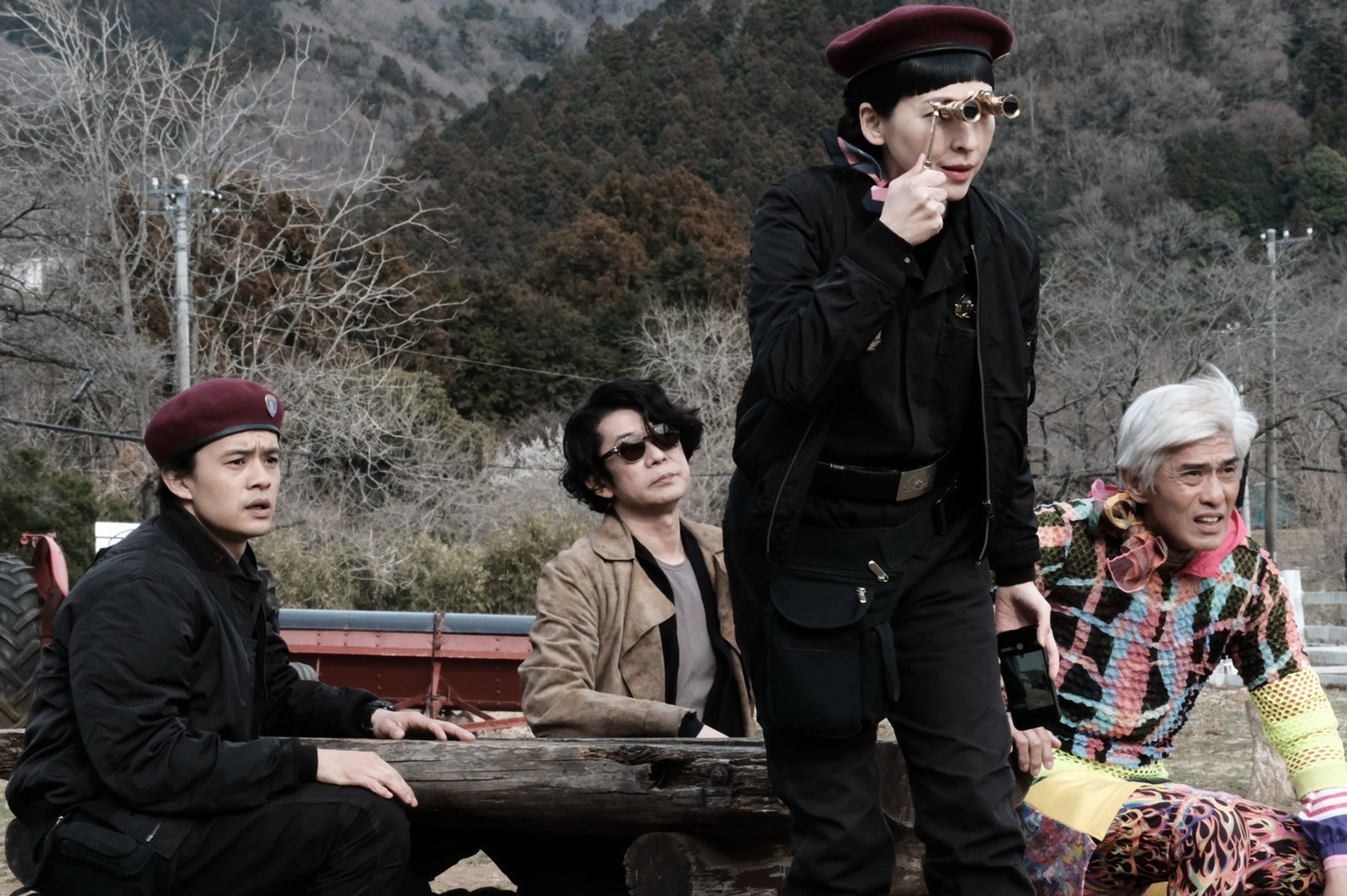 ©NHK
――This is a characteristic of "Oliver's dog""Freedom"was born from such a place. In addition, all the staff and actors participate in the spirit of "Let's play".
Odagiri:is it true. Enjoy this festive event! There is an atmosphere. I feel like there were a lot of works like this in the past, but I don't think I see them much these days.
――I feel like many Japanese films of the 2000s, the early days of Mr. Odagiri's career, were out of control. I feel like Oliver's Dog has a bit of that feeling too.
Odagiri: At that time, there was still a "breadth" to accept unreasonable things. That's why Japanese films were so diverse, and as a result, I think many Japanese films were screened at overseas film festivals. It's not enough to be selected for a film festival, but it would be a shame if there were fewer films recognized by filmmakers around the world these days.
――However, I don't really feel any antithesis to the present or the counterculture in "Oliver Dog." I think it's a structure in which you see people having fun doing things and you compare/notice with the current situation of disadvantages.
Odagiri: That's a very nice word. After all, the creator's way of thinking and feeling affects the work. That's why I think it's fine if the actual intention is vaguely scented. That's an extreme example, but I think if you act like, "All terrestrial TV drama is boring!" I don't think there's anything to it, but if you don't keep it in place where some sort of counter works, it won't be rich as a job. I think the best thing about this work is that it feels like you got a message before you know it.
As I said many times during Season 1, there are more things I can't do or don't want to do even on the set of dramas. Under such circumstances, NHK has the strength of not having a sponsor, or the strength that can be calculated based on its own compliance.
"Oliver Dog" is, in many ways, a work that could not have been made on a terrestrial broadcast. I think one of the reasons why people think it's so interesting is because it's a drama that has partnered with NHK, which is nowhere else.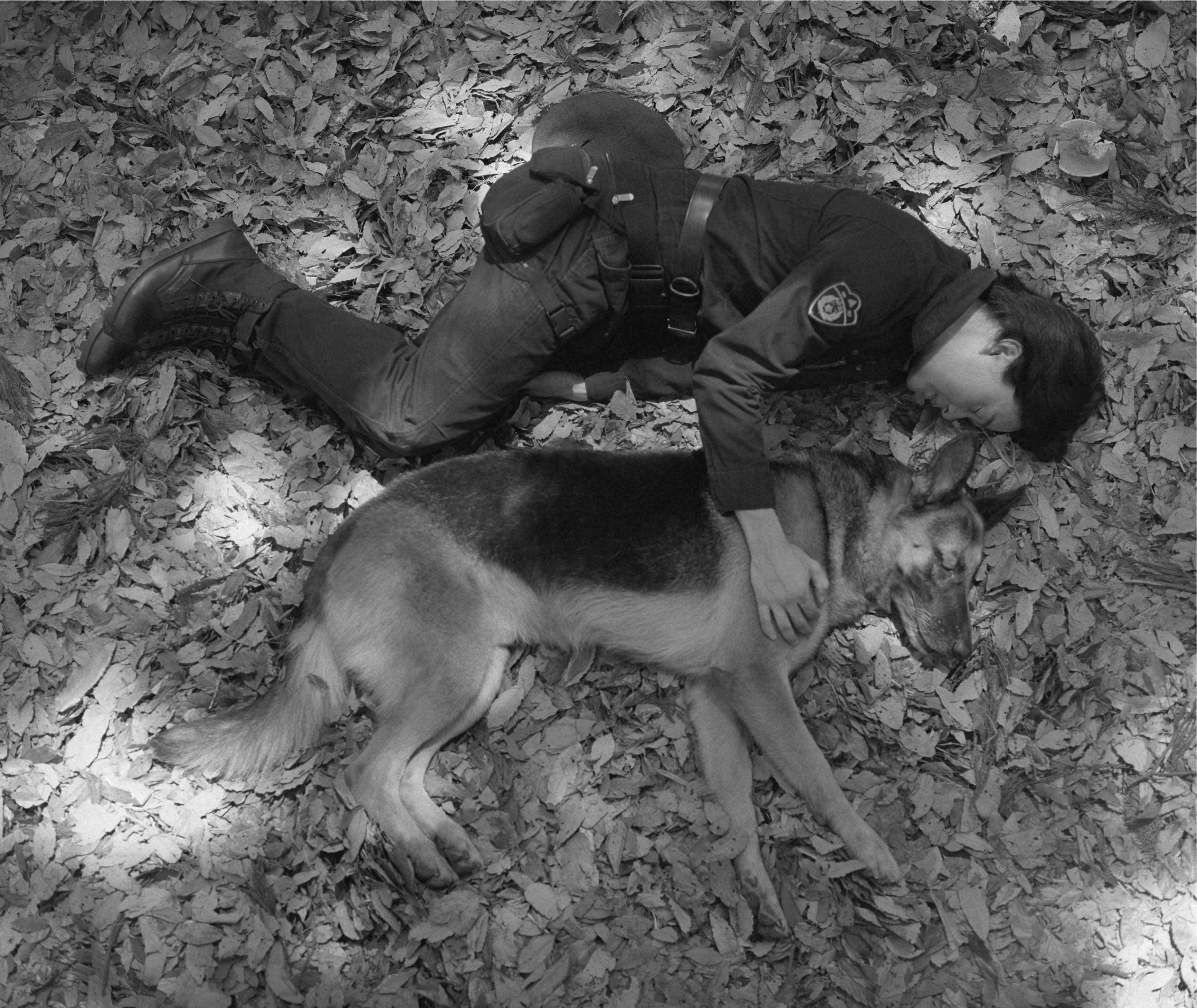 ©NHK
――The little cultural trick in your lines tickles the audience, but I wonder if Odagiri was influenced not only by Jim Jarmusch, but also by Martin Scorsese and Park Chan-wook.
Odagiri:is it true. The lines only come from you after all, don't they? After all, the life of a man in his forties will be the basis.
Someone wrote in a review that "Oliver's laughter is hard to convey to young children", and "Even young people like Kageki Shimoda can't understand him". I think so, and I don't consider myself a genius capable of entertaining people from 10 to 90 years old (laughs). I can only compete with what I've pressed and finally come out, so I'm interested in the things that stay inside me, and I can't write a script that suits the younger generation. I'm in the position that it would be nice if it could be done in other dramas.
――Personally, I think "Oliver's Dog" can be fully enjoyed even if the younger generation doesn't understand the material.ten~20When I was a teenager, I appreciated the works of my elders thinking to myself, "I don't know the details, but it's quite interesting.
Odagiri:is it true. I plan to include various other interesting elements in "Oliver", so I hope you can appreciate where each one gets stuck.
---
Released on Wednesday, September 28, 2022"November 2022 issue of TV Bros."Then, in addition to the production context of this work, a long interview with the theme of "food" is posted online. About 20 years ago, I asked Odagiri, who wrote the "Rock-Paper-Scissors Later" column, about the past feelings he had 20 years ago and his current thoughts while watching the back issues of that time.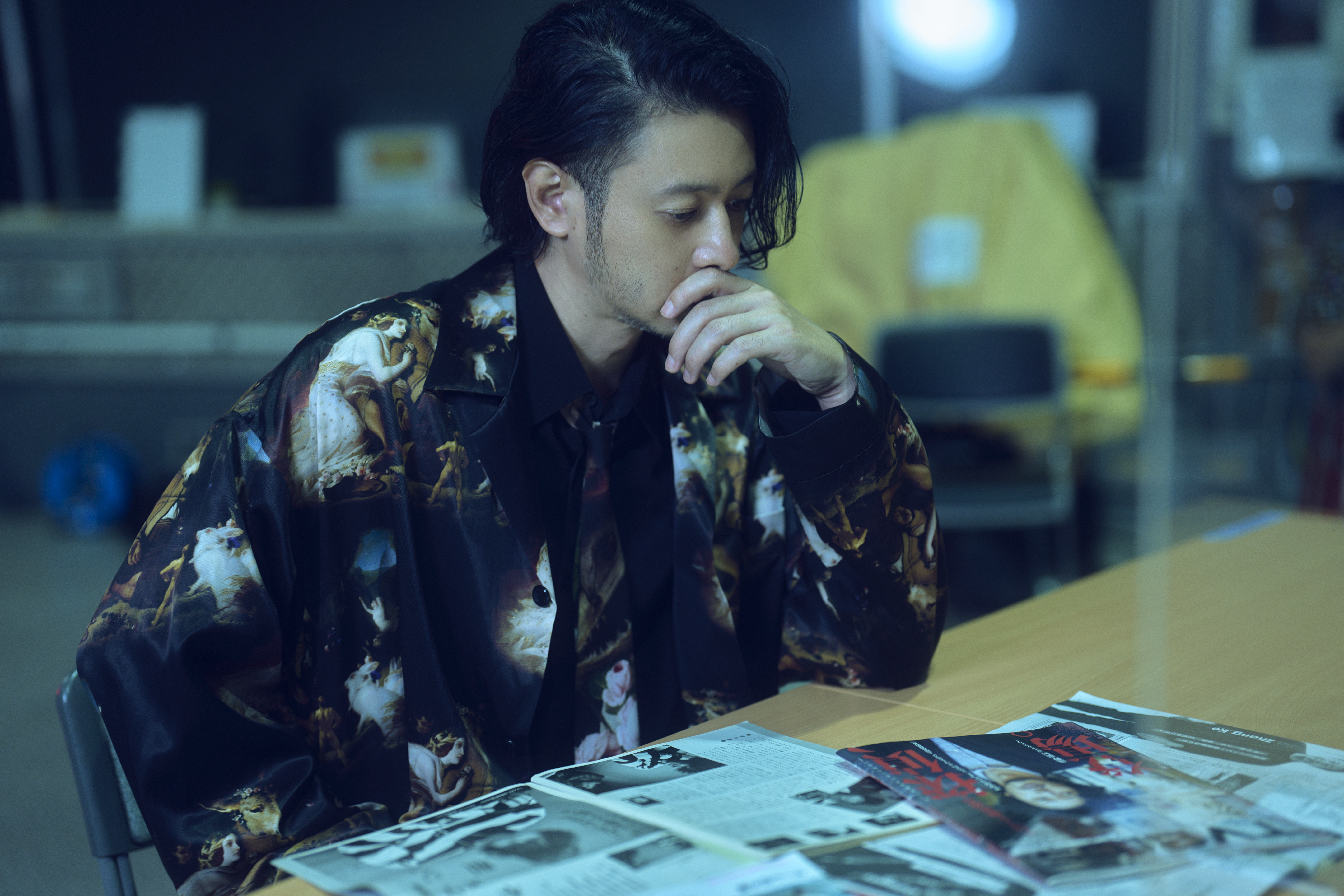 Photo by Tim Gallo
Hair and makeup: Yoshimi Sunahara
Stylist: Tetsuya Nishimura
Jacket ¥45,100 Shirt ¥19,800 Pants ¥35,200 Tie ¥9,900 (all LAD MUSICIAN / RAD Musician Harajuku) Other Stylist's Personal Items *All prices include tax.
【Profile】
Joe Odagiri
●Born in 1976. Born in Okayama Prefecture. In 2019, the director's feature film "A Boatman's Story" was selected in the Venice Days section of the 76th Venice International Film Festival, the 56th Antalya Film Festival in Turkey and the Kerala Film Festival in India. in the international competition category.
Official site
---
【Product information】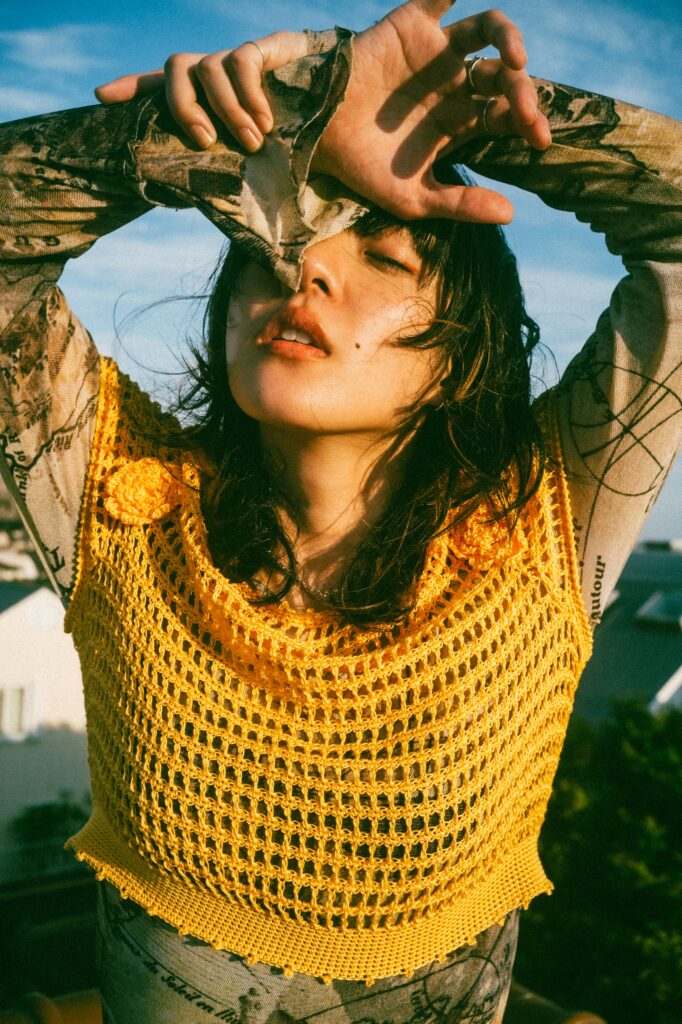 ---
■Related article
>Interview with Joe Odagiri, the writer and director of "Oliver Dog, (Gosh!!) This Yarrow" "Not all the actors were actors, but the director, Joe Odagiri."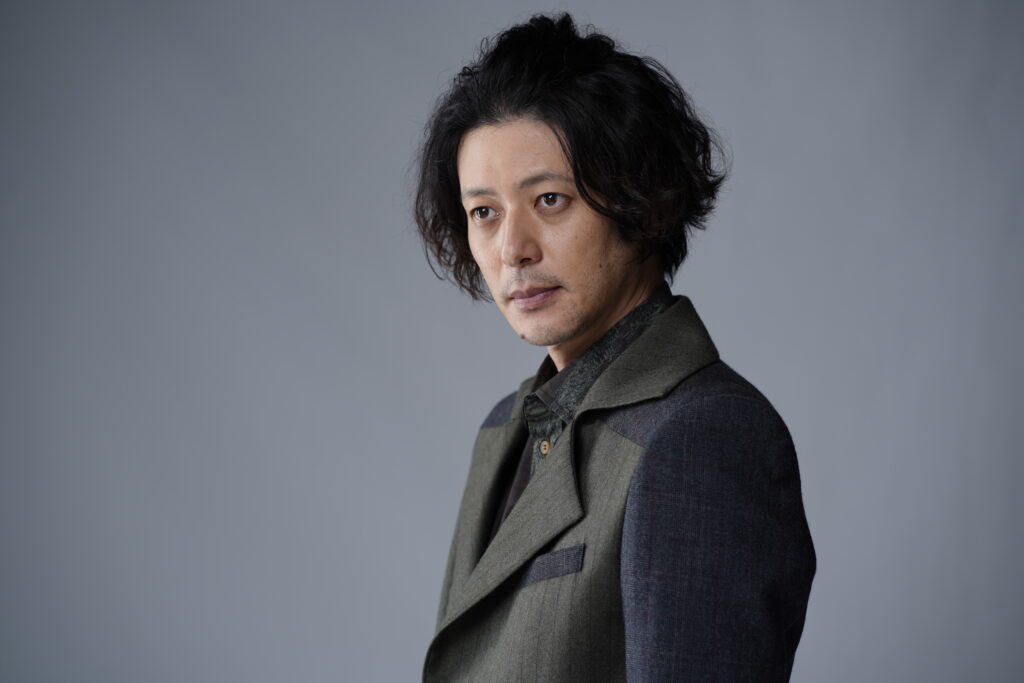 >"Come Come Every Buddy" will be a masterpiece in Asadora history along with "Carnation"![Numéro de janvier de Hitoshi Ohne]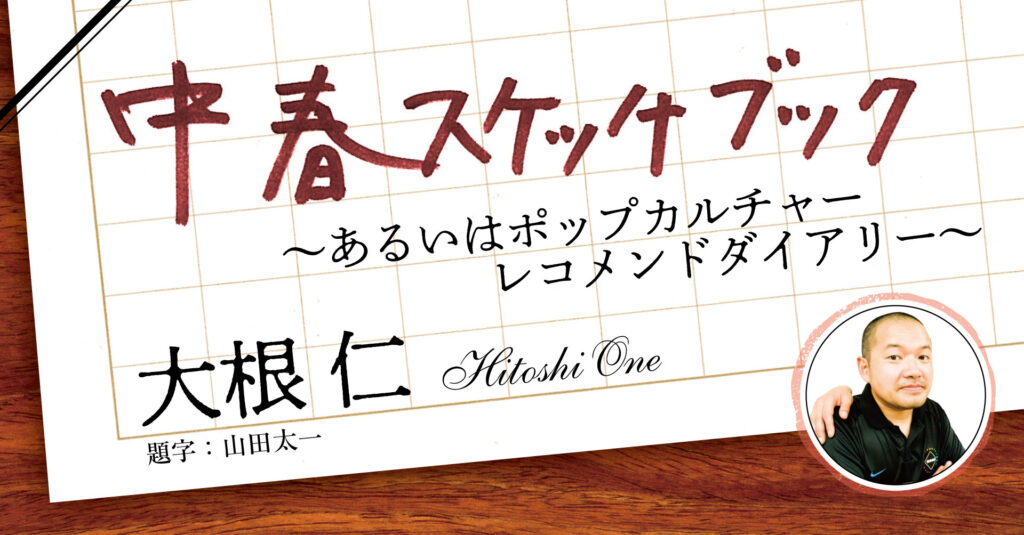 Contributor profile

This is a digital subscription service where you can enjoy features and various special features from the TV magazine "TV Bros.", archives of past articles (*some articles may not be archived), etc for 800 yen per month. .