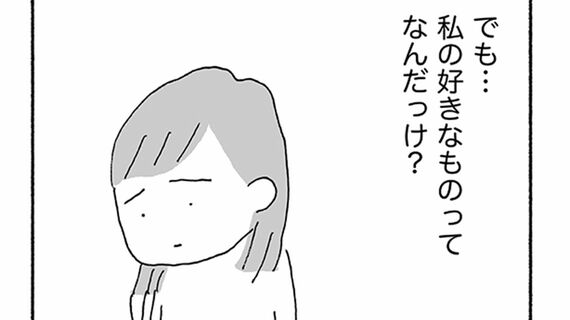 "Life's Biggest Mistake" © Hiroko Nohara / Honey Comic Essay
After twenty years of marriage, Eriko has chosen to live alone.
"Life's Greatest Failure (Honey Comic Essay)" (Overlap).Click on the image to go to the Amazon site
A feeling of loss and frustration that you will only understand when you have chosen…
"My friends who complained about my husband are fine. Was I being too honest with myself…?"
Was divorce an act that enlightened the future, or was it madness that spoiled old age?
What was main character Eriko's true "greatest failure in life"…? This is the most recent work by Hiroko Nohara, the author of "Disappearing Mama Tomo", which won the 25th Tezuka Osamu Cultural Prize Short Story Award.
Read the comics for this article(15 pages)