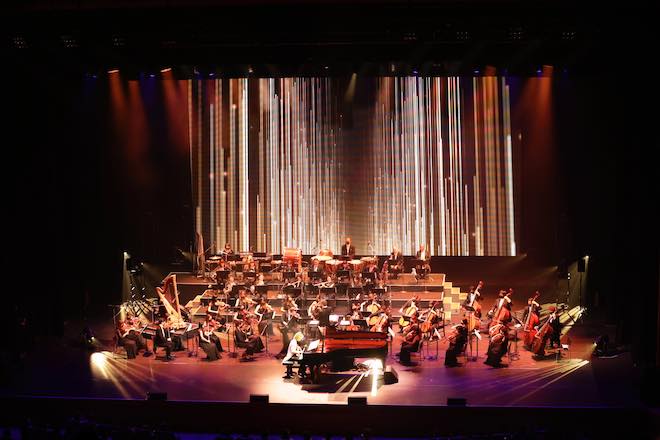 On September 17, YOSHIKI started his first classical performance in about four years. at the Tokyo International Forum.
◆Performance photos
During this performance, YOSHIKI will play a number of classic songs with a full orchestra, including "Endless Rain", "Tears", "Without You" and "ART OF LIFE" by X JAPAN, as well as the opening theme of the anime "Attack on Titan Season 3″. Red Swan" with vocals, the classic version of "Imitation Rain" provided to SixTONES, and great songs such as Chopin and Beethoven. A beautiful melody was played with the delicate and majestic tone of the piano, delivering a masterpiece performance. work.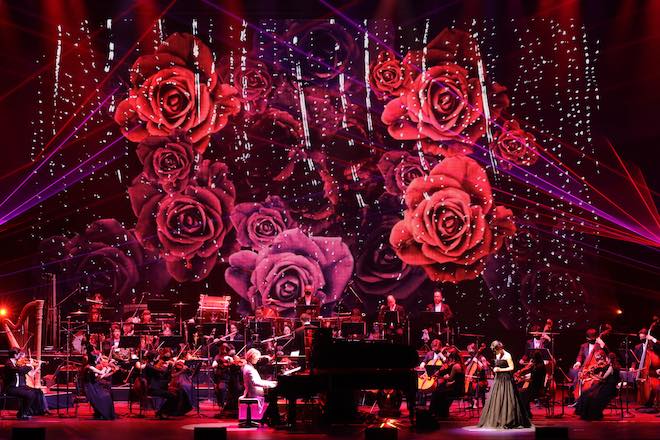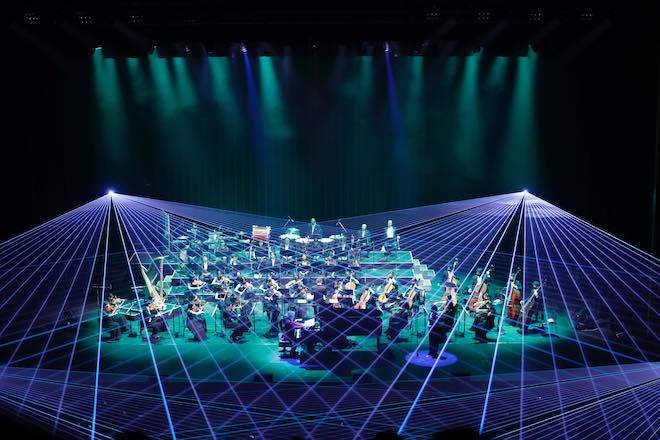 Filipino singer-songwriter BEVERLY and opera singer Makiko Kame appear as guest vocalists. With the two who also participated in the premium YOSHIKI dinner show held in August, they once again created an impressive scene.
Additionally, "Forever Love" is a collaboration with Asami Maki Ballet Company. The audience was captivated by YOSHIKI's unique classical production expressing the vision of the music world with the magnificent ballet.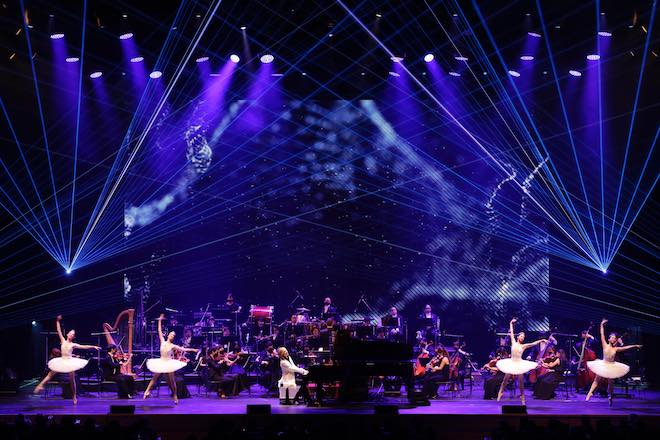 In "Anniversary" composed by YOSHIKI to celebrate the 10th anniversary of His Majesty the Emperor's accession to the throne, he played the piano with an emotional melody. In fact, when YOSHIKI received the request for this song, he was worried whether he could play such a big role, but he said he made his decision after being pushed by his deceased mother in May of this year. The hearts of the audience were shaken by the performance which conveyed their love and gratitude for their mother.
During the MC, there was a scene where he expressed his gratitude to the fans, saying, "When my mother passed away, the voices and music of the fans helped me. I'm still on my way." At the end of the concert, YOSHIKI was overcome with tears, and said, "I cry so much that people can't cry, but by performing like this, I hope to be able to move forward even a little. I can't heal the wounds in my heart." I don't think I'll be able to heal for the rest of my life, but I'm okay with being covered in blood, so I'll keep moving forward. A loud round of applause erupted from the audience as if to accept YOSHIKI's feelings.
The performance continues today on the 18th and until the finale on the 19th.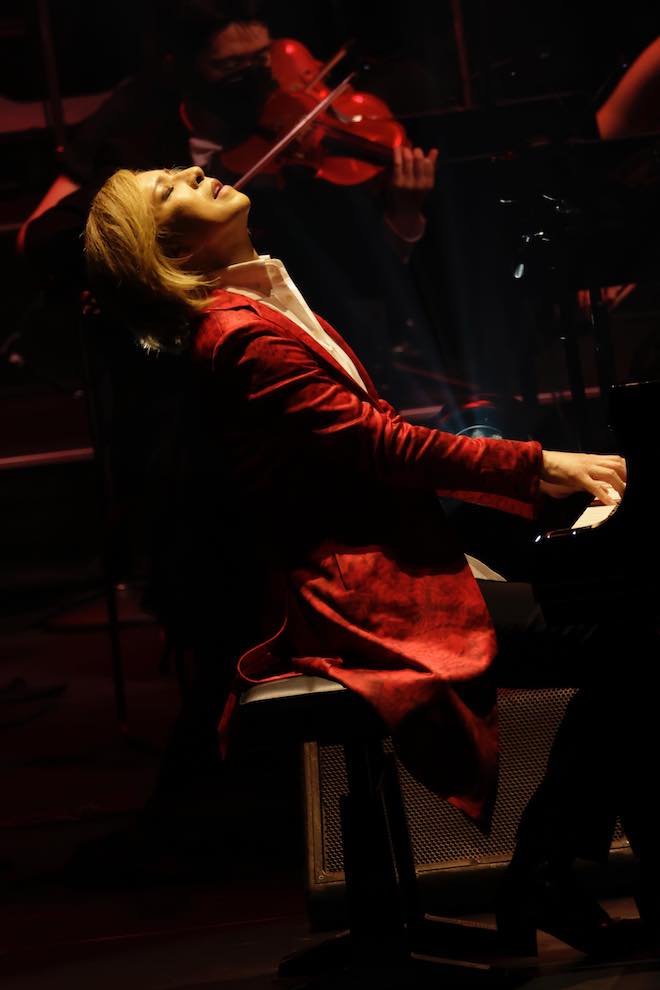 In addition, the performance on 19 will be broadcast live on 'YOSHIKI CHANNEL', which will be distributed on Niconico Channel (Japan) and YouTube channel members (Japan and worldwide), and on WOWOW. Additionally, "YOSHIKI CHANNEL" will also deliver a report on the venue and an interview with YOSHIKI after the performance.
17th set list
ACT 1
1 I will be your love
2 tears
3 Heroes
4 Imitation Rain
5 River of Light
6 Chopin-Prelude in E minor, op. 28, No. 4
7 PINK
8 Love Forever
9 birthday
ACT 2
1 amethyst
2 Moonlight Sonata
3 miracles
4 Swan Lake
5 red swan
6 Without You
7 red
8 ART OF LIFE
9 ENDLESS RAIN
"YOSHIKI CHANNEL"
・September 19 (Month・Celebration)
17:00- YOSHIKI Classical Concert Full Live Stream
YOSHIKI YouTube channel subscription (worldwide including Japan)
・Japanese broadcast https://youtu.be/Td3lVwl-U04
・Simultaneous English interpretation broadcast https://youtu.be/g0z4uXqz_Ms
YOSHIKI CHANNEL Nico Nico Channel (Japan)
https://ch.nicovideo.jp/yoshikiofficial/blomaga/ar2112165
WOWOW on air
"Live Stream! YOSHIKI CLASSICAL with Orchestra 2022 in JAPAN"
September 19, 2022 (Monday/Holiday) 5:00 PM ~ WOWOW Prime / WOWOW On Demand
https://www.wowow.co.jp/music/yoshiki/