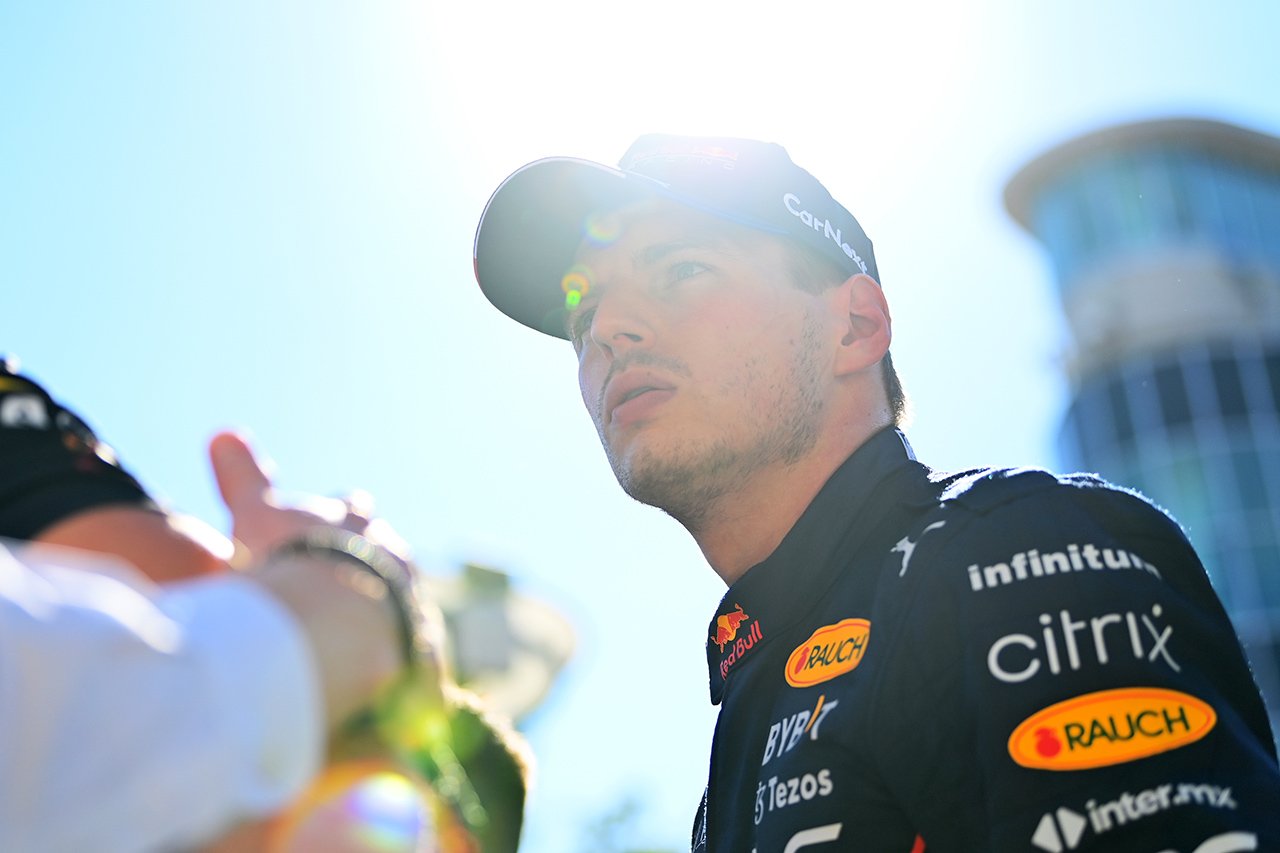 In the wake of the Colton Herta turmoil, there are voices from the United States, in particular, to review the F1 super license points system. In the first place, this system was triggered by the fact that current F1 world champion Max Verstappen made his F1 debut at the age of 17 without a driving licence.
Since 2016, it has been stipulated that a driver must earn 40 superlicense points in the relevant category in the last three years in order to obtain an F1 superlicense to race in F1.
It is also due to the FIA ​​cracking down on young, inexperienced drivers reaching F1 after Max Verstappen signed a contract with Toro Rosso at the age of 17. was to avoid drivers with big sponsorship occupying the F1 grid.
The F1 super license points system has come under the spotlight as Red Bull tried to bring Colton Herta into AlphaTauri F1. Colton Herta, who has seven IndyCar wins, has just 32 F1 super license points. This has raised debate over whether the points awarded for IndyCar rankings are appropriate, as well as whether to apply the exception to recognize force majeure due to the novel coronavirus.
McLaren's Zak Brown, an American who races for the team in IndyCar, questioned the F1 superlicense system and called on the FIA ​​to review the current rules.
"Someone like Colton or Pato[O'Ward]or half the 'IndyCar' field has F1 capability. Someone like Colton who wins a lot of IndyCar races qualifies for a super license. If you haven't, I think we need to review the super licensing system."
Zak Brown also claims that F1 world champions such as Kimi Raikkonen and Max Verstappen did not qualify for an F1 super license when they made their debuts.
When Max Verstappen made his F1 debut with Toro Rosso in 2015, he could only earn 15 points under the current F1 Super License points system. And when Raikkonen first appeared on the F1 grid for Sauber in 2001, he should have been around 18 points. Raikkonen participates in the season opener with a provisional license.
"I don't think Max Verstappen would have qualified for a superlicense. I don't think Kimi Raikkonen would have qualified for a superlicense," added Zak Brown.
"Looking back, in today's environment, there are world champions who didn't get a super license."
Ultimately, Red Bull gave up using Colton Herta in AlphaTauri F1 after the F1 super license was not issued.
When asked if Colton Herta could race for the McLaren F1 team in the future, Brown said: "We have no intention of excluding Colton. But it is in McLaren's best interest. rather than supporting AlphaTauri," he said.
Alexander Rossi, the latest American F1 driver to line up on the F1 grid, criticizes the prevalence of paying drivers buying F1 seats in the past for the current situation.
Alexander Rossi, who raced five races for Manor in the 2015 season and was Colton Herta's team-mate at Andretti Autosport for the past three seasons, said Colt Herta "has the talent and the ability to be in F1 ", he wrote on social networks.
While supporting the principle of the F1 Superlicence points system which ensures that money is not the primary motivation for F1 contracts with drivers, Alexander Rossi said it was a shame it was necessary, saying "greed or need ". , regardless of gender, have created useless things.
Alexander Rossi says he's "tired of this back and forth" over F1's super-licensing system.
"The premise was to stop people buying into F1 and to allow talent to be a motivator, which is great," he said.
"We all agree that Colton has the talent and ability to be in Formula 1. It's also brilliant and if offered he should take the opportunity."
"Motorsport remains the most recognized sport in the world where money beats talent."
"It's a shame, and the fundamental problem, in my opinion, is that the sporting dimension has often been a commercial afterthought. Some teams recruit drivers only on the basis of financial support. We had to take appropriate measures to put an end to it."
"Whether greedy or out of necessity, these past decisions ultimately robbed Colton of the opportunity to decide for himself if he wanted to change careers and race in Formula 1. It's not a licensing point. "

Category: F1 / Max Verstappen / red bull