With inflation rising and businesses fearing a recession, the future prospects for flexible working have become less clear in recent months.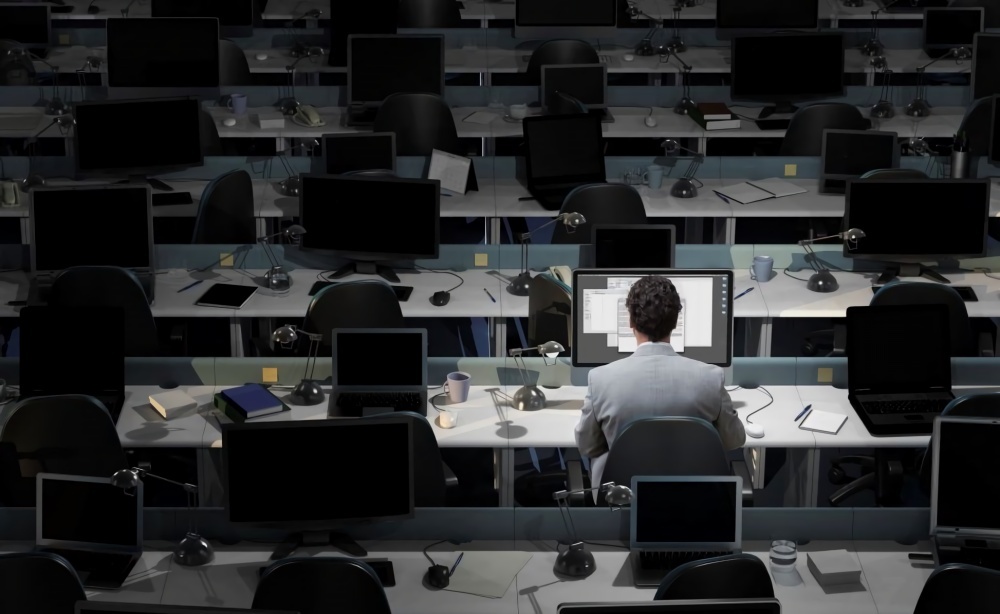 Courtesy: Dimitri Otis/Getty
Statistics published by the UK Office for National Statistics (ONS)In the UK, more than 3 in 10 workers work at least partially remotely, according to the report. Workers who could work from home in some way reported having a better work-life balance (78%), having fewer distractions (53%) and being able to get more work done (52 %).
Naturally, employees don't want to give up their hard-earned freedom. But employers may have other plans.
A.Team and MassChallengeReports recently completed and published in the United Statesfound that 55% of IT managers plan to ask staff to work more in the office over the next 12 months. An additional 53% of executives said the recession would make it easier for employees to return to the office. With stagnant jobs and job cuts likely to increase, some companies may be looking to take advantage of this to end (or at least limit) remote working.
Asking employees to return to the office in response to uncertain economic conditions feels more like a return to familiar habits than a practical way to weather future challenges. It can help leaders regain control and tighten control, but it doesn't necessarily lead to increased productivity or engagement. Statistics from the ONS in the UK show that 78% of workers who telecommute say their work-life balance has improved, so depriving companies of this does not benefit them.
This article is from Red Ventures Overseasarticlewas published by Asahi Interactive for Japan.