[Bangkok = Taiki Fujikawa]At least 11 children were killed in a military helicopter attack on a village in Dipain, Sagaing region in northwestern Myanmar, killing children, the UN Children's Fund office said. Childhood (UNICEF) in Myanmar. 19. He died and 15 people were missing. Posted on Twitter.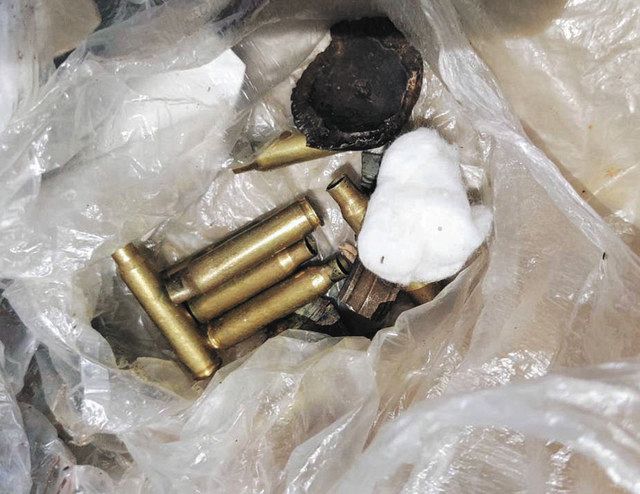 Blind shootings in schools, etc.
"Details are still being verified," the Myanmar office said, adding that machine gun fire and indiscriminate shooting had taken place in private areas such as schools, and expressed "condolences" to parents. and the families of the victims. He called for the immediate release of the missing children.
WHO Director General Tedros Adhanom Ghebreyesus also wrote on Twitter on the 20th that he was "horrified and heartbroken by the tragic deaths of children. I condemn attacks on civilians, especially children."
According to local officials, the incident occurred on the afternoon of the 16th. Several military helicopters arrived and machine-gunned the village indiscriminately, and about 80 soldiers from the helicopters and ground attacked the village. The inhabitants were suddenly evacuated, but 11 civilians, including children, were killed.
A soldier with a grenade launcher
The soldiers also took 17 children and four teachers to a nearby town where military units were stationed. There are also testimonies of soldiers carrying grenade launchers. A rifle casing was found at the scene.
The military said the pro-democracy militant group People's Defense Forces (PDF) and the Kachin Independence Army (KIA), a minority militant group, were hiding in the area. He said there were casualties in a shootout with rebels.